Racial justice group presents 'Queen and Slim'
MIDDLEBURY — The Middlebury chapter of the national organization Showing Up for Racial Justice is presenting the first film of 2020: "Queen and Slim," written by Emmy award-winner Lena Waithe, and starring Daniel Kaluuya, of "Get Out" fame, on Wednesday, Jan. 8, at 4 and 7 p.m., at the Marquis theater, 65 Main St. in Middlebury.
The Seeing Color/Seeking Justice Film Series, now in its third year, is a collaboration between Middlebury SURJ and the Marquis Theater. The films screened in the series have ranged from documentaries about music, activism, education, and farmworker rights, to short films by local Middlebury filmmakers, to last month's sold out screenings of the biopic "Harriet."
"We try to show a broad array of films that all touch on race in America," said co-organizer Kathy Comstock. "This film series helps Middlebury SURJ fulfill two prongs of our mission: educating our community, and raising money for initiatives led by Black, Indigenous and People of Color."
Last month's showings of "Harriet" raised $2,500 for SURJ's sister organization, the Rutland Area NAACP. Film series organizers are also hopeful that many attendees were inspired to join this local chapter of the nation's oldest civil rights organization. Tabitha Moore, who is President of Rutland Area NAACP, introduced the 1 p.m. showing of "Harriet," and urged audience members to get involved in in whatever way they could. "The Rutland Area NAACP is a member-based organization, so the more members we have, the more anti-racism work we can do in Vermont," she said.
January's film, "Queen and Slim," is a thrilling romantic drama that New York Times journalist Michelle Goldberg called "steeped in the politics of Black Lives Matter." Jelani Cobb, writing for The New Yorker, said, "This is a film that stands as strong a chance of being hailed and lauded as it does of being denounced and picketed."
Proceeds from the Jan. 8 screenings will be donated to Soul Fire Farm, in Petersburgh, N.Y. Soul Fire Farm was founded by Black farmer, author and educator Leah Penniman, who was the keynote speaker at the 2019 Northeast Organic Farming Association of Vermont's Winter Conference. Soul Fire Farm is committed to ending racism and injustice in our food system.
The suggested donation is ten dollars, but no one is ever turned away for lack of funds. More generous contributions are always warmly welcomed from those who have the means. Since this highly acclaimed film is being shown on one day only, organizers encourage people to come early, save a seat, and then enjoy some food and drink in the Marquis Theater's cafe area.
More News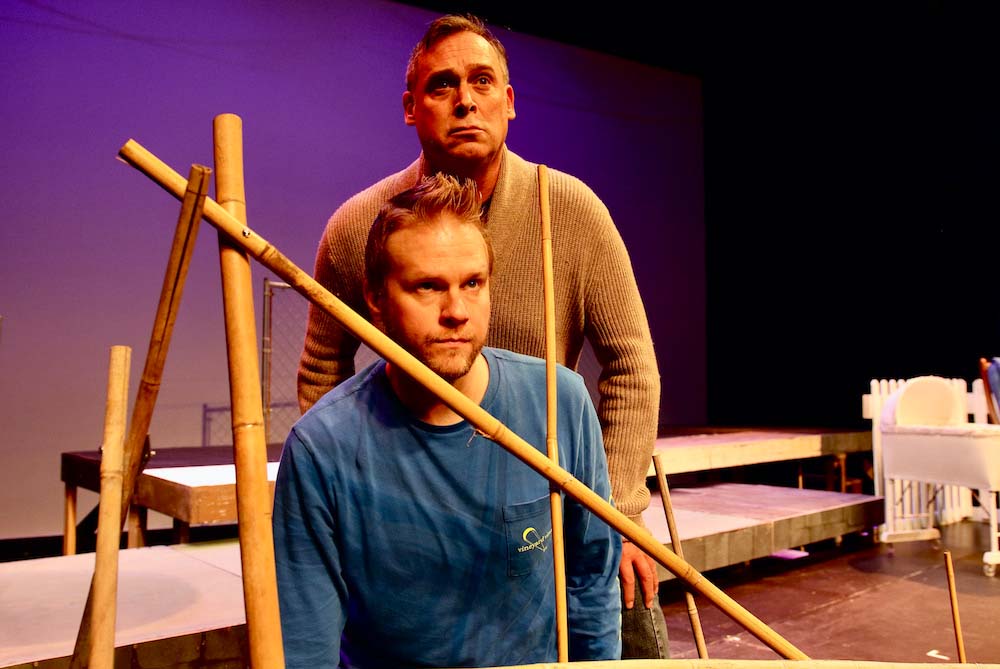 Great opera doesn't need to be about anything — sometimes all we crave is unforgettable mu … (read more)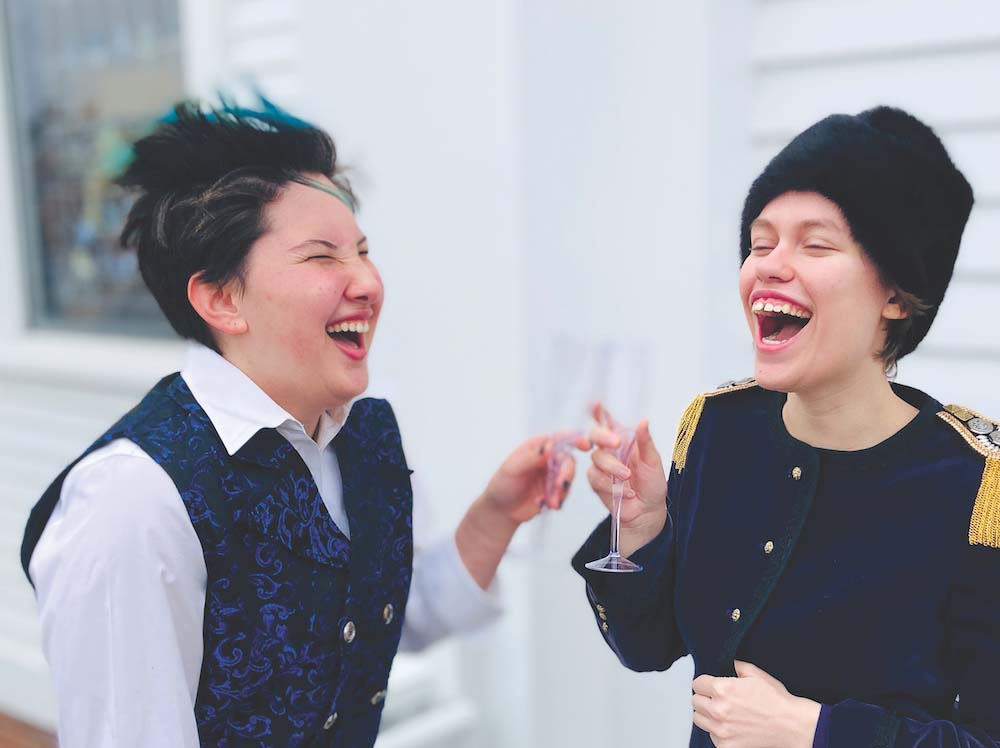 Going forward, the program will now be known as the Youth Opera Company of OCM.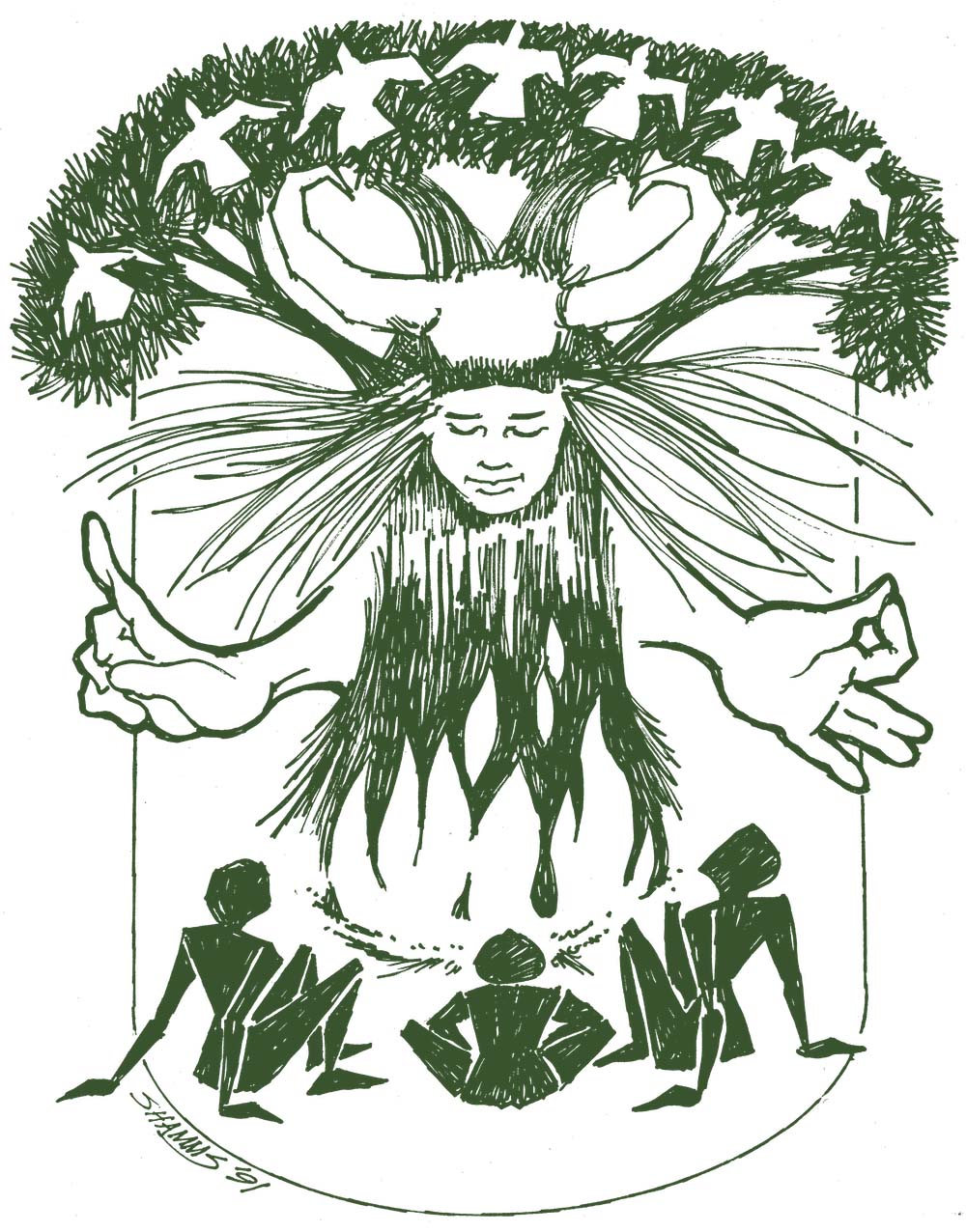 This will be Marianne Lust's final year as creator of Marrowbone, having mounted it over 2 … (read more)