Girls' hockey splits two OT games
MIDDLEBURY — The Middlebury Union High School girls' hockey team split two games this past weekend, as the Tigers hosted the Fletcher "Buster" Brush Holiday Classic.
On Friday the Tigers (3-2) defeated Rutland, 2-1, in overtime in the opening round, and on Saturday they fell to Spaulding in the second round, 3-2, also in overtime.
On Friday Bella Gale scored the game-winner in extra time as the Tigers edged Rutland. Taylor Moulton scored for MUHS and Isabel Crossman for Rutland in regulation. Raider goalie Kristen Pariseau made 27 saves, while the Tigers' Abby Hodsden stopped 15 shots. Anna McIntosh and Audrey Schnoor picked up assists for MUHS.
On Saturday Spaulding's Cami Bell scored with 14 seconds left in overtime to lift the Tide to the win. Molly Parker set up the goal and also scored for Spaulding, as did Zoe Tewksbury. Spaulding goalie Mattie Cetin made 16 saves.
Moulton and Gale each recorded a goal and an assist for the Tigers, and Hodsden stopped 27 shots.
More News
The Middlebury College football team scored first the outlasted visiting Bowdoin on Saturd … (read more)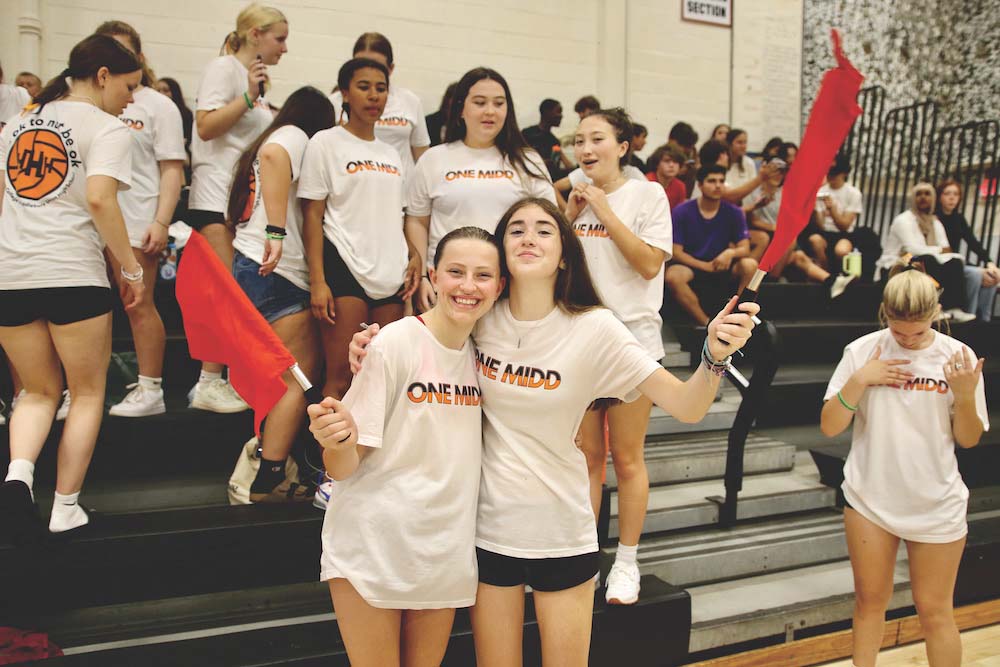 Considering the Middlebury Union High School volleyball team's decidedly successful record … (read more)
In a hard-fought girls' soccer match on this past Saturday, Middlebury outlasted Vergennes … (read more)