Ways of Seeing: A vital lesson in building bridges
People recently gathered to mourn the loss and celebrate the life of David Tier, the now departed Eco-Spirit, whose commitments and practices linger among us. I would like to add one story about this gruff and gentle man, which took place on a freezing day, many years ago.
David was one of the main caretakers of the Spirit in Nature Path Sanctuary, a volunteer job he did with quiet diligence and total dedication. He had done most of the work creating the Quaker Path, selecting and mounting quotations chosen by others, determining the layout of the path and marking the trail well so no one would get lost.
The children in our Meeting were learning the hymn "For the Beauty of the Earth." David invited them to spend a Sunday morning walking the trail to see that beauty first-hand. On the chosen day the weather was awful but we went to Ripton anyway and started dutifully walking the trail and reading the inscriptions. Ten minutes into the walk, the trail disappeared at the edge of a rushing stream. The little bridge had been washed away.
I was sure we would just turn around and go back to the cars. David asked if we wanted to jump. It looked much too far. Did we want to wade across? It looked much too deep. Did we want to build a new bridge? Tentative nods.
So he set us up collecting logs and rocks and stones. Kids who usually didn't like getting dirty worked together in the freezing mud, constructing a bridge sturdy enough to walk across. Their swelling sense of accomplishment was palpable!
We crossed that homemade bridge, and walked farther to a much bigger river. Here he had us sit on a large rock and said "Now be quiet and listen."
At first you could mostly hear the river and the panting from our recent exertion. Then the sun broke through the higher branches and struck the ice on the lower limbs. Prisms and sun lanterns glowed, followed by the tinkling sound of ice shattering and dropping into the river.
"This is Spirit in Nature," said David, in his low growl. "You can remember this next time you read a poem or sing a song. You can remember you have the strength and wisdom to build a bridge any time you need one."
I hope, in these days of darkness, that we can all remember we have the strength to work together building bridges. And that we are always surrounded by the Beauty of the Earth if we take the time to listen. 
Thank you, David.
Cheryl Mitchell is president of Treleven, a retreat and learning program located on her family's sheep farm in Addison County. She does freelance consulting on issues related to children, families, social policy and farm to community work. She can be reached at [email protected].
More News
There are some local annual events that are so important they can't be hyped enough.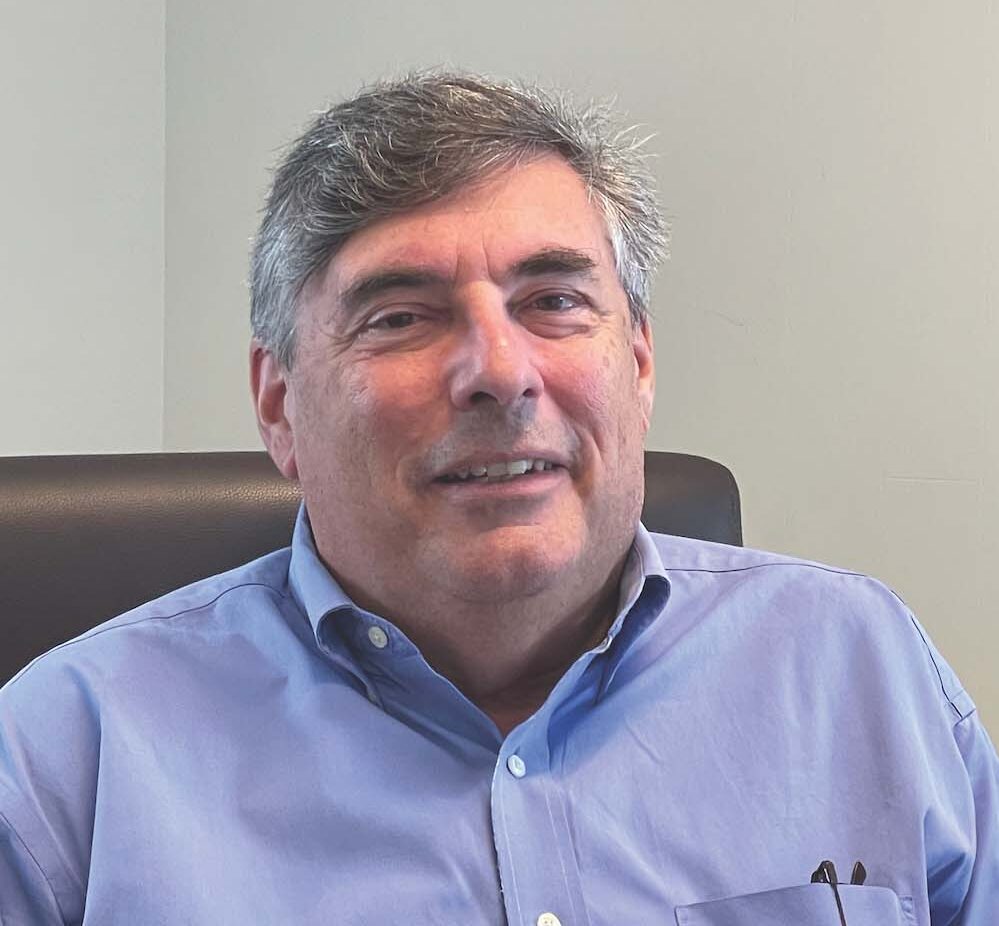 We hear community members calling for us to do better and to respond. We want to share wit … (read more)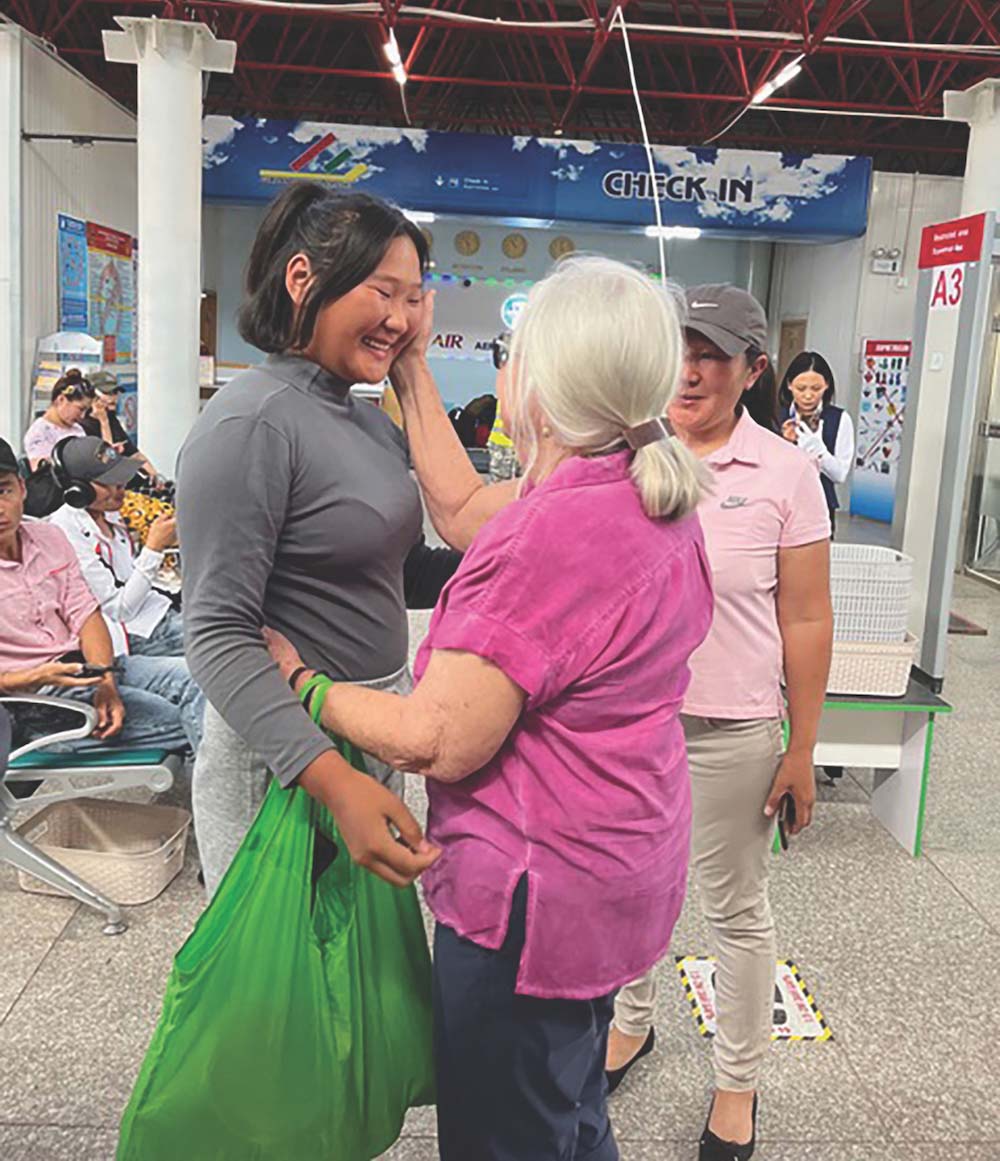 In July, I traveled to Mongolia again, hoping to interview the various protagonists in my … (read more)