MUHS girls' hoop breaks through to win
RANDOLPH — The Middlebury Union High School girls' basketball team on Saturday posted its first win since the 2017-2018 season, 41-37 at Randolph.
Freshman guard Cady Pitner scored 12 points to lead the Tigers in her varsity debut; she sat out the team's opening home setback. Sophomore point guard Ivy Doran added eight points as MUHS evened its mark at 1-1.
Ella D'Avignon led the Ghosts with 13 points.
The Tigers will next visit Missisquoi on Jan. 1 and host the Ghosts at 12:30 p.m. on Jan. 4.
More News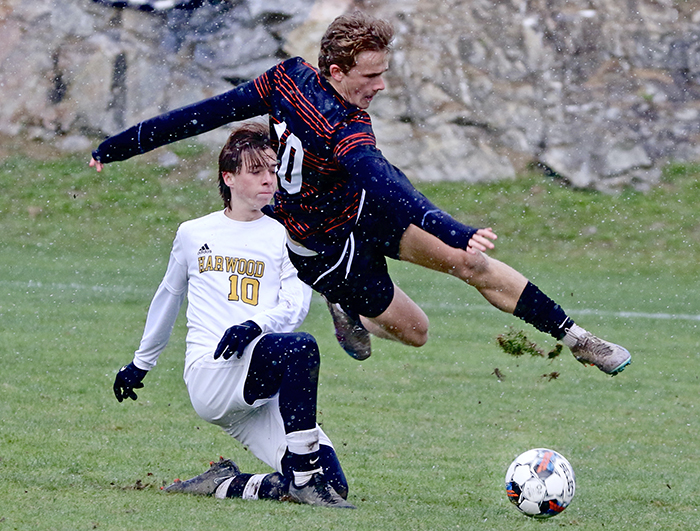 Seven local high school boys' soccer players were named to the Division II or III All-Stat … (read more)
Five area high school girls' soccer players were named either Division I or D-II All-State … (read more)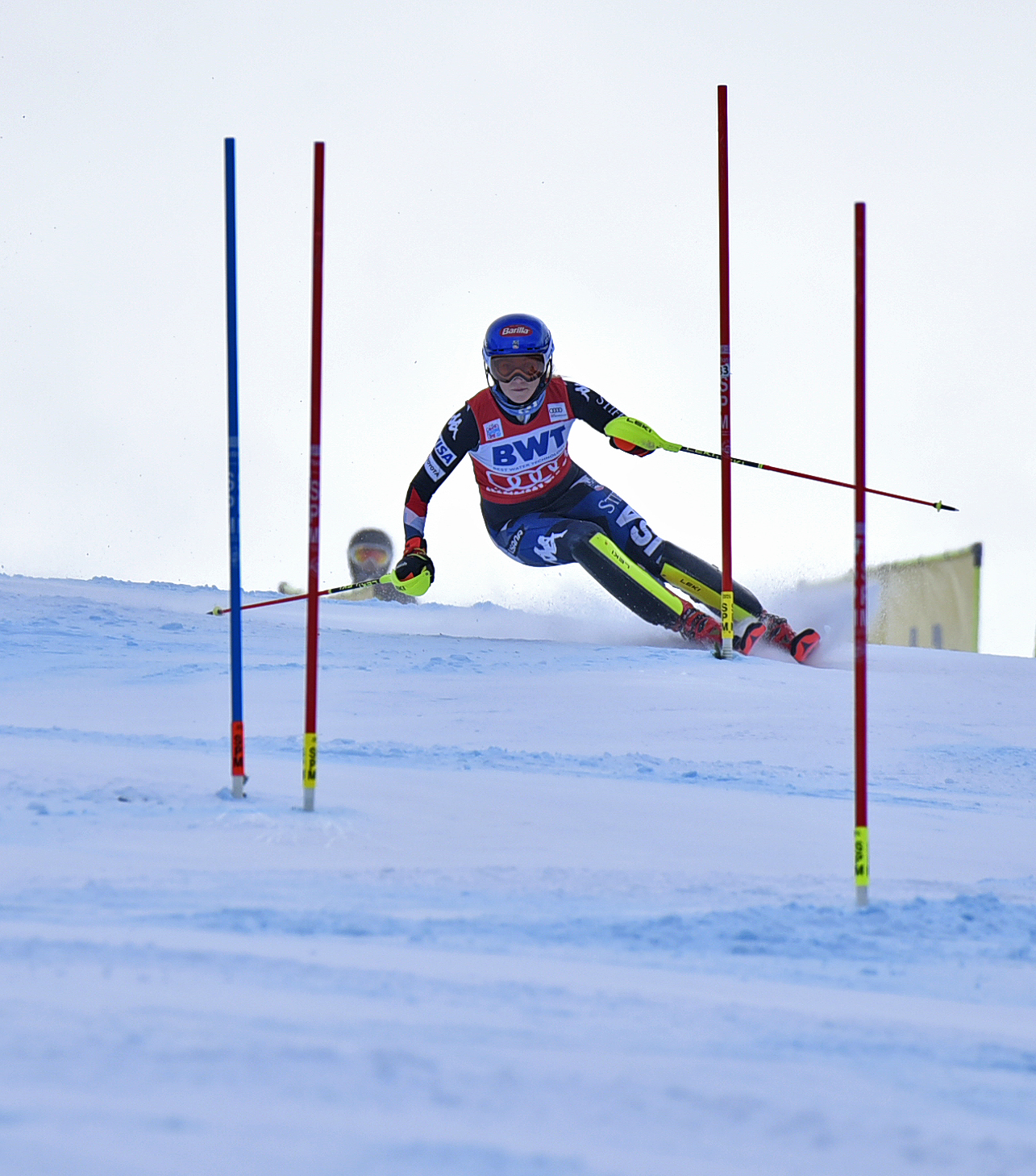 "To be perfectly frank, I'm not sure I'm in a position to win either of these races," Mika … (read more)