Local bakers share their Christmas cookie recipes
ADDISON COUNTY — This past Saturday, the annual line began to form outside of the Champlain Valley Christian Reformed Church in Vergennes. What for? Why the cookie sale of course. This was the 25th year that the Champlain Valley Christian School put on this fundraiser.
All cookies are homemade by families and friends including Julia Gosliga of Addison and Marion Sullivan of Vergennes — you'll find their recipes below.
MARION SULLIVAN, VERGENNES
CHRISTMAS SANDWICH COOKIES
"I have made these raspberry-filled shortbread cookies for years to sell at the Christmas Cookie Sale at the Christian Reformed Church in Vergennes. They always sell out."
Yield: 2 dozen
 
INGREDIENTS
1 cup butter, softened
1/2 cup confectioners' sugar
2 teaspoons milk
2 cups all-purpose flour
1/2 cup cornstarch
1/2 teaspoon salt
FILLING
5 tablespoons raspberry jam
FROSTING
1/4 cup butter, softened
1 cup confectioners' sugar
1 teaspoon vanilla extract
Green food coloring
Red candied cherries and colored sprinkles
 
DIRECTIONS
In a mixing bowl, cream butter, confectioners' sugar and milk. Combine flour, cornstarch and salt; add to the creamed mixture, beating just until dough forms a ball
On a lightly floured surface, knead 20 times. Roll out to 3/8-inch thickness. Cut with a 2-inch round cookie cutter dipped in flour. Place 1 inch apart on uncreased baking sheets.
Bake at 350 F for 12-13 minutes or until edges are lightly browned. Remove to wire racks to cool. Spread jam over the bottom half of the cookies; top with remaining cookies.
In a mixing bowl, cream butter, confectioners' sugar, vanilla and food coloring. Pipe frosting in tree shapes or other decorations on cookies. Garnish with candied cherries and sprinkles.
 
CHOCOLATE THUMBPRINT COOKIES
Yield: about 2 1/2 dozen
 
INGREDIENTS
1/2 cup butter, softened
2/3 cup sugar
1 large egg, separated, room temperature
2 tablespoons whole milk
1 teaspoon vanilla extract
1 cup all-purpose flour
1/3 cup baking cocoa
1/4 teaspoon salt
1 cup finely chopped walnuts
FILLING
1/2 cup confectioners' sugar
1 tablespoon butter, softened
2 teaspoons whole milk
1/4 teaspoon vanilla extract
24 milk chocolate kisses
 
DIRECTIONS
In a large bowl, cream butter and sugar until light and fluffy. Beat in the egg yolk, milk and vanilla. Combine the flour, cocoa and salt; gradually add to creamed mixture and mix well. Cover and refrigerate until easy to handle, about 1 hour.
In a small bowl, whisk egg white until foamy. Shape dough into 1-inch balls; dip in egg white, then roll in nuts. Place on greased baking sheets. Using a wooden spoon handle, make an indentation in center of each cookie. Bake at 350 F until center is set. 10-12 minutes.
For filling, combine the confectioners' sugar, butter, milk and vanilla; stir until smooth. Spoon or pipe 1/4 teaspoon into each warm cookie; gently press a chocolate kiss in the center. Carefully remove from pans to wire racks to cool.
 
JULIA GOSLIGA, ADDISON
COOKIE DOUGH TRUFFLES
"I have been making these Cookie Dough Truffles for many years now. I only make them at Christmas. My kids love them and so while I donate a pile of them to the Sale, I also keep several dozen at home for the kids." 
INGREDIENTS
1 cup butter, softened
1 1/2 cups brown sugar, lightly packed
2 teaspoons vanilla extract
1 can sweetened condensed milk
4 cups all-purpose flour
1/2 teaspoon salt
3/4-1 cup mini semi-sweet chocolate chips
CHOCOLATE COATING
24 oz semi-sweet chocolate chips
2-4 TBSP shortening
 
DIRECTIONS
Cream butter, brown sugar, and vanilla. 
Add condensed milk. 
Add flour and salt and chocolate chips. 
Roll the dough into small balls. Refrigerate. 
For the chocolate coating, melt chocolate chips and shortening in a double boiler. Take 24 balls out of the fridge. Stick a toothpick into each cold dough ball. Dip them in the melted chocolate, allow excess to drip off and scrape the bottom of the ball gently with a spoon. Place on a parchment lined tray.  When all 24 are dipped, remove the toothpicks and stick them into 24 more balls. Cover the holes left by the toothpicks with sprinkles. 
 
EASY ALMOND SQUARES
(Recipe from Swanee Visser)
"I make 8 batches of this recipe of almond squares for the Cookie Sale each year. These are super quick to put together and well-liked by those who love almond flavored treats." 
INGREDIENTS
1 cup butter or margarine, softened
8 oz almond paste
2 cups sugar
2 eggs
2 cups all-purpose flour
1/2 tsp salt
1/2 cup sliced almonds
Coarse sugar (optional)
 
DIRECTIONS
Cream together butter, almond paste, and sugar. 
Add eggs. 
Add flour and salt. 
Spread dough into a greased 9×13 pan. 
Sprinkle top with almonds and sugar. 
Bake at 325 for 40 minutes until set and lightly browned. 
 
WHITE CHOCOLATE FUDGE BASE RECIPE
"I make many batches of fudge each year for the Cookie Sale. This base recipe is wonderful because you can make so many variations of fudge from the same starting point. This makes a large batch of fudge base!"INGREDIENTS
2 cups butter 
12oz evaporated milk
7 1/2 cups sugar
2 1/2 package white chocolate chips
1 large container of marshmallow fluff 
1 Tbsp vanilla extract 
 
DIRECTIONS
Melt butter in a large, heavy bottomed sauce pan. 
Add evaporated milk and sugar. Stir well. 
Bring to a boil, stirring often to make sure it doesn't burn.  Boil for 3 minutes. 
Put the white chocolate chips and marshmallow fluff in a large bowl. 
Pour the hot sugar mixture over the chips and fluff. 
Allow it to sit for a few minutes and then stir until smooth.  
Add vanilla and stir again 
Add your optional ingredients, be creative! 
Spread in 2 foil-lined and greased 9×13 pans. 
 
VARIATIONS
Peppermint fudge:
Replace vanilla extract with  1 tablespoons peppermint extract and add crushed candy cane. Spread in pans. Sprinkle with additional crushed candy cane
Cookies and cream fudge:
Add a package of crushed chocolate sandwich cookies to fudge base. 
Peanut butter fudge:
Add 1 cup (or more!) peanut butter to fudge base. 
Chocolate fudge: 
Replace white chocolate chips with the same amount of semi-sweet chocolate chips. 
More News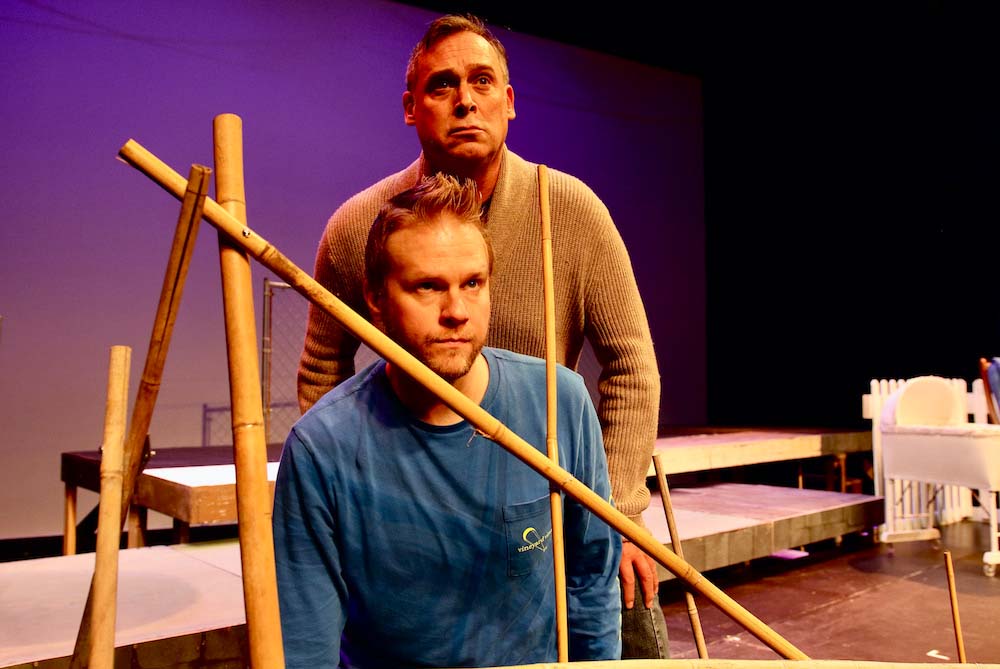 Great opera doesn't need to be about anything — sometimes all we crave is unforgettable mu … (read more)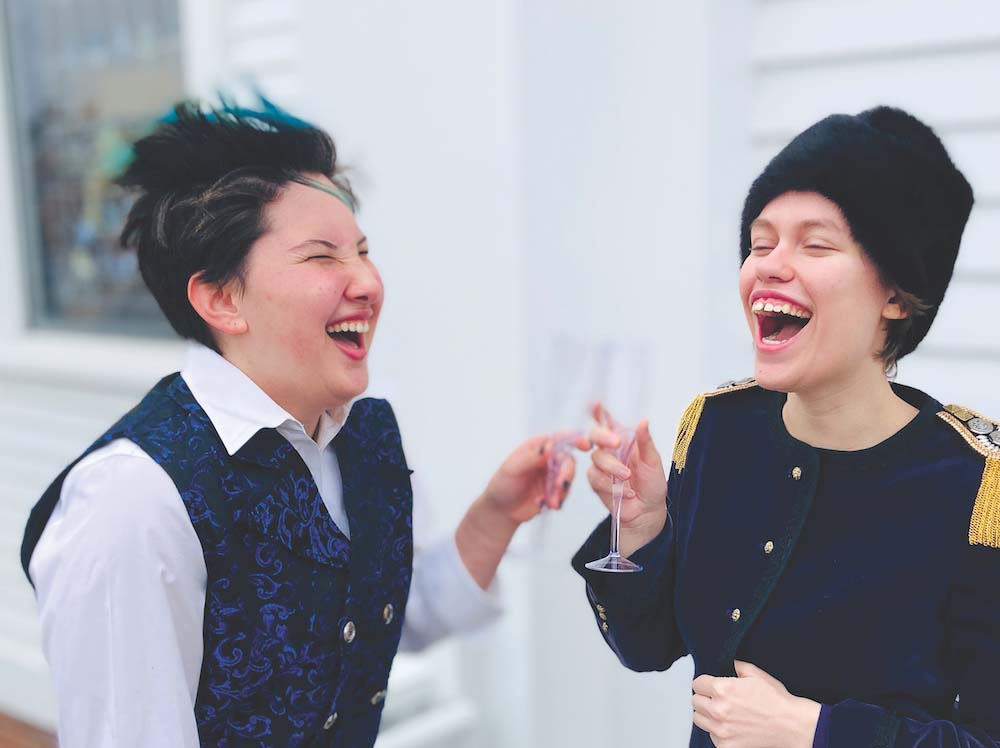 Going forward, the program will now be known as the Youth Opera Company of OCM.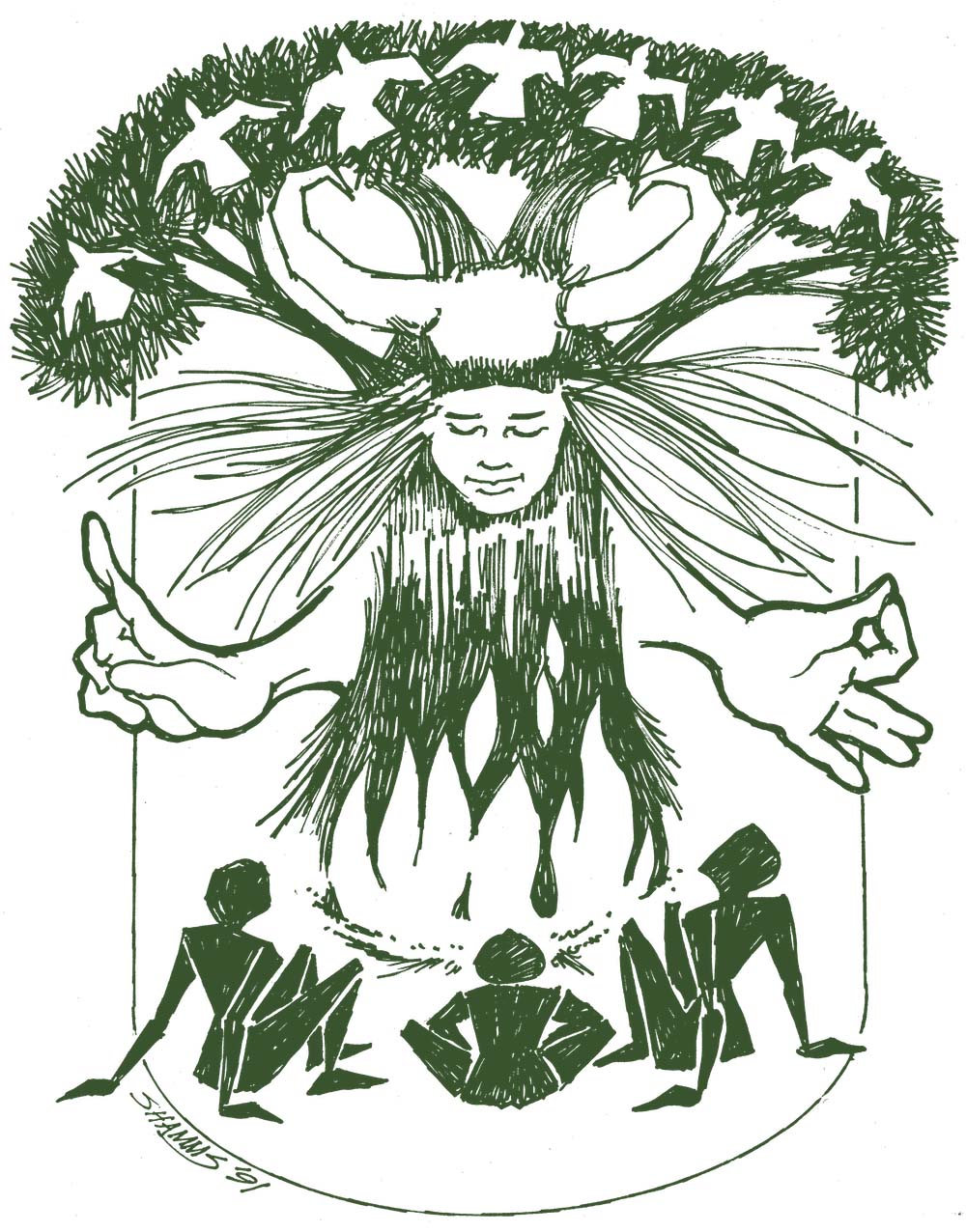 This will be Marianne Lust's final year as creator of Marrowbone, having mounted it over 2 … (read more)