Ferrisburgh seeks full-time assistant clerk/treasurer
FERRISBURGH — After some discussion of alternatives, the Ferrisburgh selectboard has decided to advertise for a new full-time assistant town clerk and assistant treasurer to replace Pam Cousino, who on Jan. 1 will replace the retiring Gloria Warden as Ferrisburgh Town Clerk.
Board members had in November discussed possibly splitting Cousino's duties between part-time workers, but at their Dec. 3 meeting Chairman Rick Ebel said they agreed with Cousino to bring aboard another full-time employee. Ferrisburgh's clerk and treasurer recently became hired, not elected positions.
Ebel said Cousino told the board "she definitely needs somebody full-time to work with her to manage the daily operation" in the town offices.
"What seemed to make the most sense at this juncture, with all of what we've been talking about, and I was satisfied with the conversation with her, is moving forward at this time to fill the position as what she's currently in, the assistant town clerk and assistant treasurer," he said.
One of the reasons the board had considered splitting the position was to create the job of assistant to the selectboard. That person could, board members said, attend meetings and provide a direct link to town employees on items that require quick action.
Instead, Ebel said, they agreed with Cousino's suggestion that she and the new hire take turns attending board meetings themselves, while also taking comp time off during the week to avoid overtime. 
"She is going to be planning (on), and have whoever the new hire is have an understanding that there will be, evening meetings," Ebel said. "It was great to hear that."
The problem that the board aimed to solve is a lag time between their meetings and the time when minutes are available to town workers. For example, Ebel said, if there were an insurance claim the board needed to "activate or respond to" in a timely manner employees would not necessarily know immediately to act on it.
"It's worked OK and well most of the time the way it has been, but it's been clear there has been a gap," he said.
The board does not want to have its minute-taker do double duty, or ask the clerk or her assistant to do that job, and the position of minute-taker will be retained, Ebel said.
"It's really critical to have a separate note-taker. Anyone who has attempted to take notes and participate in the meeting has learned that lesson," he said.
The new office hire, unlike Cousino, will not work eight hours a week performing clerical tasks for the town's board of listers. Under a new proposal from the listers, lister Brian Goodyear will work on an hourly rate for the board to handle that work and some work now being done by the town's professional appraisal firm.
Because the listers' proposed 2020-2021 budget came in lower than their current budget, Cousino described the change as essentially revenue-neutral.
More News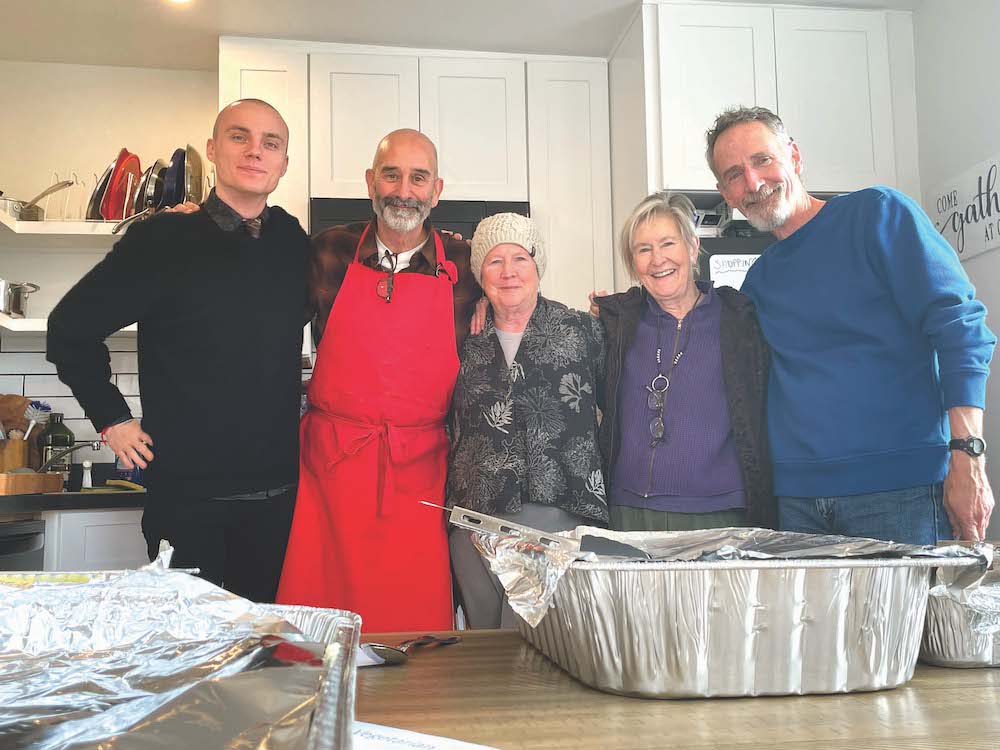 This past Thanksgiving, Nov. 23, saw almost 60 people converge upon the 1,400-square-foot … (read more)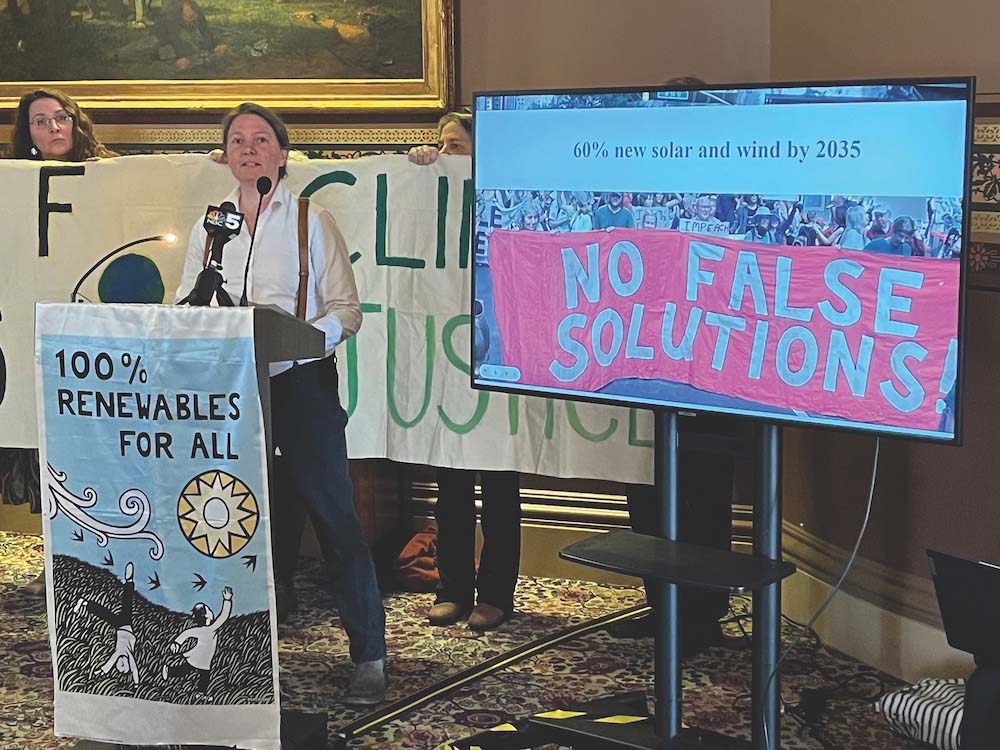 Two state lawmakers are urging Addison County folks not to ease up on efforts to battle cl … (read more)
Hunters during the 16-day deer rifle season that concluded on Sunday brought what was, acc … (read more)