VSP conduct saturation patrols to keep holidays safe
ADDISON COUNTY — In the past two weeks, Vermont State Police have conducted a number of saturation patrols in the area.
Wednesday, Nov. 27, known as the busiest travel day of the year, marked the beginning of Operation C.A.R.E (Combined Accident Reduction Effort) and the Governor's Highway Safety Thanksgiving Click it or Ticket Campaign.
In support of these campaigns troopers from the New Haven barracks and a Vergennes police officer conducted a saturation patrol between 8 a.m. and noon along Route 22A in Addison, Bridport and Shoreham. The purpose of the patrol was to detect and identify aggressive drivers, enforce motor vehicle laws, promote safe driving and apprehend impaired drivers.
Here are some details of the morning's activity: Troopers involved, 4; city officers involved, 1; number of traffic stops, 24; number of tickets issued, 22; number of warnings issued, 4; arrests, 1.
One individual was arrested for operating a motor vehicle without an ignition inter-lock device installed. The vehicle of one operator was towed from the highway for not being registered. The operator of another vehicle was able to avoid her vehicle being towed, for no registration, by registering the vehicle through the online DMV website during the traffic stop.
The Vermont State Police would like to remind motorists to always buckle up and drive sober.
That followed a Nov. 22 saturation patrol focused on distracted driving enforcement within the construction zone on Route 7 in New Haven. During this early-afternoon detail, five troopers dressed in plain clothes and stood within the construction zone to observe and detect distracted operators. They made 19 traffic stops and issued 16 traffic tickets: 13 tickets for distracted driving within a work zone, two tickets for speeding within a work zone and one ticket for driving without a license.
Troopers also issued three written warnings.
Later that day, between 5 p.m. and midnight, state police stationed in New Haven joined up with state police from Rutland and Williston, as well as Vergennes and Bristol police and deputies from the Addison County and Chittenden County sheriff's departments to participate in a directed patrol and DUI checkpoint aimed at aggressive driving and DUI apprehension.
During the directed patrol, 26 tickets were issued and one operator was arrested for DUI. From approximately 8:30 to 10:30 p.m., two DUI checkpoints were conducted simultaneously, one on Route 7 in Ferrisburgh and one on Route 30 in Cornwall. During the checkpoints:
Ferrisburgh:
-327 vehicles were encountered
-818 people were contacted
-4 people were screened for DUI
-1 DUI arrest
Cornwall:
-61 vehicles were encountered
-153 people were contacted
-3 people were screened for DUI
The Vermont State Police will be increasing patrols throughout the state during the upcoming holiday season to ensure this season is celebrated responsibly. Troopers remind drivers to be mindful of their speed and don't drive impaired.
More News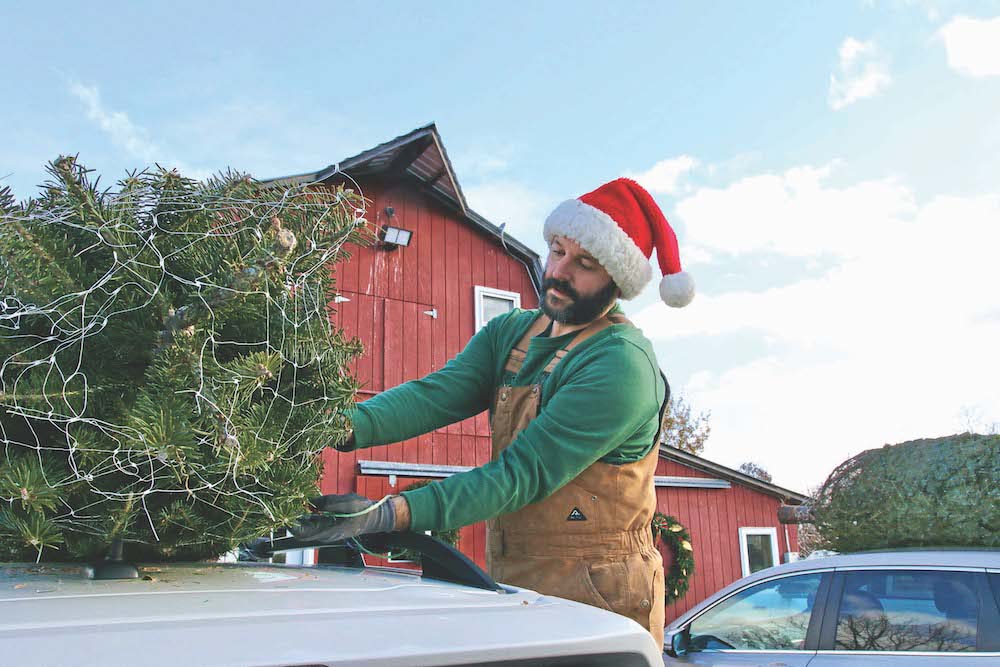 With the holiday season underway, county Christmas tree farms have begun welcoming visitor … (read more)
As the Middlebury Snowbowl prepares for opening day this Saturday, Dec. 9, loyal skiers an … (read more)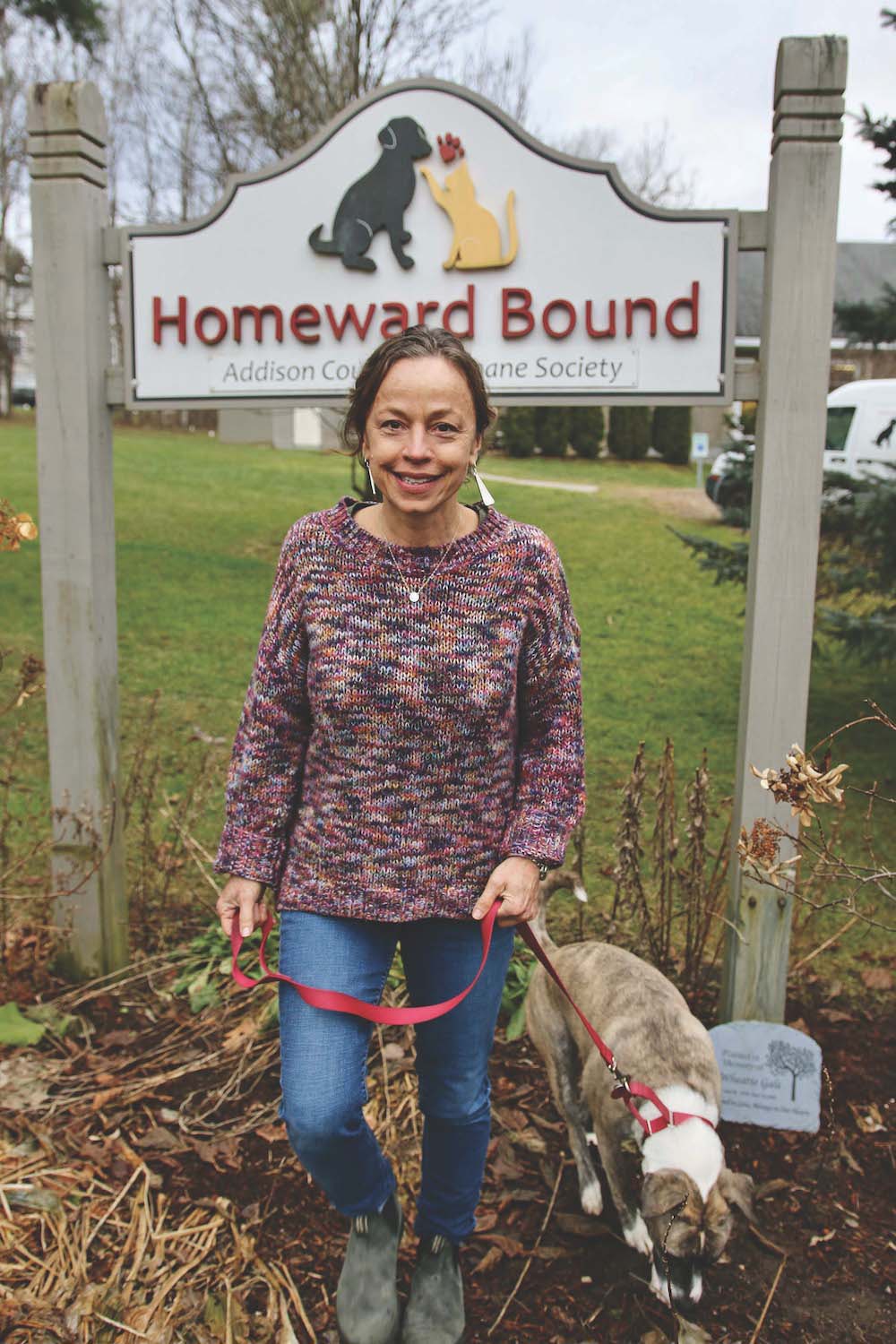 Homeward Bound Executive Director Jessica Danyow has truly been a dog's best friend during … (read more)