New Middwinds Trio to debut at winter concerts
MIDDLEBURY — Middlebury Community Wind Ensemble will present its winter concerts on Friday, Dec. 6, 7 p.m., at Mount Abraham Union High School, and Wednesday, Dec. 11, 7 p.m., at Middlebury Union High School. Admission is free.
Conductor Jerome Shedd has chosen a program that includes the premiere of a work of his own. "Winter Song" is a short piece for solo euphonium and band, and will feature soloist Alice Weston.
Another solo on the program will be "Oblivion," a tango for flute and band by Argentinian composer Astor Piazzolla, with flutist Susan English.
The concerts will present other works including two classics of 20th-century music for winds, two movements from Igor Stravinsky's ballet "The Firebird, as well as  a medley of music played at the colossal Woodstock Festival, 50 years ago. 
This winter's concerts mark the debut of The Middwinds Trio, featuring Susan English, flute; Mark Bradley, clarinet; and Richard Hopkins, bassoon.  The trio will play two movements of a suite by the French composer Ange Flégier.
The Middlebury Community Wind Ensemble has been presenting fine music for winds for over twenty years.  Its 40 members include retirees, middle-school students, professional musicians, lawyers, electricians, architects, and technicians from Addison County and beyond.
More News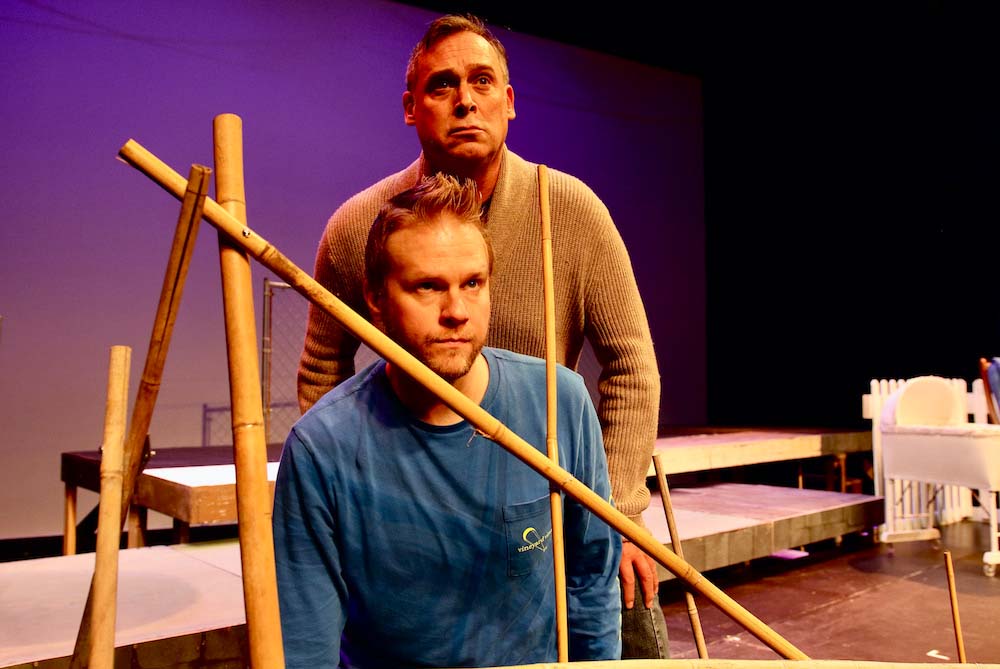 Great opera doesn't need to be about anything — sometimes all we crave is unforgettable mu … (read more)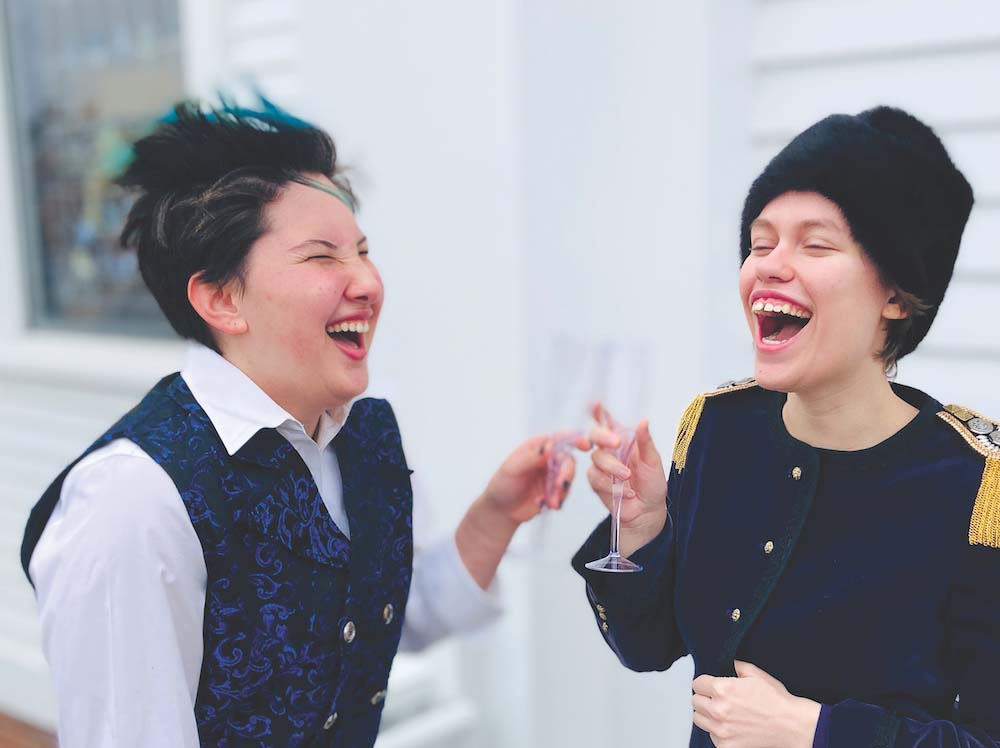 Going forward, the program will now be known as the Youth Opera Company of OCM.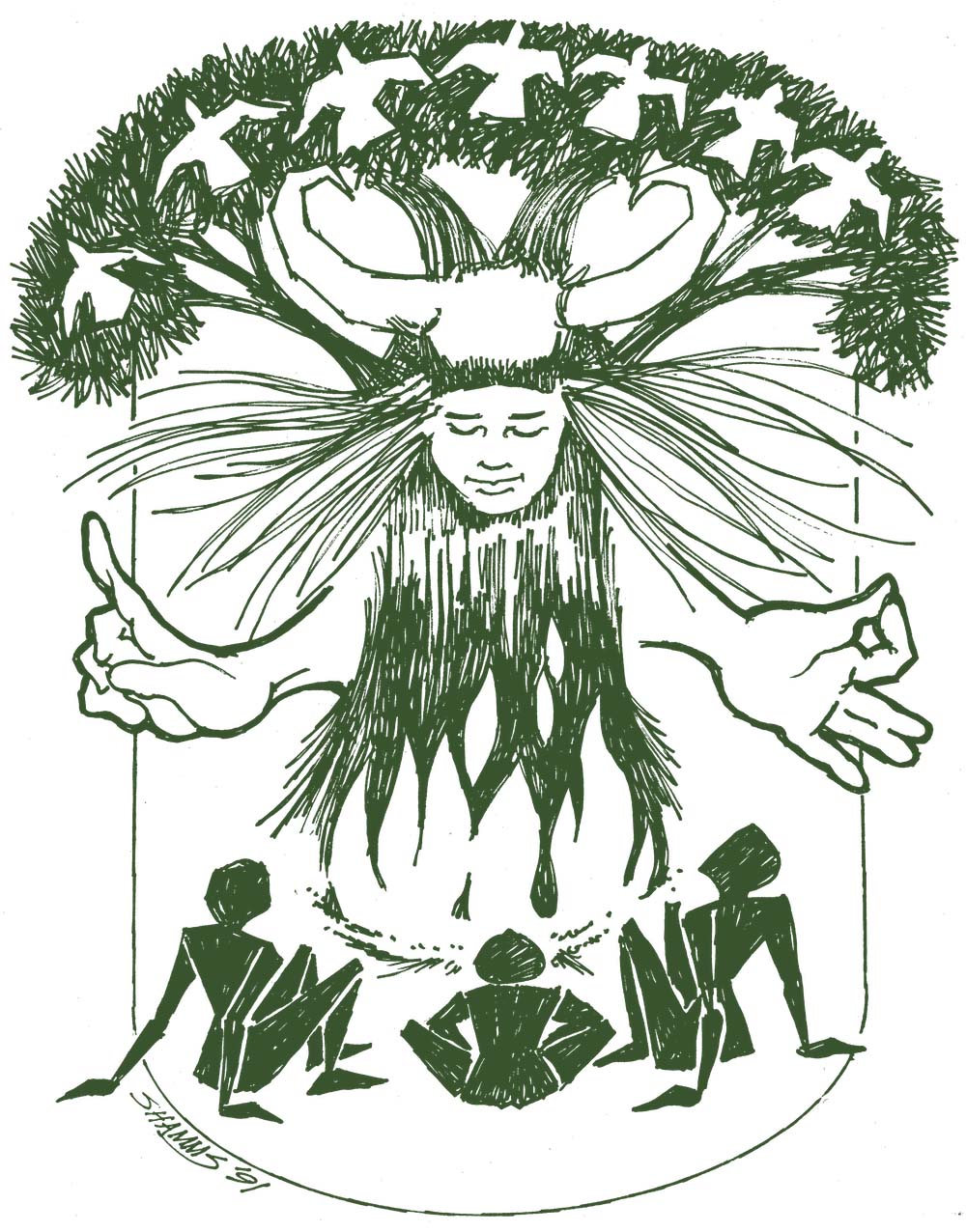 This will be Marianne Lust's final year as creator of Marrowbone, having mounted it over 2 … (read more)