Help count birds this winter
ADDISON COUNTY — Every year dozens of birders head into the fields and woods of Addison County, while dozens more bird enthusiasts watch at their birdfeeders in December to spot and identify the number and variety of bird species in the region.
The Christmas Bird Counts here will take place in mid-December. The Mount Abe Christmas Bird Count will take place Saturday, Dec. 14. Call Randy or Cathy Durand at 453-4370 for details.
In the Northwest quadrant of the county, the Ferrisburgh Christmas Bird Count will take place all day Saturday, Dec. 14, in Ferrisburgh. Call Mike Winslow at 877-6586 for details.
The Sunday, Dec. 15 Middlebury Christmas Bird County is being organized by Jim and Kris Andrews. Call them at 352-4734 for details.
Last year the watchers located and identified 15,659 birds of 72 species during the Middlebury Christmas Bird Count on Dec. 16 — exactly the same number of species found in both of the last two years, though the individual species were different.
The Christmas Bird Count in Addison County is among more than 1,800 held throughout North and Central America.
Most territories are covered by a group of two to four field birders and a few feeder watchers. Experts familiar with birding and the assigned territory accompanied each team. Along with field counts, a number of feeder-watcher counts come in the days following the field count. Final results are available at the National Audubon Christmas Bird Count website at birds.audubon.org/christmas-bird-count.
A Christmas Bird Count is a team effort between field teams and feeder watchers. While there were many field birders, bird count organizers are looking for additional people who live within the count circle, can identify the birds they are seeing, and who are interested in reporting what they see at their feeders. If interested in reporting your feeder birds or participating on a field team next year, contact Jim or Kris Andrews at 352-4734.
More News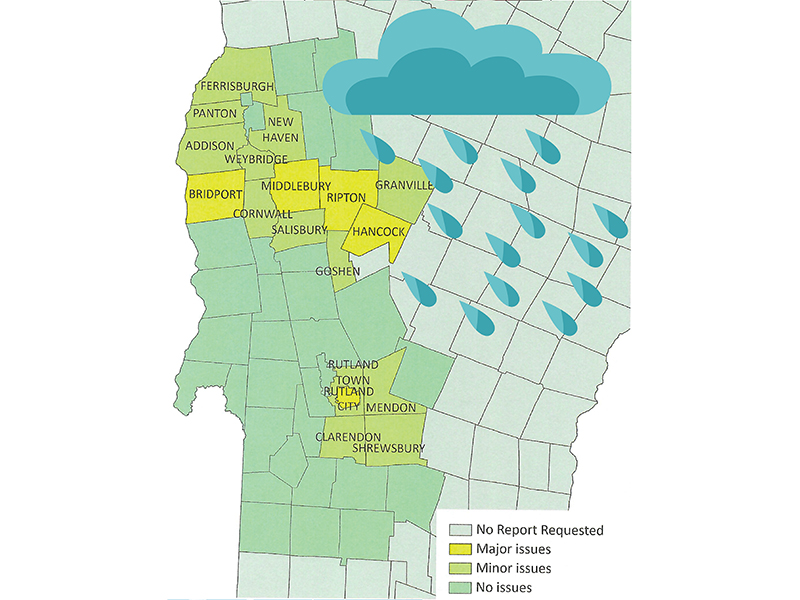 Local towns may get federal money to pay for more than a million dollars in cleanup and re … (read more)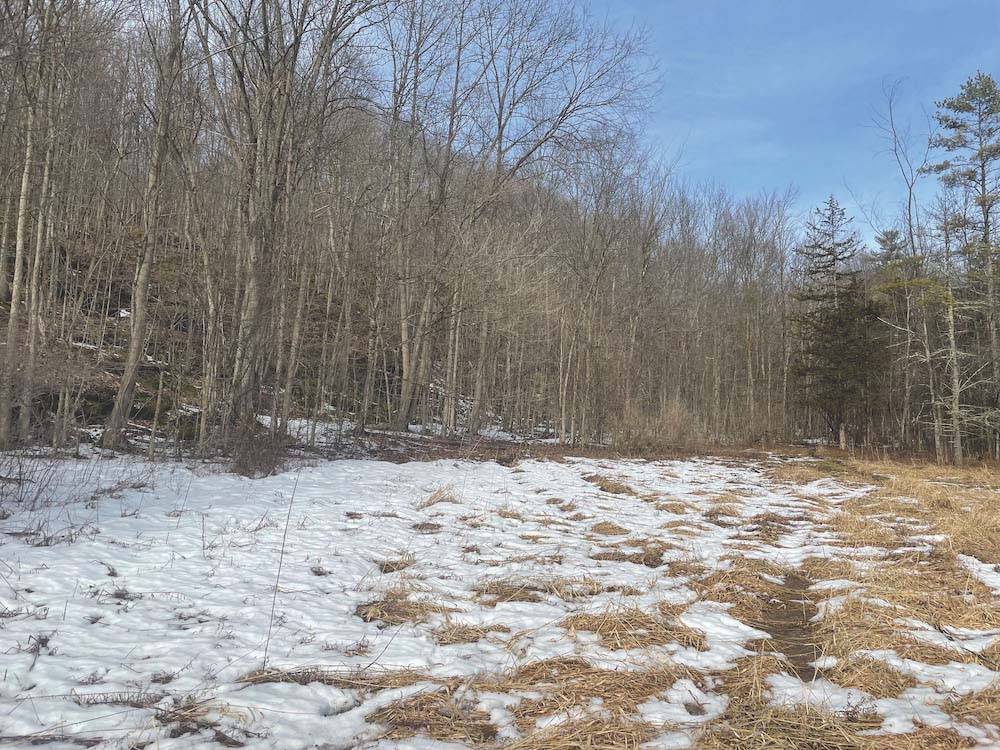 The Vermont Fish and Wildlife Department is putting $566,667 in grant money toward conserv … (read more)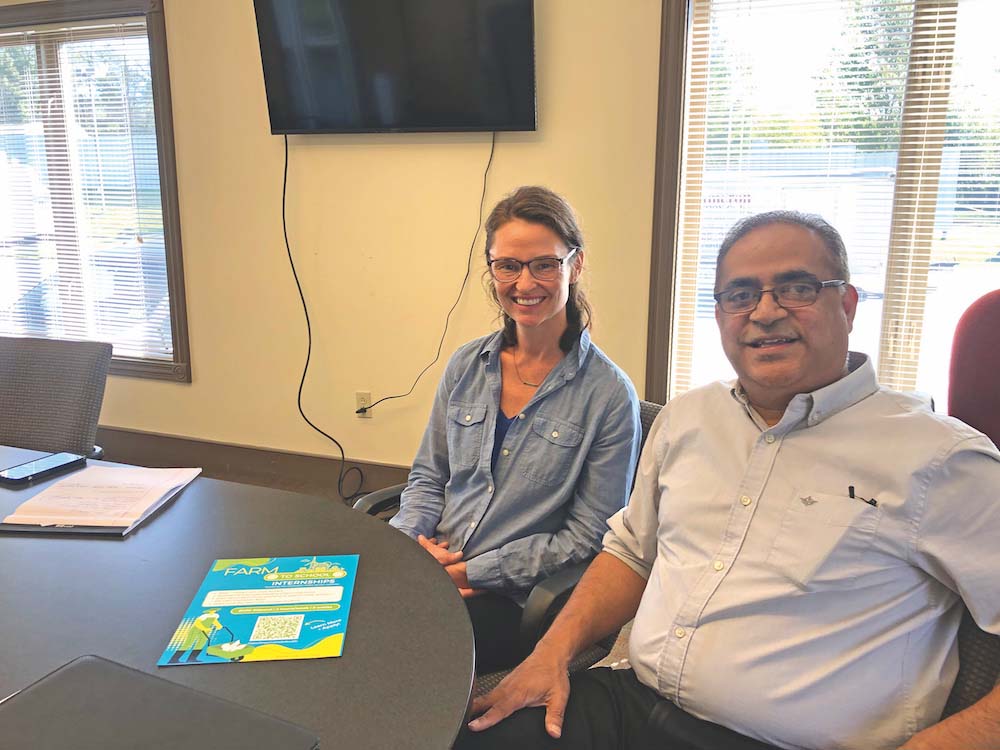 Like most things, the future of agriculture in Vermont lies in the hands of younger genera … (read more)