Vergennes farmers market finds a home for winter
We expect this to be a seamless transition to the winter season. It is right across the street from our summer home at the green, there is ample parking and LuLu Ice Cream is a well-known and successful establishment.
— Christopher Reck
VERGENNES — The LuLu Ice Cream shop in downtown Vergennes will host the Vergennes Farmers Market a half-dozen times on Saturday mornings this winter, starting on Nov. 23.
The markets will be monthly with the exception of December. During the run-up to the holidays, the market will set up shop twice, on Dec. 7 and 21, at 185 Main St. — right at the downtown traffic light.  
The other Saturdays the farmers market will be open are Jan. 18, Feb. 15 and March 21. Operating hours for each will be 9 a.m. to 1 p.m. Organizer Christopher Reck said LuLu's space is adequate for as many as nine vendors, LuLu will provide coffee and ice cream specialties, and the market will feature live music.
"This market will offer much for the customers to enjoy," Reck said. "There will be ample seating for customers to buy from the vendors and enjoy the food right then and there."
"It is also an excuse to have ice cream for breakfast," he added.
Reck said vendors expected to participate and their products include the Smith Family Farm (local beef, pork and chicken); Shakeyground Farm (fresh greens and eggs); Good Companion Bakery (fresh bread and baked goods); Route 7 Pie Co. (homemade pop tarts); Quiet Valley Fiber Designs (knitted and needle felt items); Scuttleship Farm (local lamb, chicken, sheepskins); and Humble Pie (handmade pies and baked goods).
According to Reck the market had a good summer after returning to the city green this summer after a two-year absence, with vendors' overall take roughly doubling from 2018's North Main Street location and the average number of vendors signing up increasing from about 10 to 15.
He believes the success can continue at LuLu.
"We expect this to be a seamless transition to the winter season. It is right across the street from our summer home at the green, there is ample parking and LuLu Ice Cream is a well-known and successful establishment," Reck said.
And he is hopeful LuLu can become a viable long-term winter home for the city farmers market.
"I think the size of this market is scaled correctly for Vergennes, and the location is perfect," he said. "We are continuing to work to deliver a market that is in keeping with what people expect for events in Vergennes, delicious local food and products, plus a fun atmosphere where customers are encouraged to spend some time and enjoy their neighbors."
Vergennes City Manager Matt Chabot, who worked with the market to make parking concessions and allow access to city hall restrooms that enabled the market to return downtown, made note at Tuesday's city council meeting of the market's good summer and latest news.
"They're already excited about next summer," Chabot said. "This gives great continuity for that event."
Andy Kirkaldy may be reached at [email protected].
More News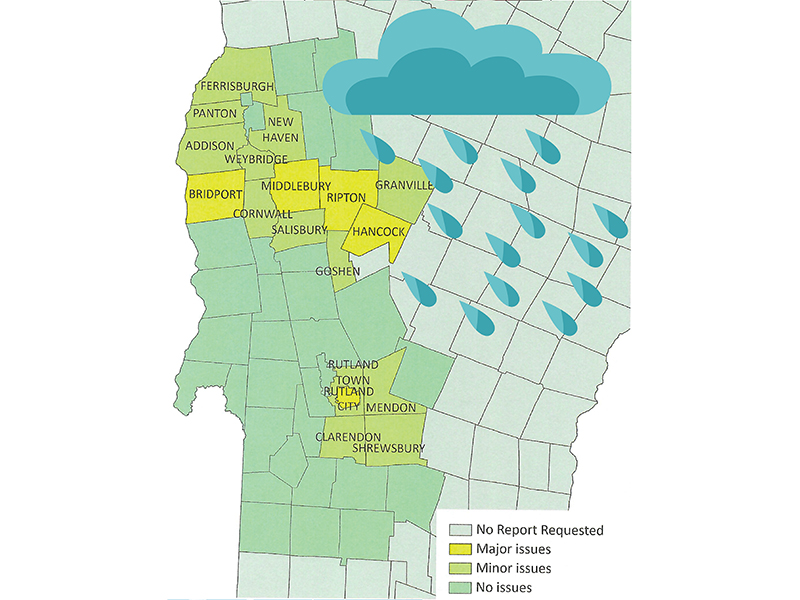 Local towns may get federal money to pay for more than a million dollars in cleanup and re … (read more)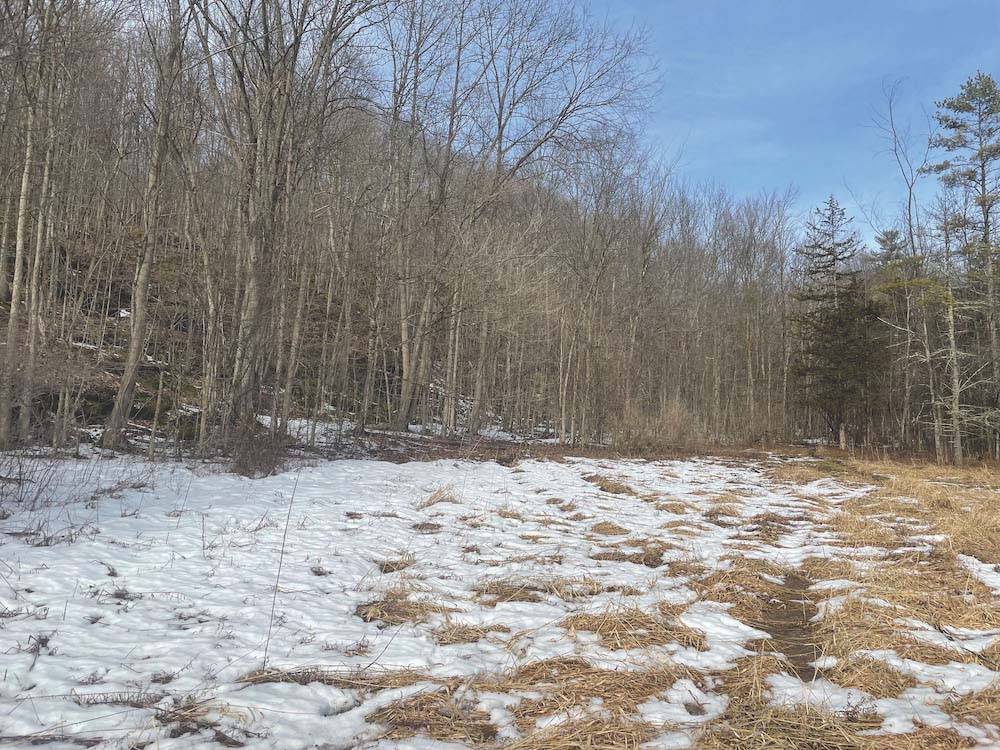 The Vermont Fish and Wildlife Department is putting $566,667 in grant money toward conserv … (read more)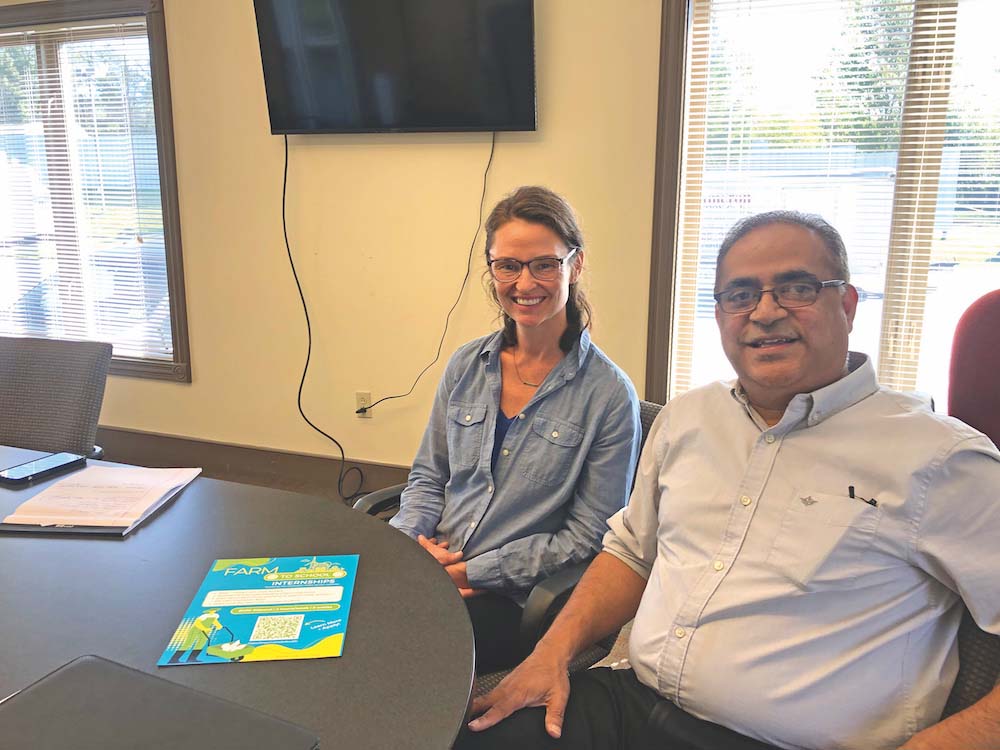 Like most things, the future of agriculture in Vermont lies in the hands of younger genera … (read more)