Grants to boost four Addison County businesses
MIDDLEBURY – Four Addison County businesses will benefit from a combined total of $59,600 in grants through the state's "Building Community" program, money that will be used for such projects as creating a meat processing facility off Middlebury's Exchange Street and upgrading a donut-making operation in Shoreham. 
The Addison County Economic Development Corp (ACEDC) applied for, was awarded, and will administer the grants, which come through the Vermont Department of Buildings and General Services. The Building Community program requires that the funds be essential to each project's success, that they be "shovel ready," demonstrate job creation or retention potential, and that each receiving business match their grant dollar for dollar. 
The four funded Addison County businesses and projects include: 
• $14,000 to Agricola Meats, LLC, Middlebury, to renovate and equip space on Exchange Street for specialty meat processing. 
• $15,000 to Bristol Bakery & Café Wholesale, LLC, to invest in new equipment for packaging. 
• $15,000 to Champlain Orchards in Shoreham to upgrade its donut-making operation. 
• $15,600 to Wooden Hammer, LLC, of Monkton, to renovate and equip space to expand woodworking and cabinetry activities. 
"We are extremely appreciative of the continued support provided by ACEDC and this grant," said Alessandra Rellini, owner of Agricola Meats. "Cured meat is becoming a major trend in the country and through this project we are able to highlight the exceptional work our farmers do and place Vermont on market shelves throughout New England and beyond, while supporting our current landscape. It is a win-win-win situation." 
"These funds have been critical to the on-boarding of a new, large customer with specialized packaging needs," said Kevin Harper, Owner of Bristol Bakery. "Now we can provide a full range of manufacturing services from our ovens to the retail shelf." 
Champlain Orchards owner Bill Suhr was also excited about the award, 
"We are grateful for the support of ACEDC and BGS," he said. "Upgrading and relocating our wholesale apple cider donut equipment from our Farm Market to our main production facility building will improve our operation efficiency, working conditions, and customer experience when visiting our Farm Market." 
Wooden Hammer owner Ben Raphael is pleased to finally be able to grow his business thanks to the grant. 
"My woodworking business had been limited by the size and location of my shop for several years," he said. "ACEDC has been a key resource in helping me take the next step towards expanding into a new location. Not only did they work with me to obtain this grant, but they played a big role in securing the rest of the business loans needed for the project." 
Depending on appropriations by the Vermont General Assembly, the program annually awards around $600,000 in matching grants statewide to municipalities and nonprofit organizations for capital costs associated with the major maintenance, renovation, and development of facilities in the following categories: Human services, health care and education, recreation and economic development. Organizations in Addison County were awarded a total of $126,000 in all categories for the fiscal year 2020 funding round. 
More News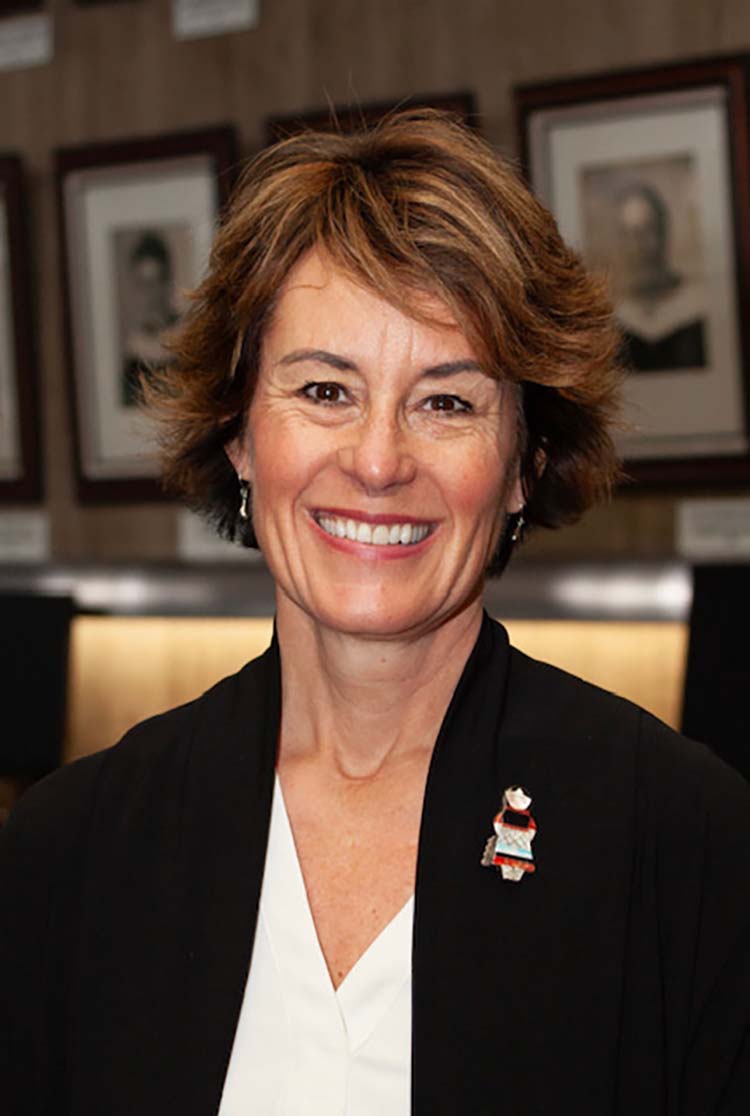 The Addison Central School District on Monday hired Wendy Baker to be its new superintende … (read more)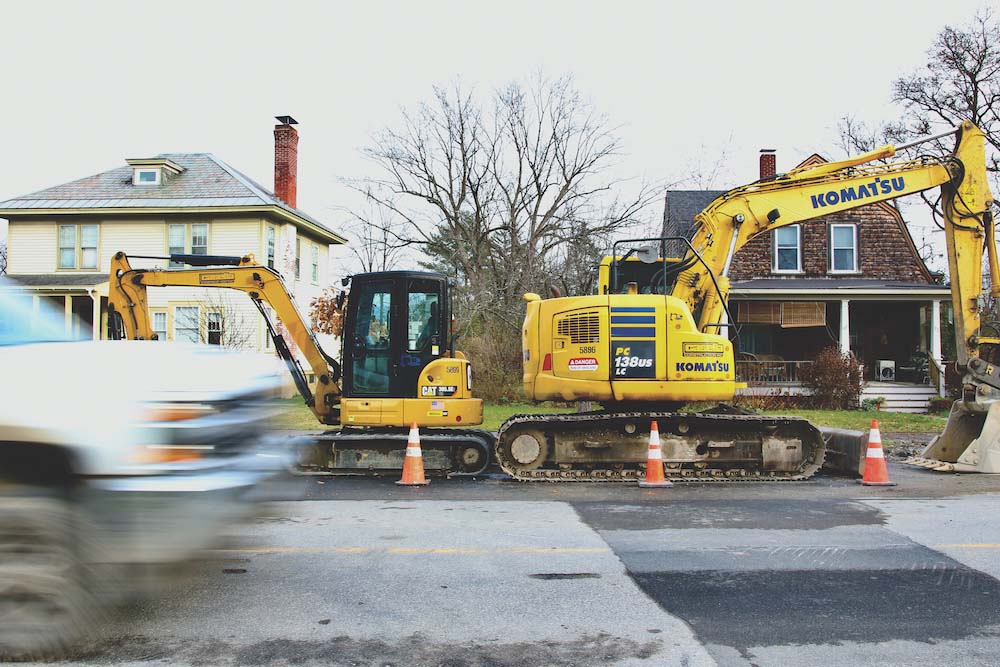 Middlebury voters next year will be asked to support three separate bond votes totaling $2 … (read more)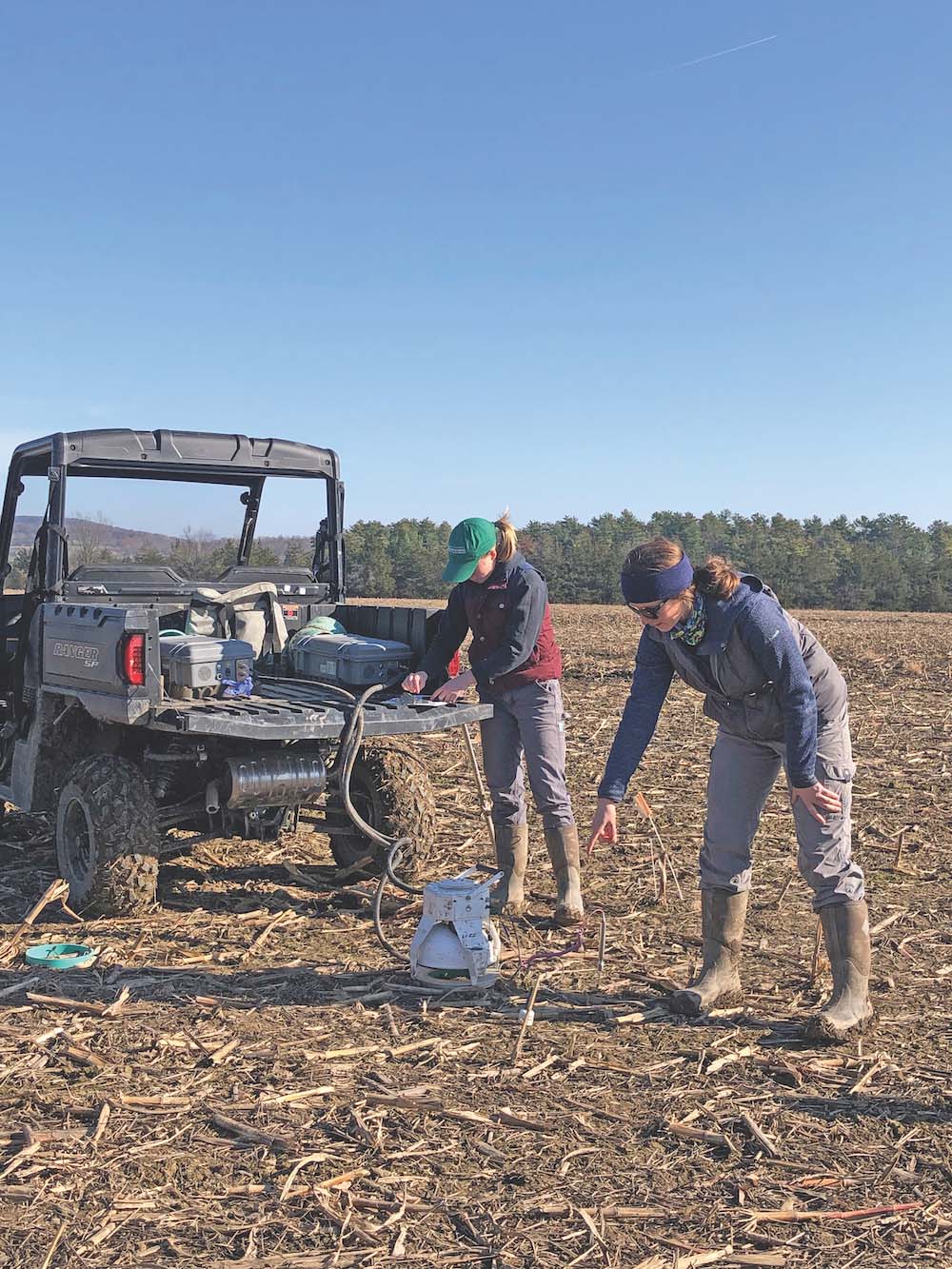 From planting cover crops to transitioning toward no-till or reduced-till approaches, farm … (read more)