Undocumented farmworker arrested in Vergennes
BURLINGTON — An undocumented immigrant from Mexico, who has been caught six times unlawfully in the United States, is back behind bars after being found in Addison County, according to federal authorities.
Immigration and Customs Enforcement (ICE) said agents arrested the local farmhand, Floriberto Gomez-Garfias, 39, as he walked out of a grocery store in Vergennes last week. Gomez-Garfias admitted he had no legal status in the United States and maintained to investigators he had been removed only once from the country about 11 years ago, a federal court affidavit noted.
Immigration documents show otherwise, Deportation Officer Brady Goff said in the affidavit. Since 2000, Gomez-Garfias was allowed to return on his own to Mexico twice and was formally ordered removed on four other dates, Goff wrote.
Gomez-Garfias appeared late Friday afternoon before Federal Magistrate Judge John M. Conroy, who ordered him held without bail. The prosecution sought detention pending his criminal trial on the grounds there were no possible conditions to guarantee Gomez-Garfias would appear for future court hearings.
The government maintained Gomez-Garfias has shown "a refusal to comply with legal directives that make him unlikely to comply with any court conditions." Even if Gomez-Garfias were released from criminal court, immigration authorities would file a detainer against him, a prosecutor noted.
Assistant Federal Public Defender Elizabeth Quinn did not object to the detention.
Conroy agreed to hold a probable cause hearing on Oct. 28 on the criminal charge in U.S. District Court in Burlington, but it could become a formal arraignment if a federal grand jury opts to indict Gomez-Garfias in the interim. An arraignment would be his first chance to enter a plea to the charge.
ICE had received information this year that Gomez-Garfias had unlawfully returned to Vermont and was residing at the Correia Dairy Farm in Addison, court records show. Goff reported that during surveillance he spotted Gomez-Garfias multiple times, but was unaware of his true identity. 
Goff eventually was able to match up a photograph of the suspect, records show. His affidavit outlines past run-ins with the law for Gomez-Garfias. 
It indicates he was arrested by:
• Border Patrol agents from the Casa Grande, AZ. station on June 6, 2000. He agreed to return voluntarily to Mexico.
• Border Patrol agents from the Albuquerque, N.M., station on June 22, 2000. He agreed to return again voluntarily to Mexico.
• ICE agents from Detroit, Mich., on May 27, 2009. An Immigration judge ordered Gomez-Garfias removed that day. A week later he left through Laredo, Texas. Gomez-Garfias was issued a 10-year ban from re-entering the country without the consent of Homeland Security.
• Border Patrol agents from the Nogales, AR., Station on three occasions: April 1, April 13, and May 16 in 2016. Each time he was removed and the re-entry ban for Gomez-Garfias was increased to 20 years.
 LOCATED IN VERGENNES
Goff reported he and Deportation Officer Derrick Anderson headed to Vergennes in an effort to locate Gomez-Garfias last Thursday. They eventually found him leaving a city store and walking toward his car, Goff said. When they approached Gomez-Garfias, Goff said he identified himself in Spanish as an immigration officer and displayed his credentials. Gomez-Garfias said he did not speak English. 
After he was arrested Gomez-Garfias was transported to an ICE office in St. Albans for processing. A fingerprint analysis confirmed the identity of Gomez-Garfias and his past record, Goff said.
More News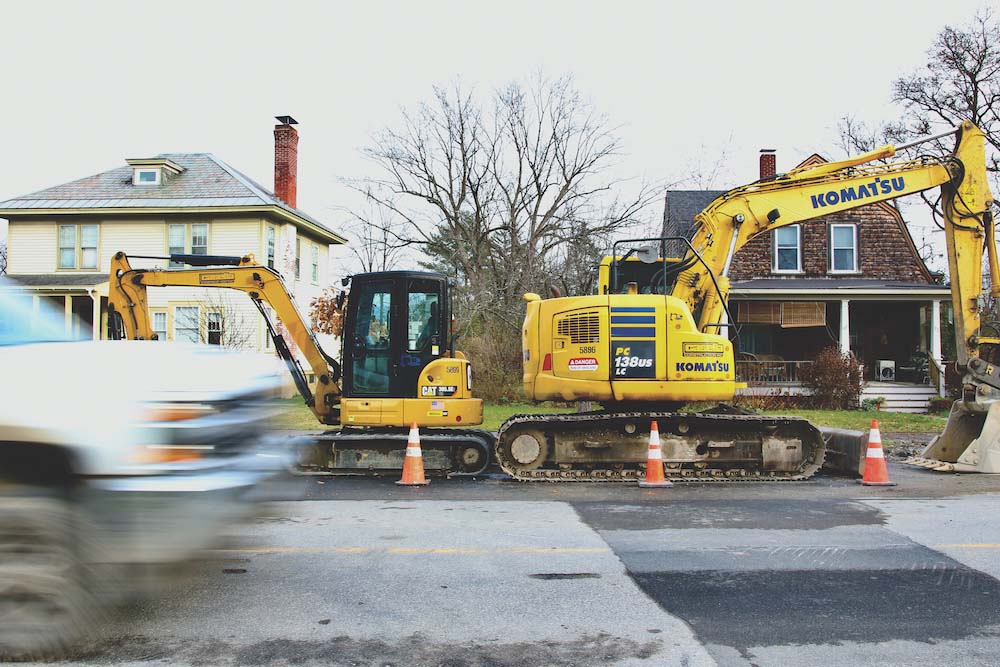 Middlebury voters next year will be asked to support three separate bond votes totaling $2 … (read more)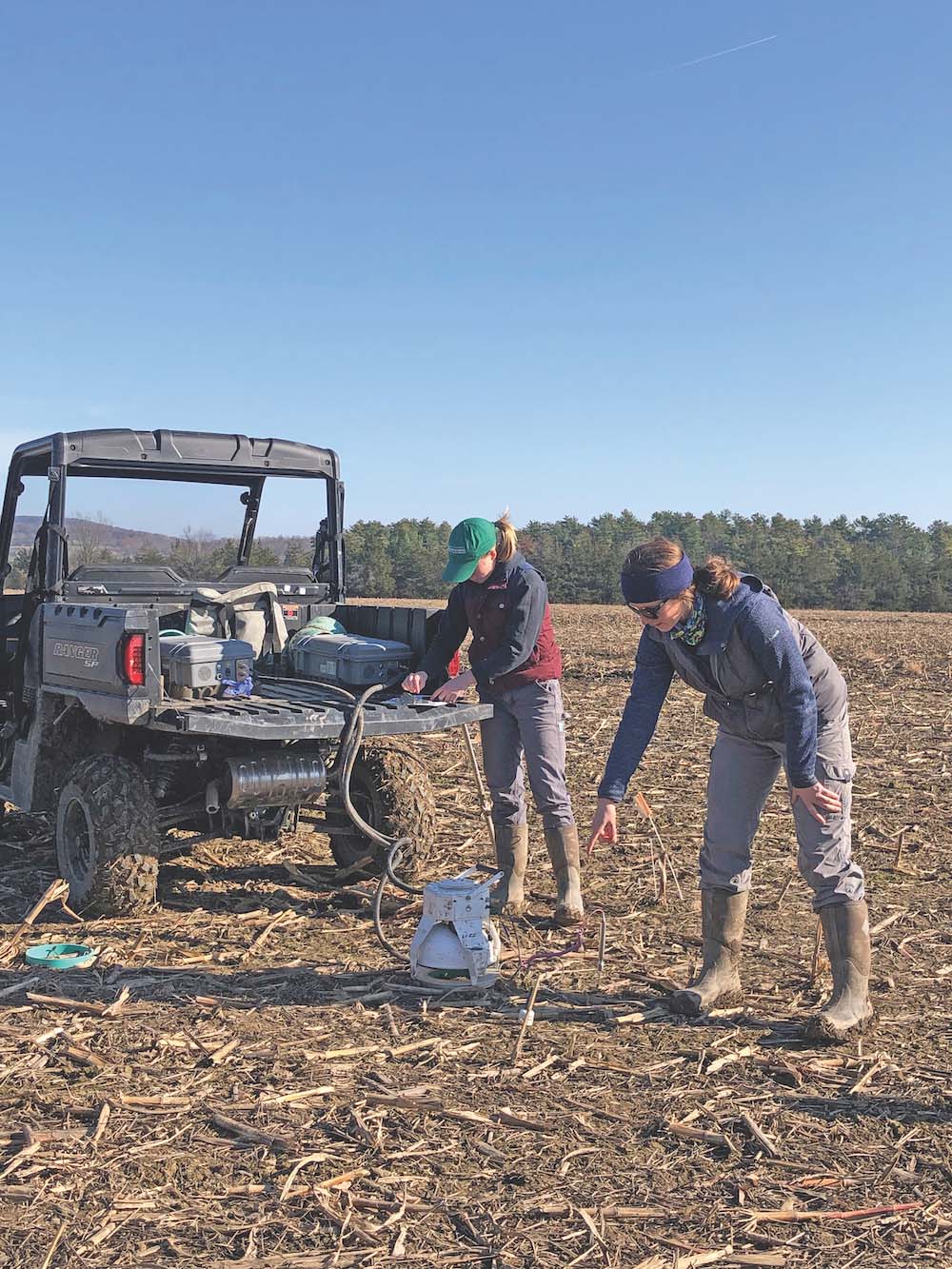 From planting cover crops to transitioning toward no-till or reduced-till approaches, farm … (read more)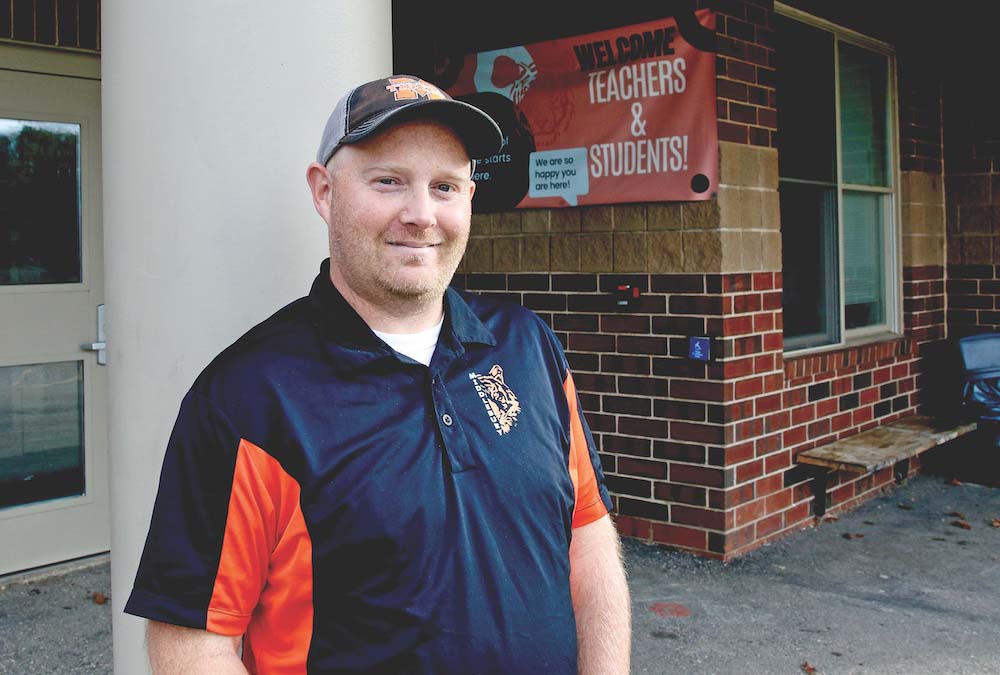 Dustin Hunt always knew he wanted to work with children in the field of athletics. He got … (read more)