Lynne Schulze classmate surfaces in Bristol
MIDDLEBURY — Steve Brown was doing business at the Addison Independent offices a few weeks ago when something caught his eye.
A black-and-white photo of a smiling teen on the front page of an Oct. 10 issue of the newspaper.
He recognized the face, even though it had been almost 48 years since he had last seen it.
It was Lynne Schulze, the Middlebury College student who disappeared from campus on Dec. 10, 1971.
"I blurted out, 'It's another article about her,'" said Brown, who — like Lynne — was a member of the Middlebury College class of 1975.
Unlike Schulze, Brown went on to receive his Middlebury diploma. He would eventually settle in Bristol, 12 miles from his college campus, and enjoy a career in carpentry and nursing before retiring recently.
Brown, during a phone interview with the Independent, said he's often wondered what happened to his classmate. He still recalls seeing Lynne the day she disappeared.
As Brown described it, it was a sunny, cool day. He and three companions were making the trek from Gifford Hall — where they resided — to the Proctor dining hall to have lunch. They ran into Lynne between Proctor and Mead Chapel.
"She was walking the other way, had a backpack, looked like she was going somewhere," Brown said.
"She was in a really upbeat mood, because she was going home. I don't remember her acting depressed."
The description of  "upbeat" runs counter to a narrative advanced by past investigators that Lynne was depressed and left the Middlebury campus to decompress. But Brown's description is true to Anne Schulze's description of her sister as being someone who was perennially upbeat.
Brown — who described Lynne as an acquaintance to whom he would occasionally say "hello" — said he and his companions were surprised that Lynne was able to leave so soon, as it was exam week.
"We all had exams left to take, but Lynne said she was all done with her exams," Brown recounted.
At that point, Schulze continued to walk downtown with plans to take a bus toward her hometown of Simsbury, Conn.
"She went her way and we went ours," said Brown, who never imagined that would be the last time he would see her.
Lynne Schulze was reported to have last been seen at 2:15 p.m. on Dec. 10, 1971, standing on Court Street, across from the bus stop and the All Good Things natural foods store, run by Robert and Kathleen Durst from 1971-1972. Durst, a New York real estate scion, is slated to go on trial this coming January for the alleged 2000 murder of his longtime friend, Susan Berman. Media from throughout the country descended upon Middlebury in 2015 when local police confirmed that Lynne had reportedly made a purchase at All Good Things the day she went missing.
 Many years have gone by, but Brown still wonders what happened to Lynne Schulze. He reads accounts of her case in the media. He has never been in contact with authorities about Lynne, because "I didn't think what I knew was terribly significant."
But his recollections might be of help to Det. Kris Bowdish, the latest Middlebury Police investigator to inherit the Schulze case. Brown said he can provide names of classmates who knew Lynne better than he. The Independent facilitated a phone conversation between Anne Schulze and Brown last week.
"I hope they find out what happened," Brown said.
Reporter John Flowers is at [email protected].
More News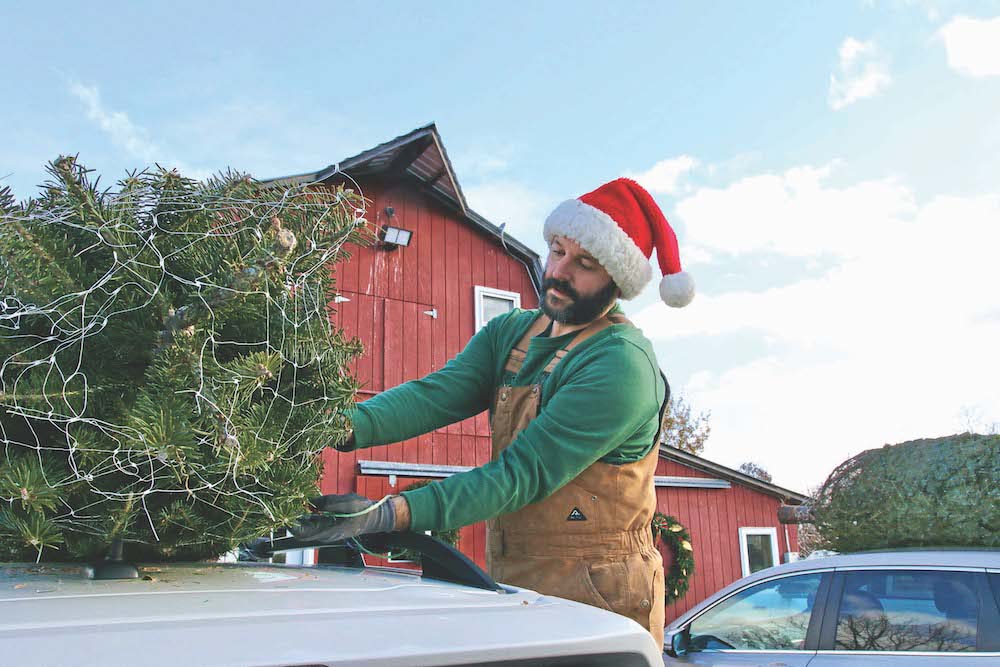 With the holiday season underway, county Christmas tree farms have begun welcoming visitor … (read more)
As the Middlebury Snowbowl prepares for opening day this Saturday, Dec. 9, loyal skiers an … (read more)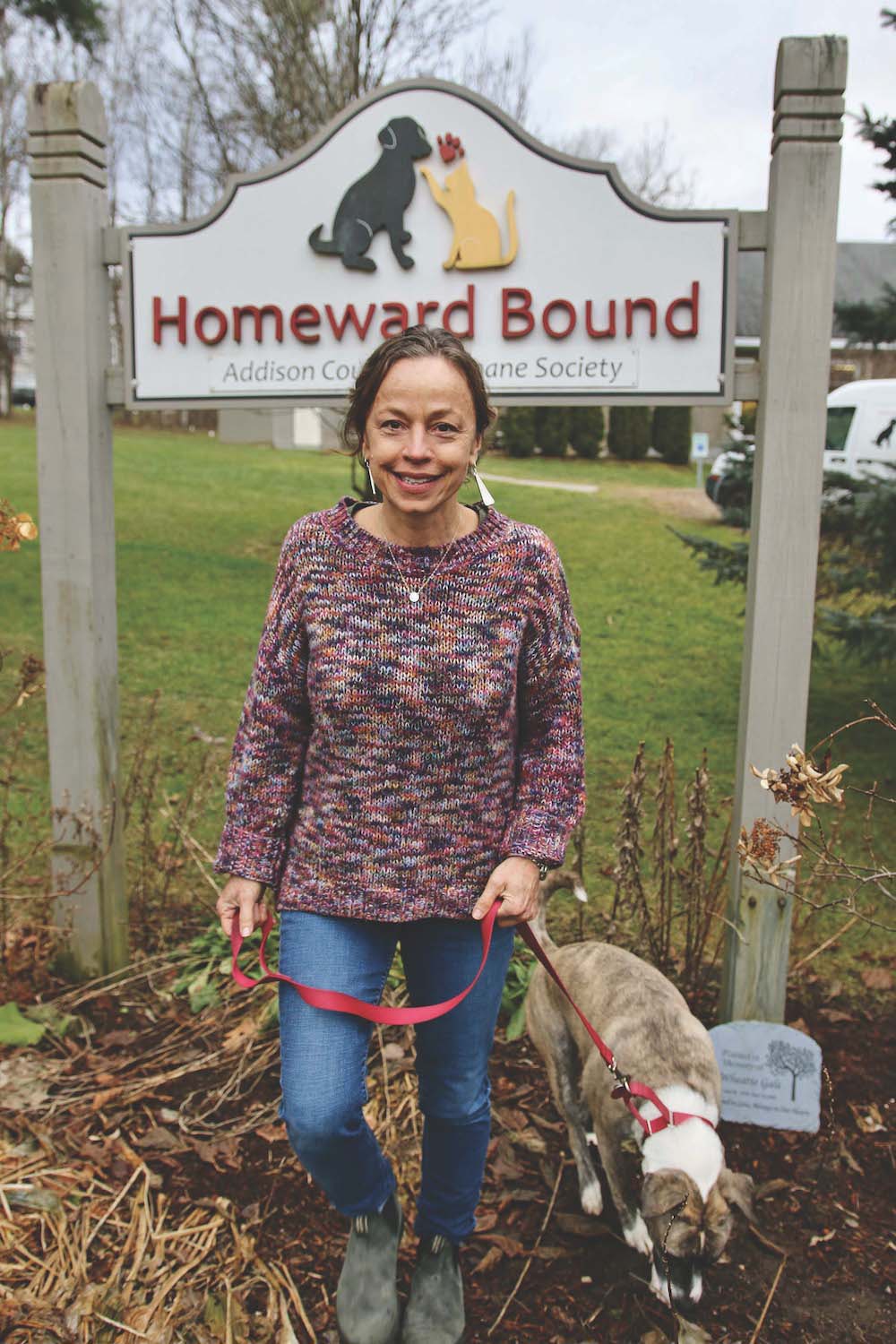 Homeward Bound Executive Director Jessica Danyow has truly been a dog's best friend during … (read more)