A perfect Ripton day turned into a great run
RIPTON — The Ripton Ridge Run attracted a large turnout this year. More than 180 participants came from all over Addison County, Vermont and New England. New faces mingled with familiar ones as everyone came together to celebrate Ripton's natural beauty, running in the crisp autumn air with warm sun on faces.
More than 60 volunteers helped the day proceed without a hitch and deepen sense of community. Ripton residents and supporters, the Ripton Volunteer Fire and First Response Department, and Addison County Home Health and Hospice helped with prerace preparation, in the kitchen, at the registration tables and on the courses.
The runners came in this year with some very fast times. The Men's 5K was swept by the brothers Bergmans from Ferrisburgh. Lance took first with a time of 18:34; Luke took second with a time of 19:37; and Tyler came in third with a time of 20:59. Gerry Bergmans (their father) came in fifth. The Women's 5K was won by Ripton's Beth McIntosh. She crossed the finish line with a time of 23:23. Second place went to Krystal DeCoteau of Claremont, N.H., with a time of 24:33 and third place went to Maya Frost from Swanton, Vt., with a time of 25:40.
The 10K run was won by Andrew Venus from Wellesley, Mass., with a time of 43:08; second went to Kyle Friis of Frederick, Md., with a time of 44:50; and third went to Julian Schmitt of Middlebury with a time of 45:06. Jessica Racusin from Middlebury led the  Women's 10K with a time of 50:47. Dot Martin from Montpelier with clocked in at 52:28, and Emily Landenberger of Weybridge finished in third with a time of 54:17. 
More News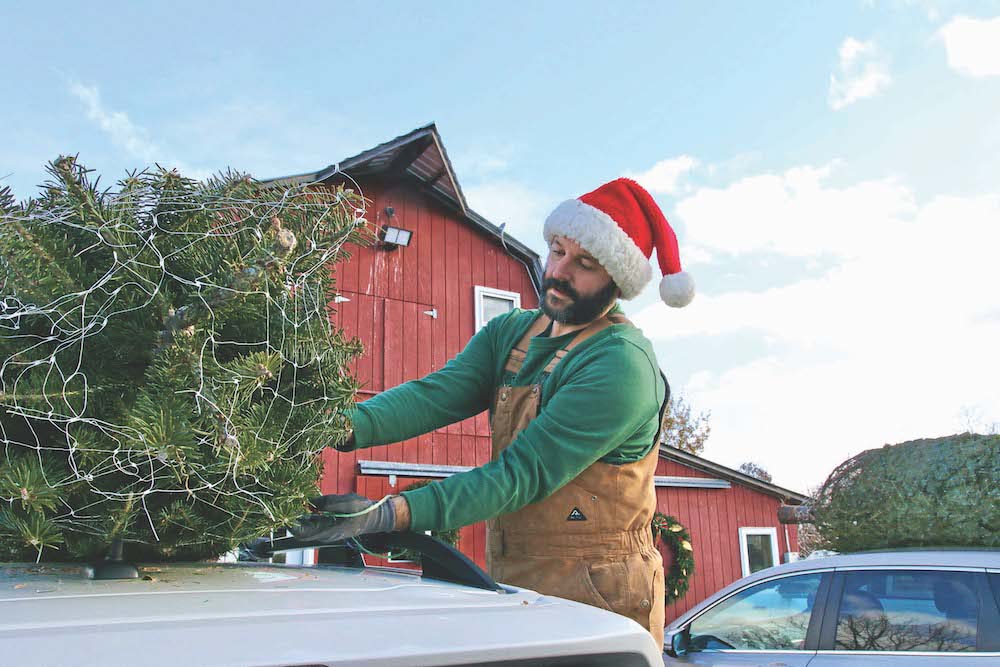 With the holiday season underway, county Christmas tree farms have begun welcoming visitor … (read more)
As the Middlebury Snowbowl prepares for opening day this Saturday, Dec. 9, loyal skiers an … (read more)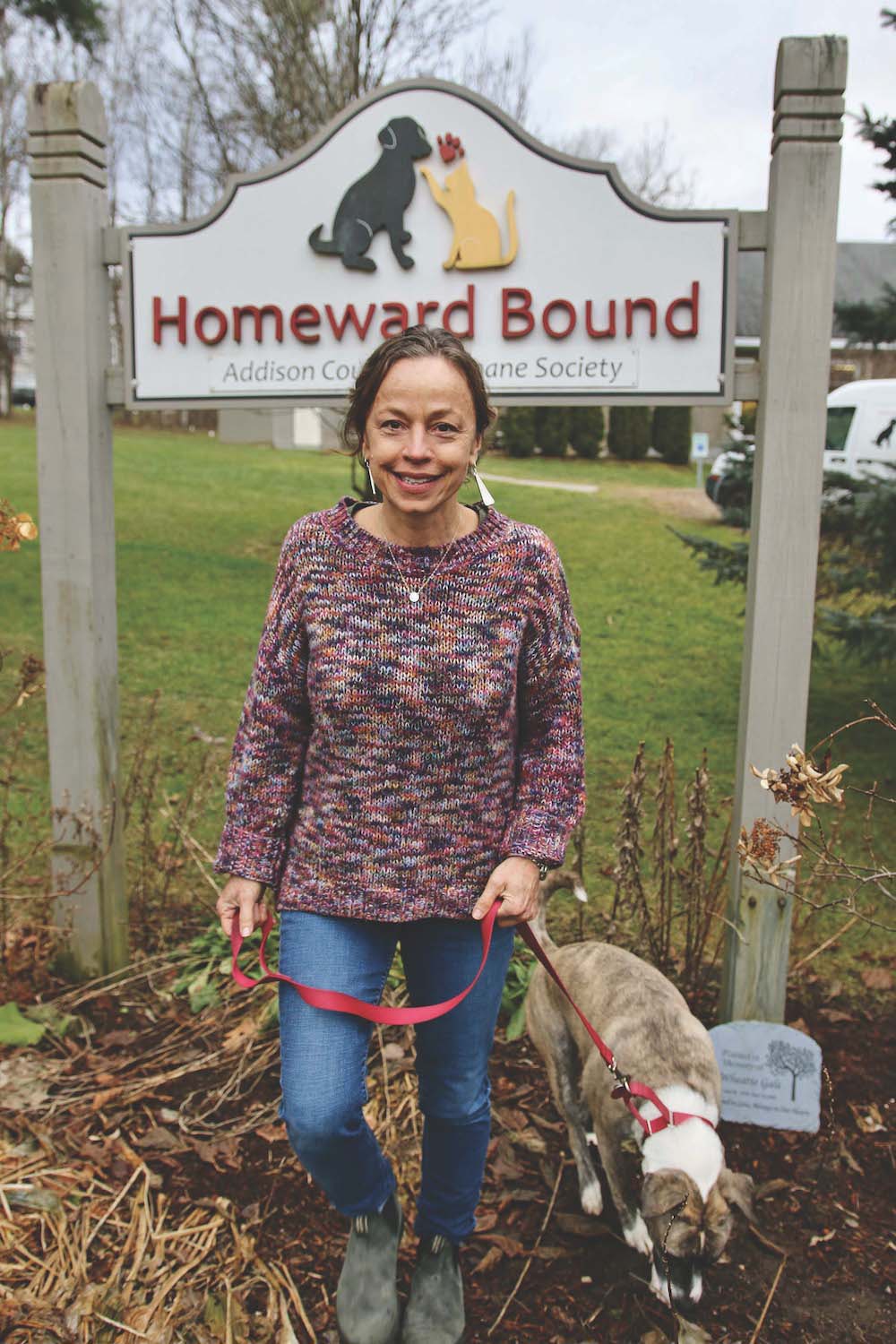 Homeward Bound Executive Director Jessica Danyow has truly been a dog's best friend during … (read more)