The MAC to host Vermont Arts Award ceremony
MIDDLEBURY — The Mahaney Arts Center will host this year's Vermont Arts Awards, presented by the Vermont Arts Council. These prestigious annual awards recognize outstanding individual and organizational contributions to the arts, honoring educators, artists, performers, advocates, administrators, volunteers and scholars. In 2019, Vermonters will be recognized for their contributions in five categories. All awardees will be honored at a reception and ceremony co-sponsored by Middlebury College on Wednesday, Oct. 23 at the Mahaney Arts Center. The ceremony is free, but attendees should  RSVP through the arts council's website at vermontartscouncil.org/blog/vermont-arts-awards-2019.
"Each of the exceptional individuals we are honoring this year enriches our lives with remarkable talent, commitment, and creative vision. As artists, cultural leaders, educators, and mentors, they remind us that art can be transformative, for us as individuals and for Vermont communities." said Vermont Arts Council Executive Director Karen Mittelman.
Middlebury College President Laurie Patton noted that two of the 2019 awardees are from Middlebury. "Through song and theater, François and Doug have brought to the Middlebury community much more than the beauty of art and performance — though they've gifted us that over many years," Patton said. "They've also shown us how emotionally powerful shared experiences can be. We're so pleased they're receiving this recognition and look forward to hosting all Arts Awards honorees and guests on our campus in October."
Douglas Anderson
Douglas began his career teaching theater and playwriting at the University of Illinois, Amherst College, and Middlebury College. He also served as a staff writer for the Children's Television Workshop (the makers of Sesame Street) and head writer for the CBS daytime drama, The Guiding Light. In 1997, he discovered the decaying original Middlebury Town Hall and committed himself to restoring and reviving the structure, which re-opened in 2008. For his work on the Town Hall Theater, he was named Middlebury's Citizen of the Year, received an award from the Preservation Trust of Vermont, and was presented with Middlebury College's McCardell Citizenship Award. Douglas also created the Opera Company of Middlebury, now in its 16th season.
François Clemmons
François is well known for his 25-year career as officer Clemmons on Mister Rogers' Neighborhood. He is also a Grammy Award-winning opera singer, founder of the Harlem Spiritual Ensemble, emeritus artist in residence at Middlebury College, composer, arranger, playwright, author, activist, and mentor. From 1997 until his retirement in 2013, François was the Alexander Twilight Artist in Residence and director of the Martin Luther King Spiritual Choir at Middlebury. François received a bachelor of music degree from Oberlin College, a master of fine arts from Carnegie Mellon University, and an honorary doctor of arts degree from Middlebury College.
The 2019 Vermont Arts Awards celebration, co-sponsored by Middlebury College, will be held on Wednesday, Oct. 23, at 7 p.m., with a reception for attendees and honorees at 5:30 p.m., at the Mahaney Arts Center. Visitors are also encouraged to stop by the Middlebury College Museum of Art, which will stay open through the reception. Admission is free.
More News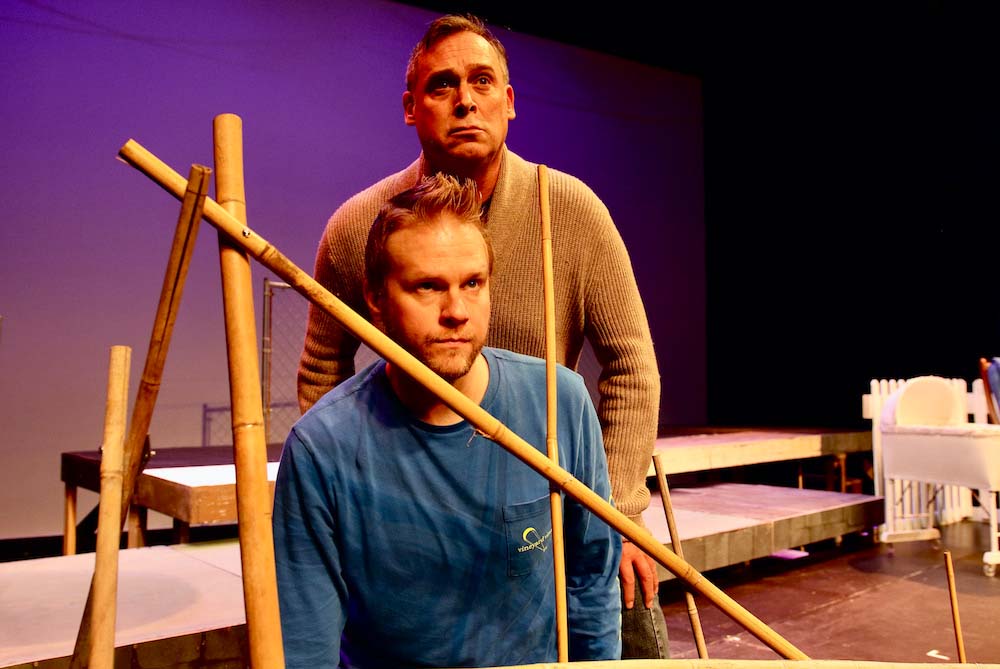 Great opera doesn't need to be about anything — sometimes all we crave is unforgettable mu … (read more)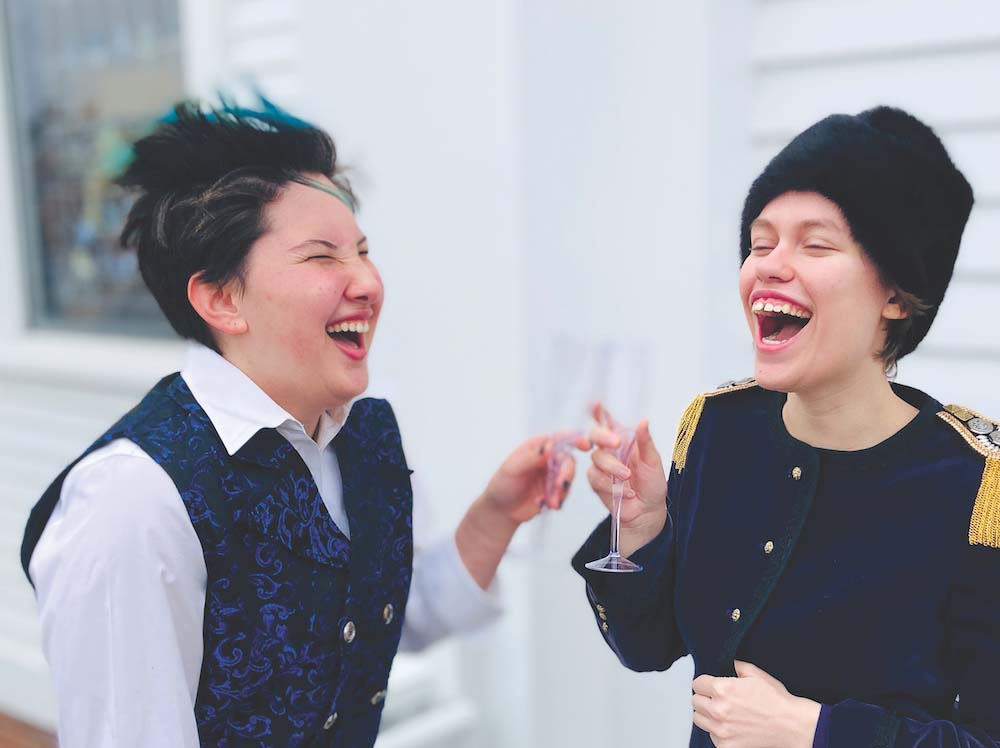 Going forward, the program will now be known as the Youth Opera Company of OCM.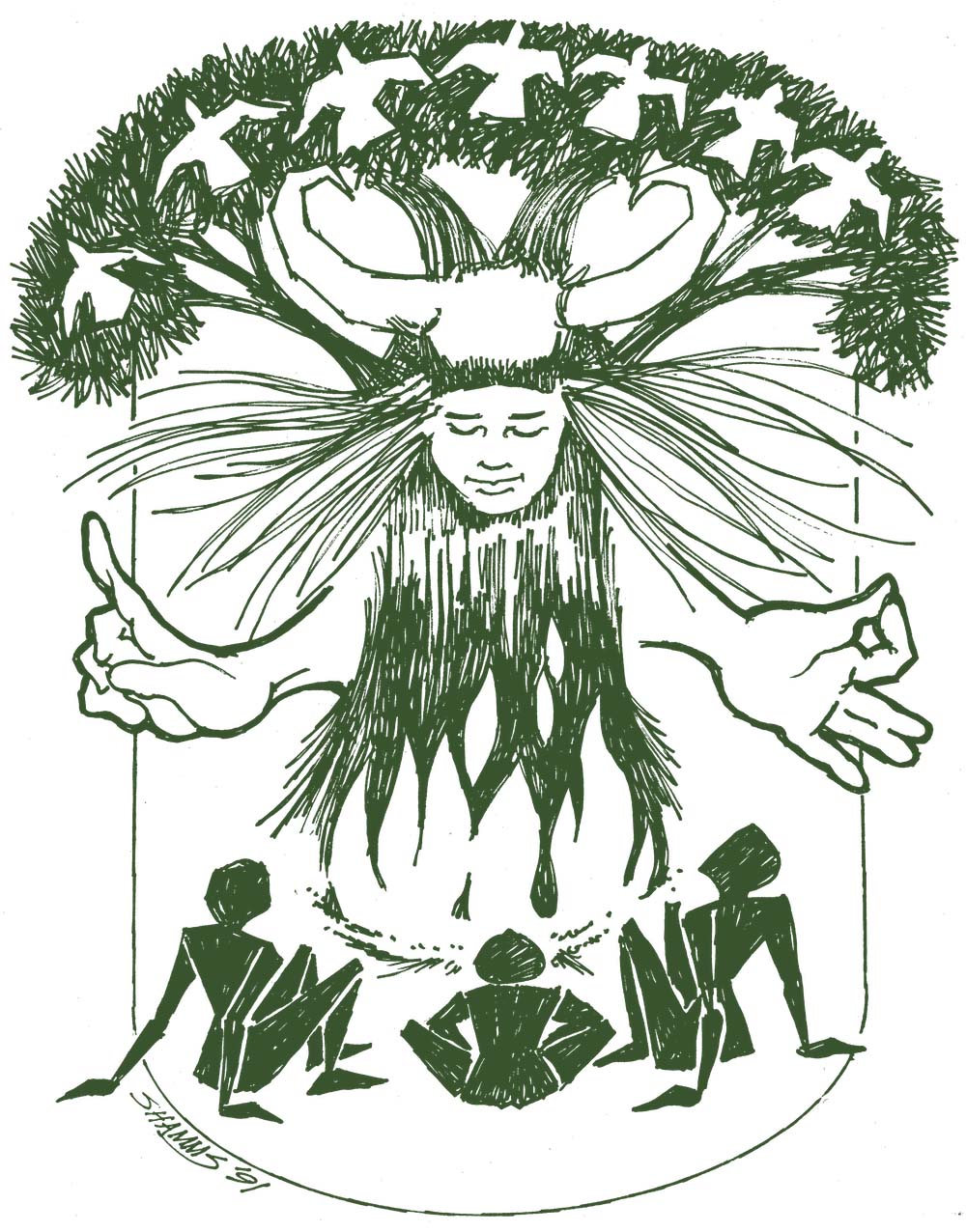 This will be Marianne Lust's final year as creator of Marrowbone, having mounted it over 2 … (read more)