Sudanese 'lost boy' to tell his story in Bristol
BRISTOL — In 2001, 40 young Sudanese refugees were welcomed to Burlington. They represented a few of the estimated 17,000 Lost Boys of Sudan. To hear the story of one man's amazing journey, the public is invited to "Akol Aguek: Lost Boy to Refugee to American Citizen." The presentation takes place on Thursday, Oct. 24, at Lawrence Memorial Library in Bristol, from 7-8:30 p.m. This event, sponsored by One World Library Project, is free and fully accessible.
Akol Aguek was nine years old when he became separated from his family as a result of the Sudanese Civil War. He was part of an entire generation of displaced boys. Along with thousands of others, he fled across forests, desert and rivers, eventually spending more than a decade in refugee camps in Ethiopia and Kenya before arriving in Vermont in the summer of 2001. Aguek was one of 3,800 Lost Boys of Sudan to receive asylum in the United States.
Continuing his education was always a top priority. Aguek was encouraged by his host to consider the University of Vermont, where he subsequently received both undergraduate and graduate degrees, followed by a second Master's Degree at Harvard University's Kennedy School of Government. Aguek is currently an International Student Advisor and Designated School Official at the University of Vermont.
He recently completed a four-year term as President of the Bor County Development Association, a non-profit working to make positive change in war-torn South Sudan. Aguek is married to Martha Machar, also originally from South Sudan. The couple has three children.
The program will include a slide show depicting Aguek's story. Time will be available for questions and discussion.
For more information about this event or One World Library Project, contact the Lawrence Memorial Library at 453-2366 or go to OneWorldLibraryProject.org or the One World Library Project Facebook page.
 
More News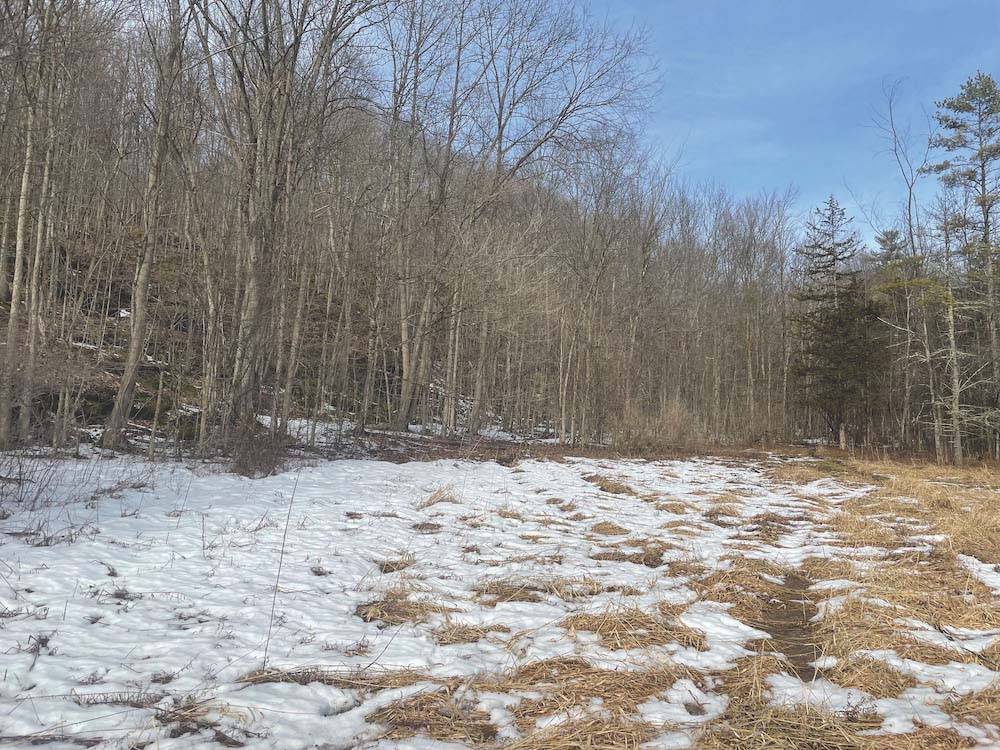 The Vermont Fish and Wildlife Department is putting $566,667 in grant money toward conserv … (read more)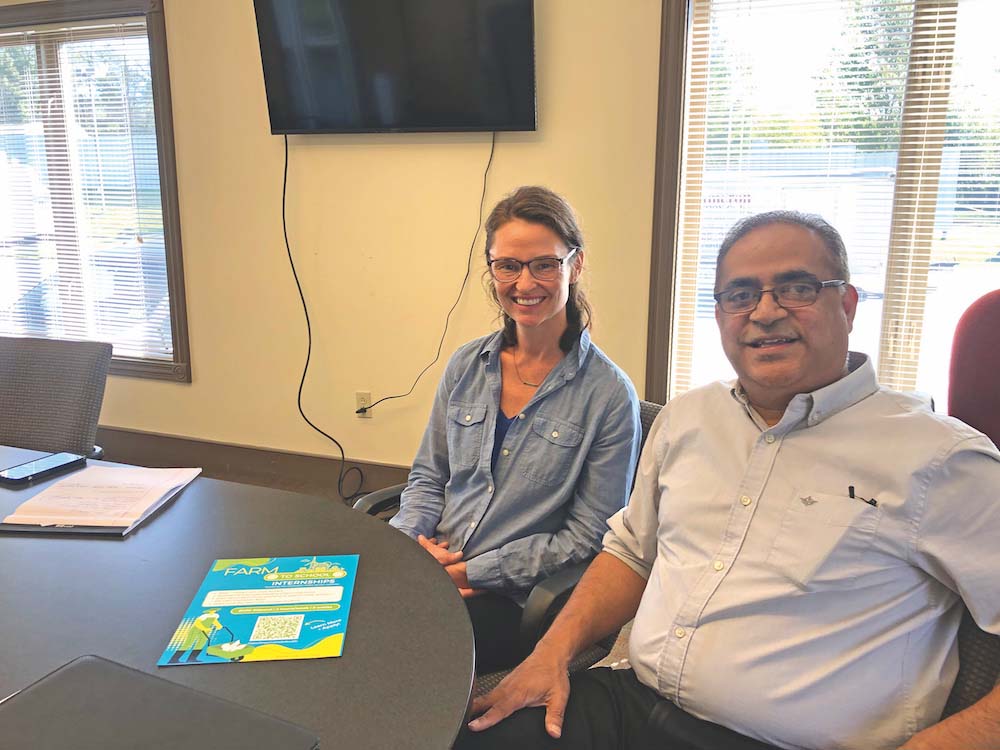 Like most things, the future of agriculture in Vermont lies in the hands of younger genera … (read more)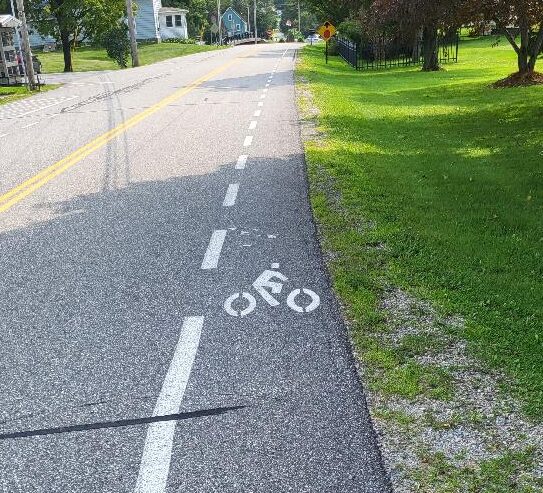 Local planners and a hired consultant this week unfurled Middlebury's first-ever "Bicycle … (read more)