Ripton Ridge Run scheduled for Oct. 13
RIPTON — Over the past 32 years, the Ripton Ridge Run has managed to become a shared time to celebrate the town's natural beauty, play out competitive spirit, and bring an ethical mindset and activist drive to the forefront. This year's race, on Sunday, Oct. 13, starts at 12:30 at the Ripton Elementary School on the Ripton-Lincoln Rd., less than a mile from the Ripton Country Store. There are two courses: a 5K run/fun walk or wheel and a 10.4K run.
Ripton regularly welcomes the skier, angler, hiker, and biker, and this October she welcomes runners, and non-runners, families, teams, partners, and lone wolves with the challenge to bring their best to its mountain roads.
Race day registration is from 11 a.m.-noon. The registration fee includes the race, free lunch, a raffle ticket, and a long-sleeved t-shirt. Prizes for top runners including Skida hats, hand-made pottery, local honey and maple syrup, as well as glass medallions awarded to every age group. Registration information is available at riptonridgerun.org.
For more information, call the Ripton Elementary School at 802-388-2208 during school hours or email [email protected].
More News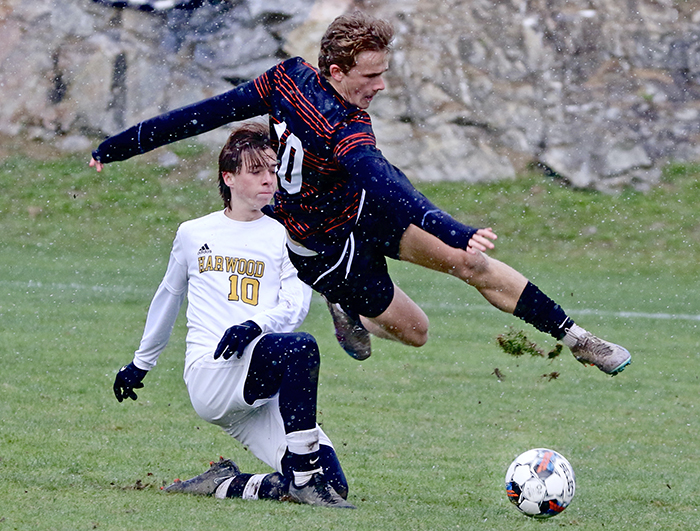 Seven local high school boys' soccer players were named to the Division II or III All-Stat … (read more)
Five area high school girls' soccer players were named either Division I or D-II All-State … (read more)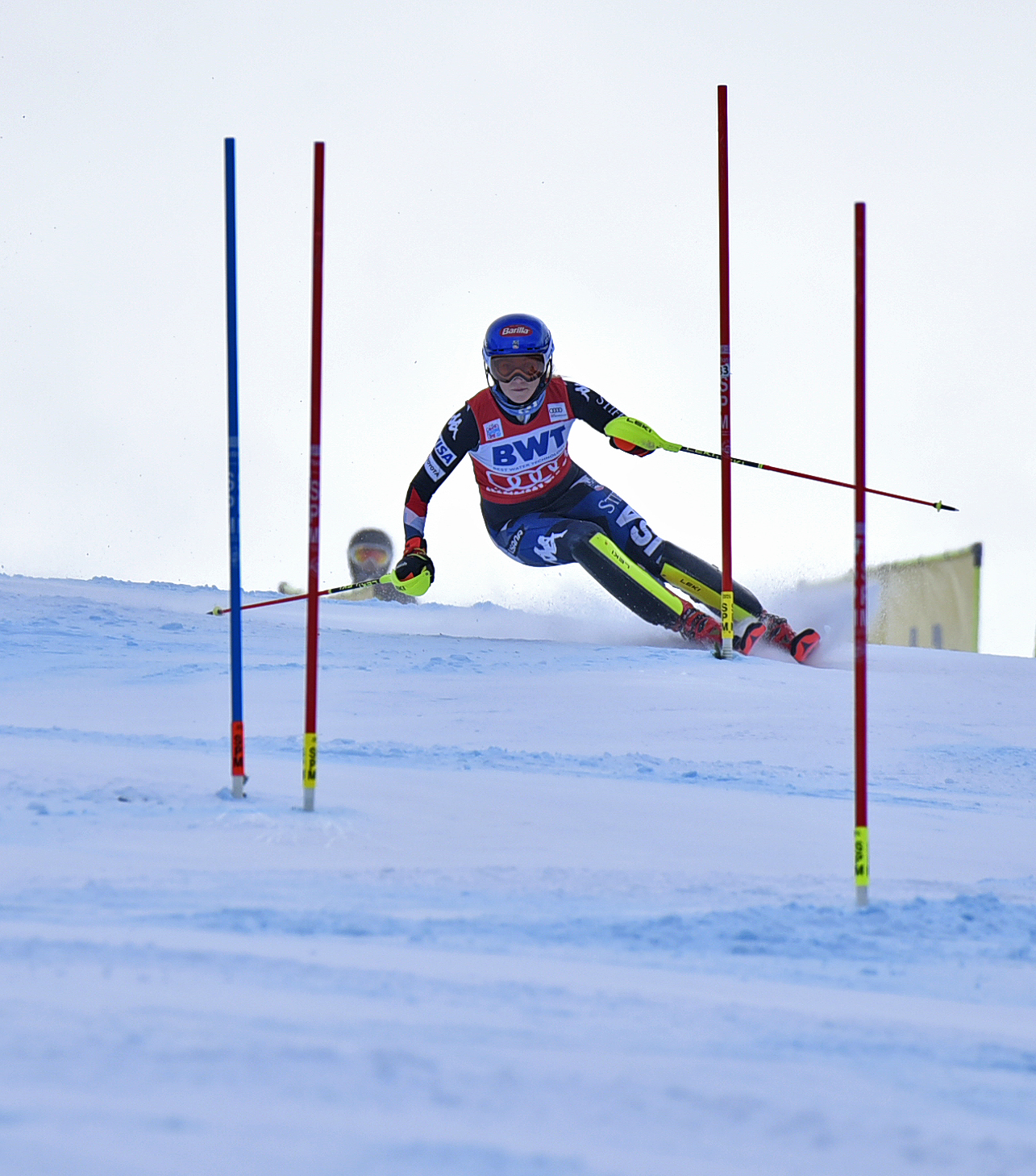 "To be perfectly frank, I'm not sure I'm in a position to win either of these races," Mika … (read more)