Eagle field hockey tops Middlebury, 6-0
BRISTOL — The Mount Abraham Union High School field hockey team scored five times in the second half on Friday on the way to a 6-0 victory over visiting Middlebury.
The Eagles remained unbeaten at 5-0-2 and trail only Hartford (6-0-1) in the Division II standings. The Tigers dropped to 2-4-2.
Molly Laurent led the Mount Abe attack with four goals, and Kierra Lacey and Sydney Perlee added a goal apiece. Txuxa Konczal assisted half of the Eagle strikes.
MUHS goalie Ileigh Aube made seven saves.
More News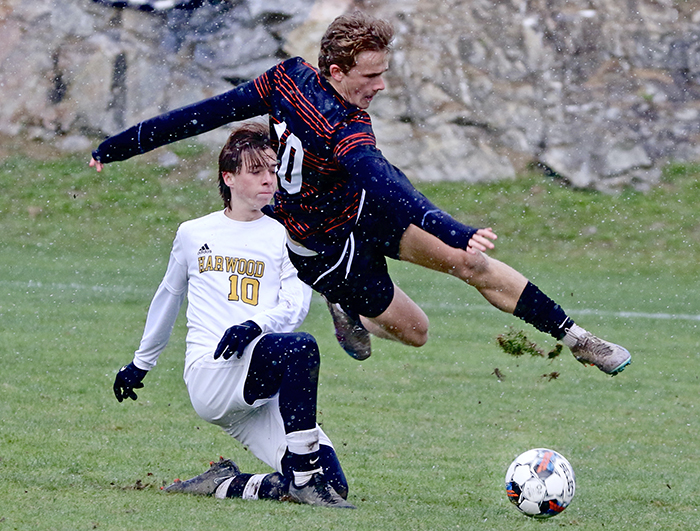 Seven local high school boys' soccer players were named to the Division II or III All-Stat … (read more)
Five area high school girls' soccer players were named either Division I or D-II All-State … (read more)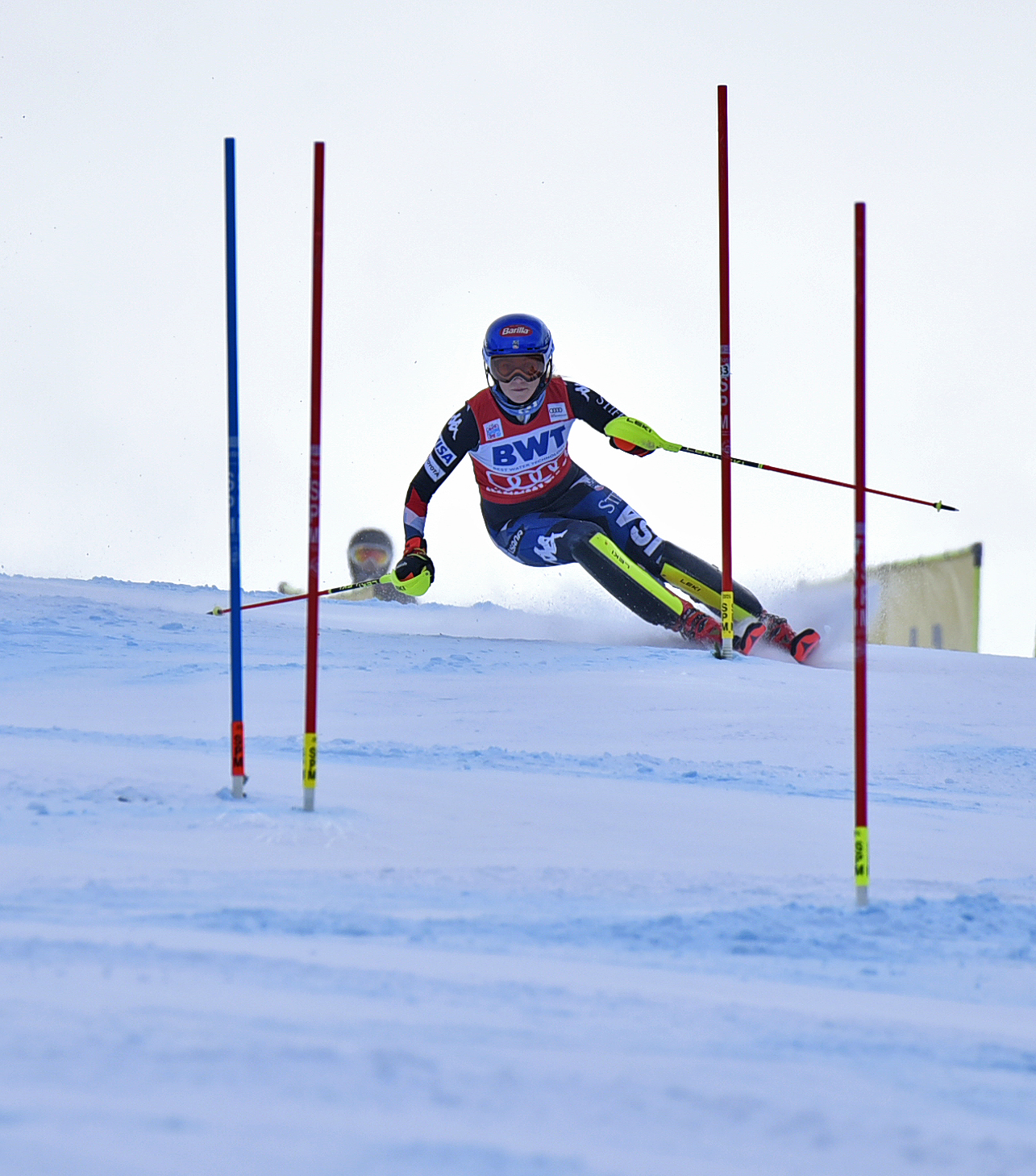 "To be perfectly frank, I'm not sure I'm in a position to win either of these races," Mika … (read more)