Atlatl competition set for Sept. 20-24
ADDISON — Chimney Point Historic Site will once again host the annual Northeastern Open Atlatl Championship weekend Friday, Sept. 20, through Sunday, Sept. 22. With workshops, competitions and other activities the event gives people the chance to step back in time thousands of years, before the bow and arrow were invented. 
The weekend commences at noon on Friday with the popular atlatl workshop with Robert Berg of Thunderbird Atlatl. The workshop runs until 5 p.m. The $70 fee includes materials, instruction and coaching. Participants make an atlatl and three fletched darts and receive coaching on use in case they wish to compete the next day. Pre-registration is required. 
On Saturday, Sept. 21, contestants from all over New England and New York will use the atlatl, an ancient spear-throwing tool, to test their prowess in accuracy and distance by throwing at a variety of targets. The event is a highlight of Vermont Archaeology Month.
The Chimney Point field, on the shore of Lake Champlain, will be set up for accuracy and distance competitions. The competition starts at 10 a.m., with the "International Standard Accuracy Competition," an accuracy test with painted animal targets, and a distance event. The contest culminates with a "Grand Champion" shootout. Categories include youth (ages 16 and under) girl and boy, women, and men. Contestants range from interested novices to some of the best in the country. Competitors pay $7 with pre-registration or $8 on the day of the event. 
Saturday demonstrations and activities on the lawn complement the museum exhibits on the Native American and early European and American history of Chimney Point. Visitors can try their hand at flint-knapping (making tools out of stone) with expert Barry Keegan; atlatl making with Thunderbird Atlatl, crafting Woodland pottery with Charlie Paquin, learning about birch bark canoes and how the Europeans adapted them from the native peoples with Mike Blakeslee, and flint and steel fire-making from the Revolutionary War with Charlie Paquin. Also watch an ancient game using atlatls, spears, and an airborne target.
A basket-making workshop using birch bark will round out the weekend on Sunday, Sept. 22. Barry Keegan will lead the workshop from 10 a.m. to 4:30 p.m. A $60 fee includes materials. Be prepared to get a little wet in the process and bring your lunch. Pre-registration is required. 
Call 802-759-2412 to register for any of the events.
More News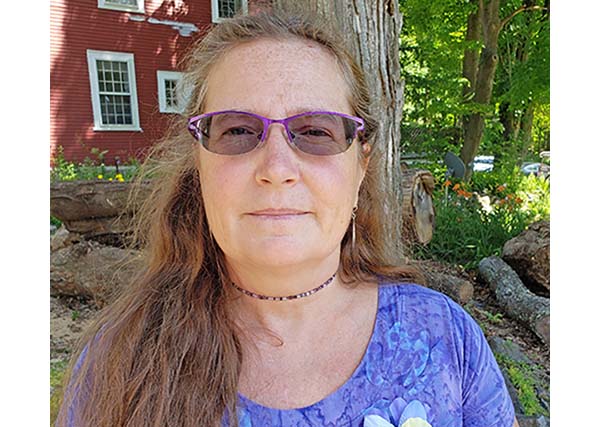 Learn about the disease in a documentary film by a local woman who knows first hand. Plus … (read more)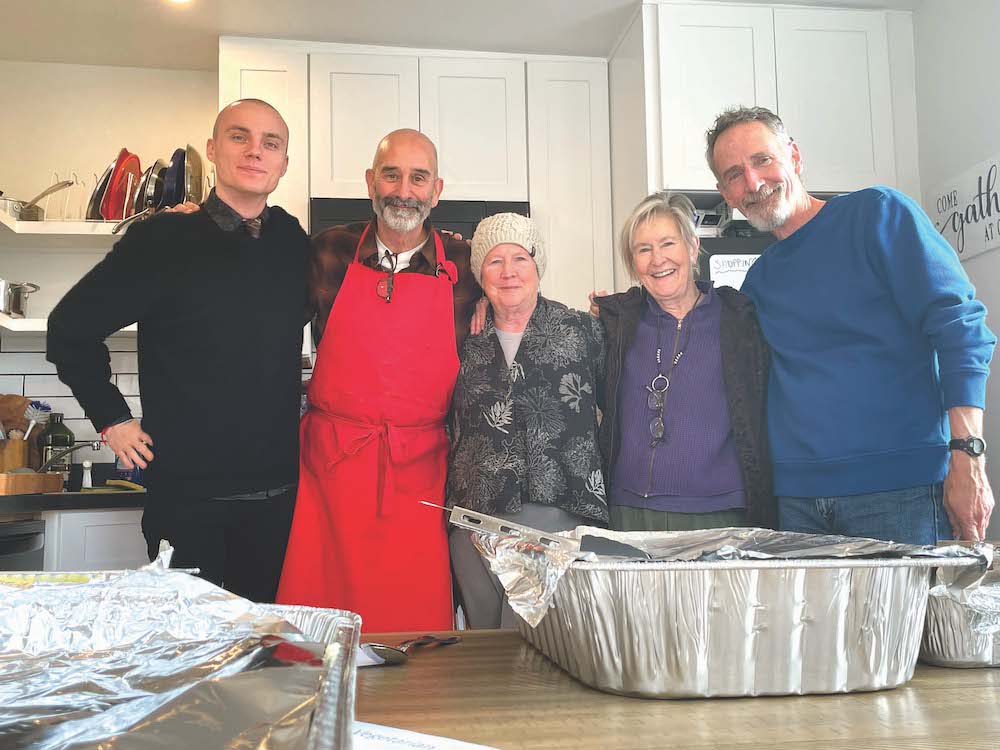 This past Thanksgiving, Nov. 23, saw almost 60 people converge upon the 1,400-square-foot … (read more)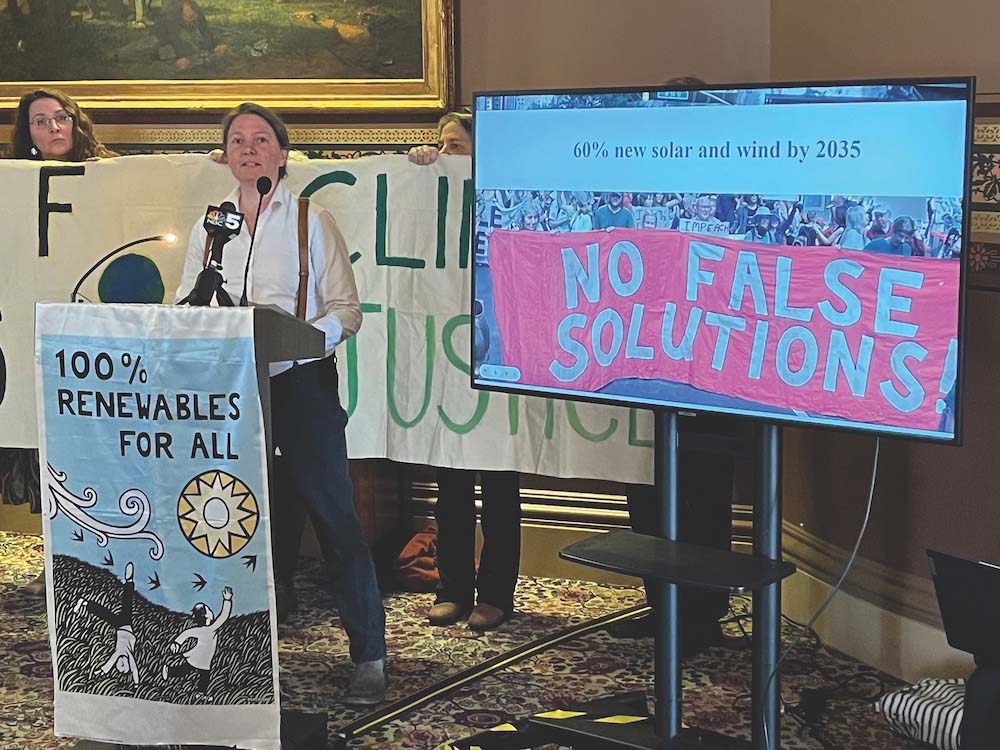 Two state lawmakers are urging Addison County folks not to ease up on efforts to battle cl … (read more)