Middlebury budget challenges loom
MIDDLEBURY — Anticipated increases in wages and various insurance policies are expected to add $245,800 to a fiscal year 2021 Middlebury municipal budget that is still a blank canvas.
Middlebury Town Manager Kathleen Ramsay brought that sobering financial news to the selectboard on Aug. 27. She noted the $245,800 in increases amounts to 2.6 cents on the municipal tax rate, which the board recently set at 80.2 cents per $100 in property value.
Fiscal year 2021 will run from July 1, 2020, to June 30, 2021.
Ramsay attributed the looming budget challenge to four specific items:
•  Contracted wage increases — including cost of living adjustments — for municipal employees. That means an $85,000 bump to the $3.4 million the town is paying this year for salaries.
•  An expected 15-percent increase — or $85,800 — in health insurance premiums and deductibles. The town is spending $761,200 for health insurance coverage this year.
•  A $60,000 increase in workers compensation insurance premiums. The town is currently paying $130,000 annually for that coverage.
"Our worker's compensation modification is going up 50 percent, from just over 1 percent to 1.66 percent," Ramsay said. "We can expect a large increase in our Workers Compensation premium."
•  A $15,000 bump in property and casualty insurance, for which the community is currently paying $120,000.
Ramsay alluded to a recent "poor claims history" as a reason for the property and casualty insurance increase.
Some of the aforementioned insurance increases will take effect on Jan. 1, so they will also affect the current, fiscal year 2020 budget. Specifically, the town will be paying $25,000 more than anticipated for Workers Comp this year, and $5,000 more for property and casualty insurance. Ramsay said there's still a chance the $30,000 shortfall can be absorbed within the overall FY2020 spending plan.
"There's a lot that can happen in our other line items," she said. "There are 900 line items in the budget, so no need to panic at this point."
Ramsay shared a timeline for preparation of the FY2021 budget, which will ultimately be decided by voters at town meeting next March. That timetable calls for department heads to submit their respective budget requests between Sept. 30 and Oct. 25. The schedule calls for the selectboard to review a first budget draft on Dec. 4, followed by public input and revisions that would lead to approval of a final FY2021 budget draft by Jan. 28.
Reporter John Flowers is at [email protected].
More News
Blasting ledge could begin on Monday in Vergennes as work on the $25 million Vergennes Gra … (read more)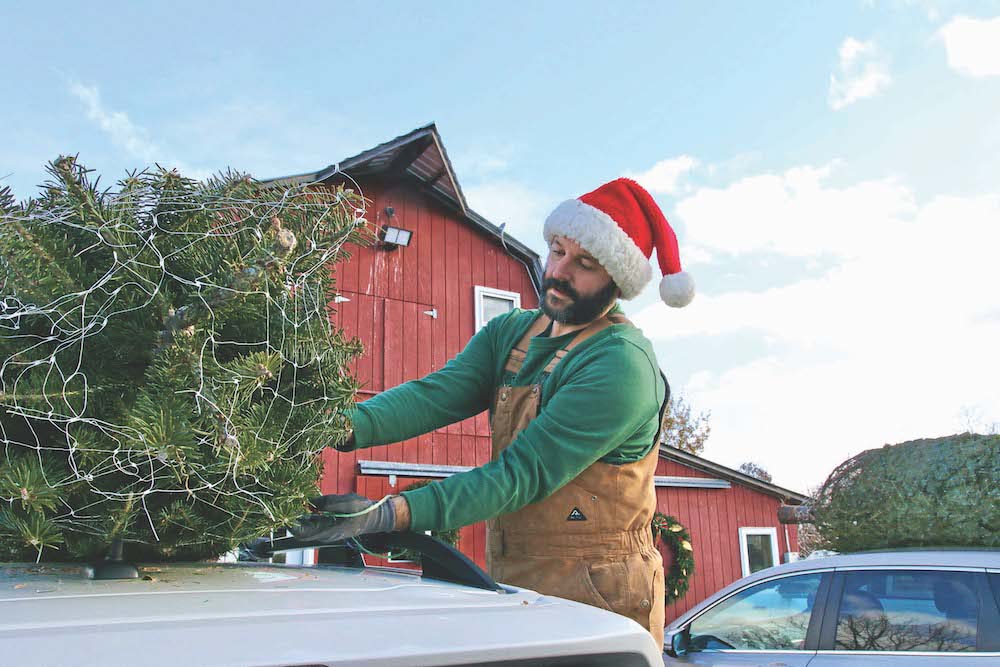 With the holiday season underway, county Christmas tree farms have begun welcoming visitor … (read more)
As the Middlebury Snowbowl prepares for opening day this Saturday, Dec. 9, loyal skiers an … (read more)