Nominees sought for MHS/MUHS Hall of Fame
MIDDLEBURY — The Middlebury High School (MHS), Middlebury Union High School (MUHS) Alumni Association is requesting nominations for the Hall of Fame for induction at Homecoming on Sept. 27.
If you know someone who you believe deserves consideration for the MHS/MUHS Hall of Fame, please review the following criteria and submit a letter of recommendation as indicated below.
1.      Graduate from Middlebury High School.
2.      Graduate from Middlebury Union High School at least 25 years prior to consideration.
3.      Excellence in athletic, scholarship or artistic fields.
4.      Exemplary citizenship during school and following graduation.
Please forward your signed letter of recommendation along with your phone number by Sept. 14 to: Leonard Barrett.  MHS/MUHS Alumni Association, PO Box 1034, Middlebury, VT 05753.
More News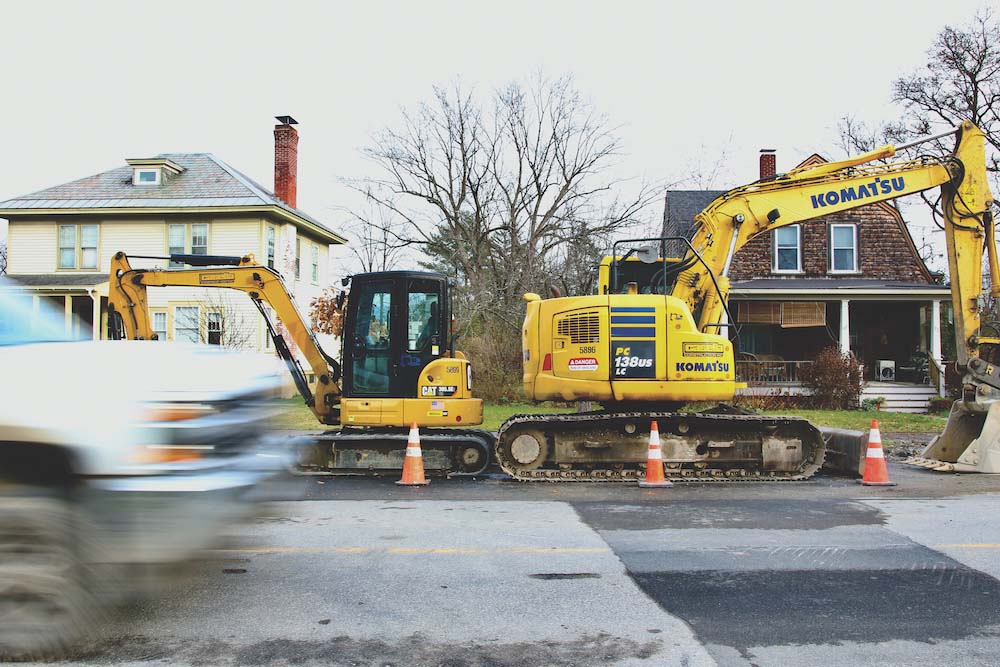 Middlebury voters next year will be asked to support three separate bond votes totaling $2 … (read more)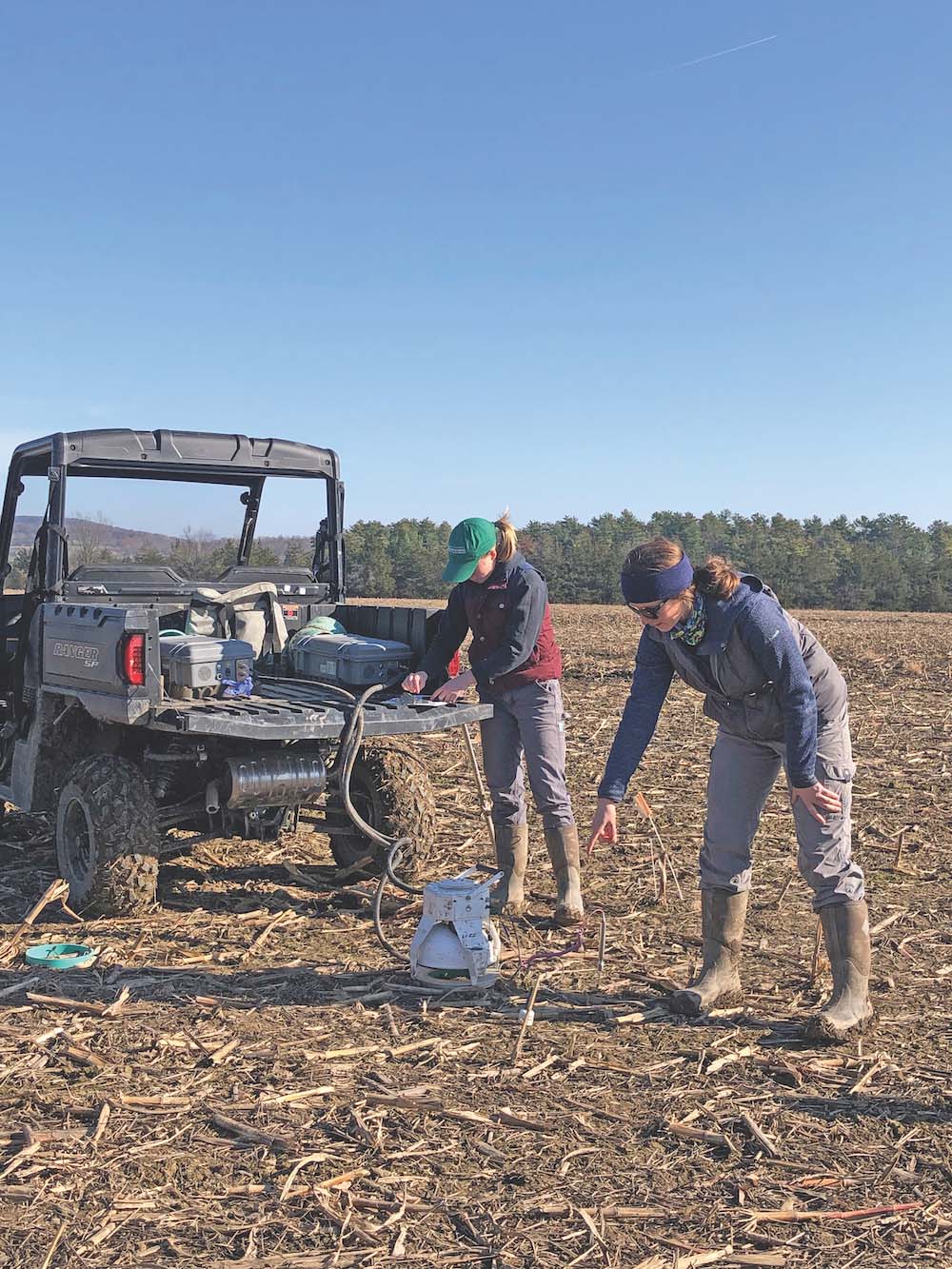 From planting cover crops to transitioning toward no-till or reduced-till approaches, farm … (read more)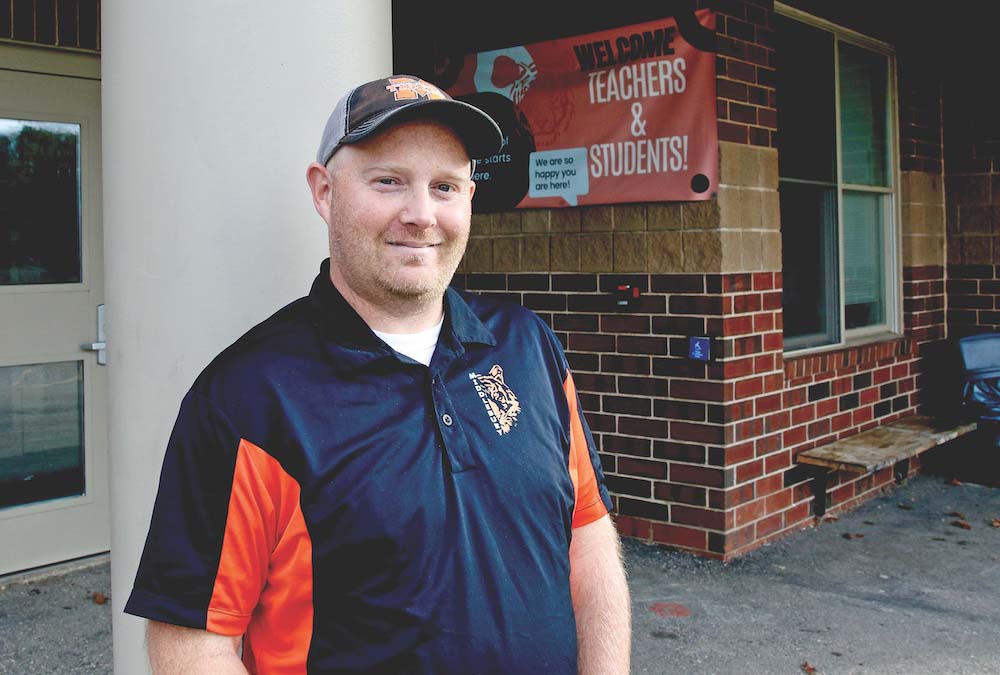 Dustin Hunt always knew he wanted to work with children in the field of athletics. He got … (read more)