LEGO League competition season coming up
MIDDLEBURY — There will be an informational meeting for the second season of First Lego League (FLL), Middlebury/Addison County (M.A.C.) Team this coming Thursday, Aug. 29, at 6 p.m. at the Hannaford Career Center for children ages 9 to 14 and their parents. The meeting is on the second floor of the career center building off Charles Avenue in Middlebury, Room 208.
Interested parties can look at the program details at firstlegoleague.org/about-fll. 
The M.A.C. FLL Team was formed in 2018 as a program offered under the Ilsley Public Library with the support and use of space at the Hannaford Career Center. Local sponsors are Otter Creek Engineering, Mechanical Advantage LLC and G. Stone Motors.
STEM (science, technology, engineering and math) is a vital part of education and what better way to get involved at an early age than with community support and robots.  Tomorrow's innovators practice imaginative thinking and teamwork. Guided by adult coaches, First Lego League teams research a real-world problem such as food safety, recycling, energy, etc., and are challenged to develop a solution. They also must design, build and program a robot using Lego Mindstorms technology, then compete on a tabletop playing field.
Organizers of the local team said this all adds up to tons of fun while participants learn to apply science, technology, engineering, and math concepts, plus a big dose of imagination, to solve a problem. Along their journey, they develop critical thinking and team-building skills, basic STEM applications, and presentation skills, as they present their solutions to judges at the statewide competition at Norwich University in December.
M.A.C. FLL is looking for additional sponsors, adult volunteers and ideas to continue to grow this fun learning community. Come help support our future engineers and technicians as they develop problem solving skills and learn.
For more information contact Devon Karpak at [email protected].
 
More News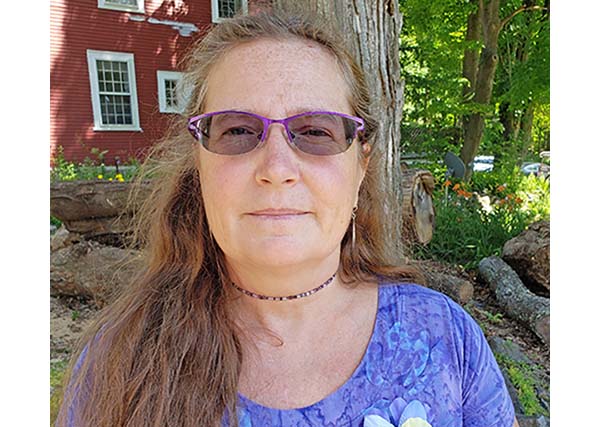 Learn about the disease in a documentary film by a local woman who knows first hand. Plus … (read more)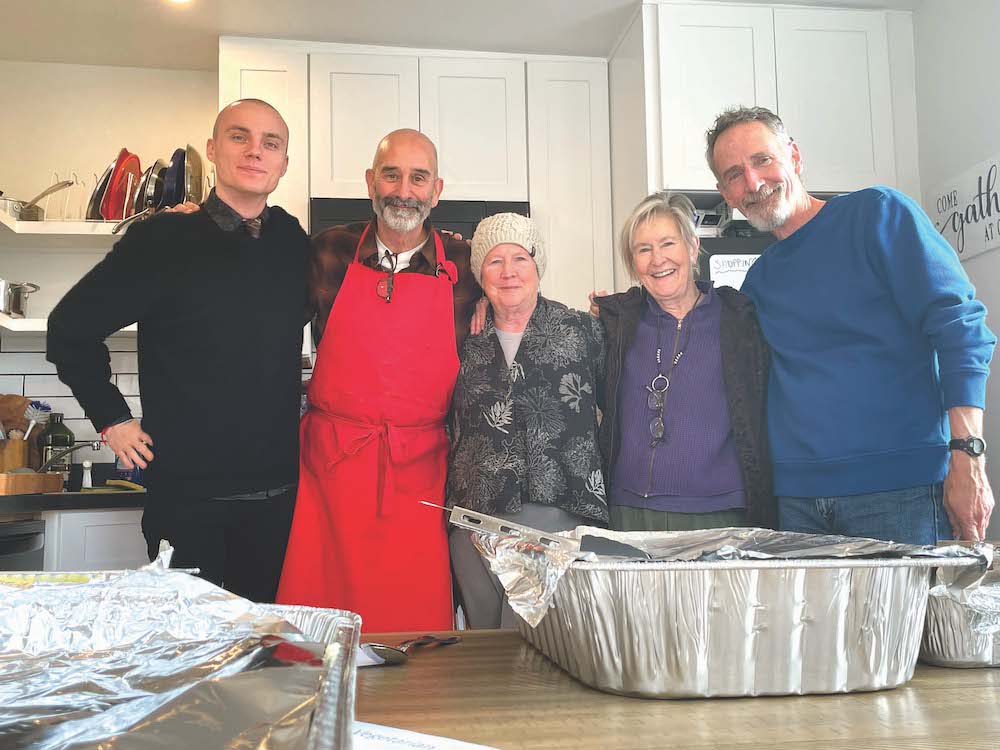 This past Thanksgiving, Nov. 23, saw almost 60 people converge upon the 1,400-square-foot … (read more)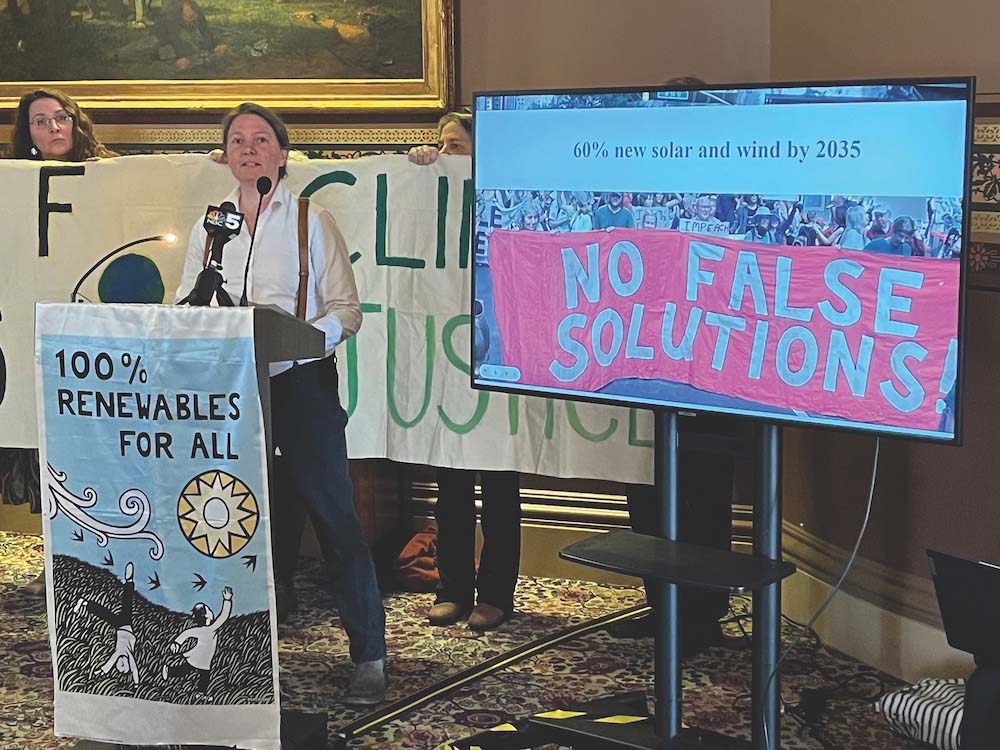 Two state lawmakers are urging Addison County folks not to ease up on efforts to battle cl … (read more)