Middlebury man dies after driving car into Otter Creek
CORNWALL — Vermont State Police are investigating a fatal, one-vehicle crash in which a Middlebury man is believed to have deliberately driven into the Otter Creek near the temporary bridge that connects Swamp Road in Salisbury and Creek Road in Cornwall during the early afternoon of Tuesday.
At 12:54 p.m. on Aug. 20, troopers were called to the site where a historic covered bridge stood until it burned down three years ago. They found the victim — 67-year-old Joseph H. LaRocque — inside his submerged vehicle. Emergency responders tried in vain to revive LaRocque, who was later pronounced dead upon arrival at Porter Hospital.
Preliminary investigation and witness statements indicate LaRocque made no attempt to avoid the crash or escape the 2009 Hyundai Elantra, police said.
LaRocque's body was taken to the Chief Medical Examiner's Office in Burlington for an autopsy.
Responding agencies included the Middlebury Fire Department, Middlebury Heavy Rescue, Middlebury Technical Rescue and the Cornwall Fire Department.
 
More News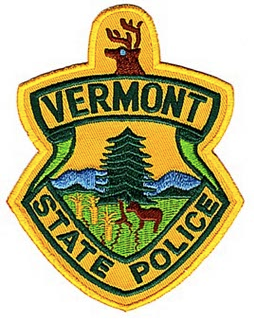 Troopers are investigating a suspicious death in Waltham that occurred around 7 p.m. on Fr … (read more)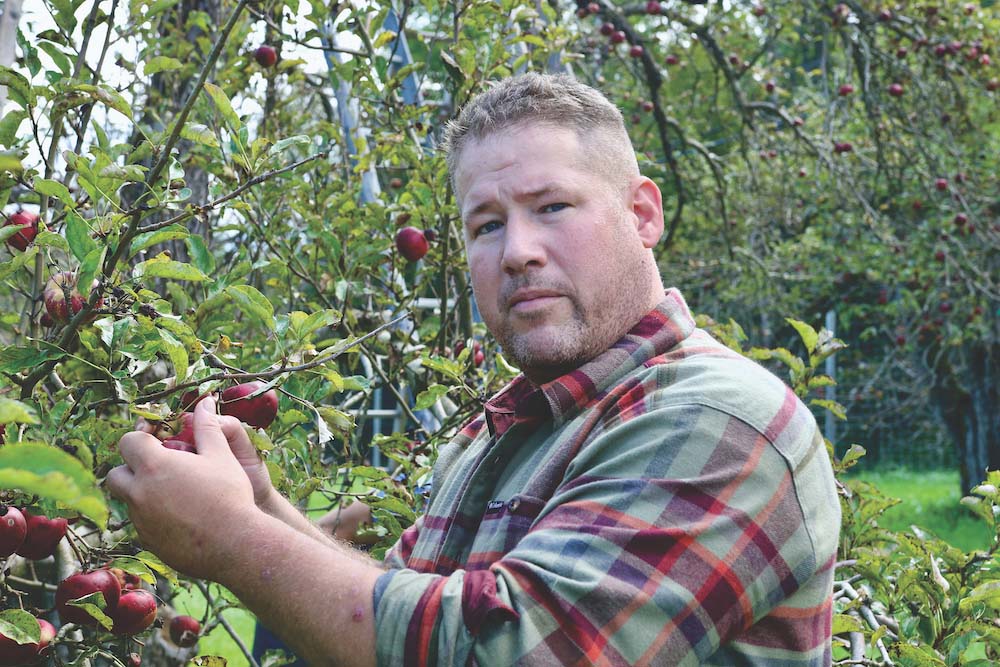 A cruel spring frost robbed Middlebury's Happy Valley Orchard of roughly 98% of its 2023 c … (read more)
Five years and several setbacks after first launching their plans for a major expansion an … (read more)