Middlebury gives $44K for land conservation
MIDDLEBURY — The Middlebury selectboard on Aug. 13 unanimously agreed to allocate $44,000 from the town's conservation fund to help conserve 132 acres of the LedgEnd Farm off Painter and Munger roads.
Owned by Hank Dimuzio and Rhonda Roberts, LedgEnd is currently the largest fallow deer farm in the state, according to Al Karnatz, the Vermont Land Trust's (VLT) Champlain Valley farm director. The VLT is now raising the $510,000 purchase price for the LedgEnd conservation easement. Plans call for the VLT to conserve the remaining 140 acres of the farm at a later date, according to Karnatz.
"Because of the high value of the conservation easement, the project is being split into two phases — east and west," Karnatz explained. "The west side is first because the deer pastures and farm infrastructure are on the west side. The west side also includes 28 acres of rare clayplain forest."
He noted Dimuzio and Roberts are in the process of buying and conserving another 19 nearby acres owned by Peggy Ward.
Karnatz added conservation of LedgEnd would complement the nearby Butterfield, Butler and Pominville farms that have already been protected in perpetuity.
Middlebury has for more than a decade maintained a conservation fund to assist in preservation of local agricultural and pastoral assets. Residents agreed to subsidize it through a penny on the municipal tax rate, though the Battell Trust has been generously covering that outlay in recent years through some of the proceeds from a rental agreement for the Chipman Hill Tower that stands on that public property.
The Middlebury Conservation Fund contained $449,540 as of June 30, according to Town Treasurer Jackie Sullivan.
Reporter John Flowers is at [email protected].
More News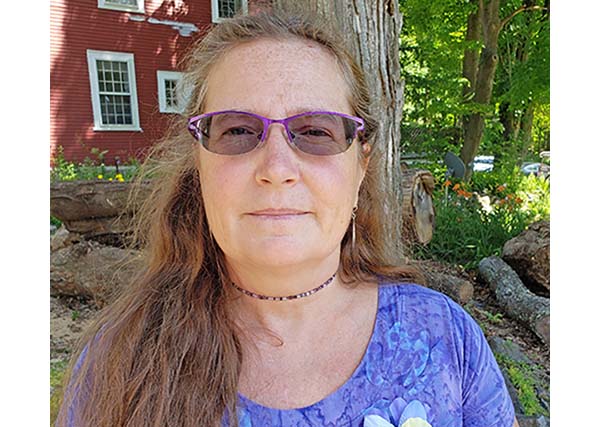 Learn about the disease in a documentary film by a local woman who knows first hand. Plus … (read more)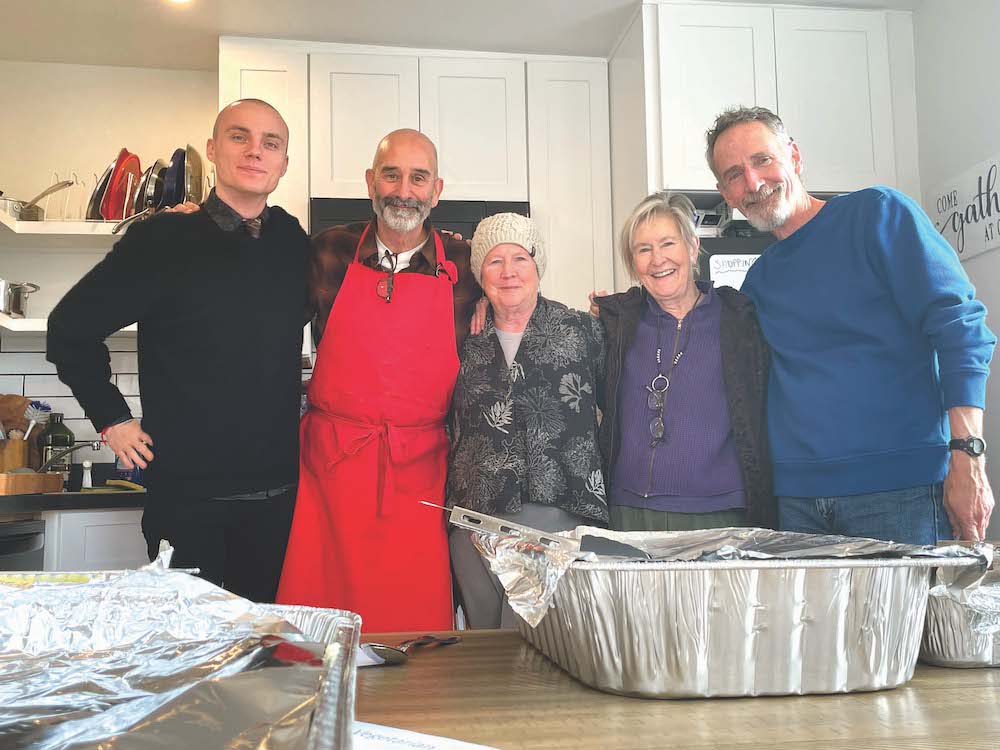 This past Thanksgiving, Nov. 23, saw almost 60 people converge upon the 1,400-square-foot … (read more)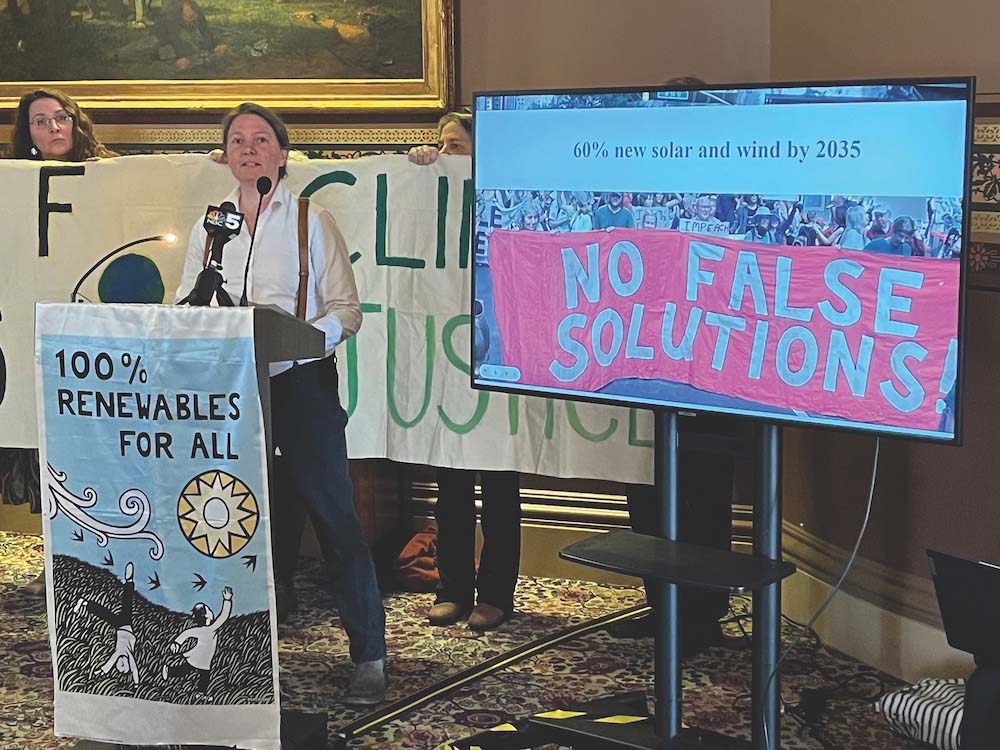 Two state lawmakers are urging Addison County folks not to ease up on efforts to battle cl … (read more)