ACSD board addresses facilities master plan
MIDDLEBURY — In addition to voting to expand Middlebury Union Middle School to include sixth grade, Addison Central School District board members at Monday's meeting also:
• Voted unanimously to include, as part of the facilities master plan, a study of the current capacity and use of ACSD buildings. This will help flag which facilities are, and aren't, being used to their full potential.
• Agreed to create a "frequently asked questions" column on the district's acsdvt.org website that will explain the current master planning process and proposed middle school expansion. District residents will have a chance to email their questions for responses to appear in the column.
The ACSD board in September will revisit the notion of a major schools repair bond. Such a multi-million-dollar bond would not likely go before district voters before March of 2021, Conlon said.
More News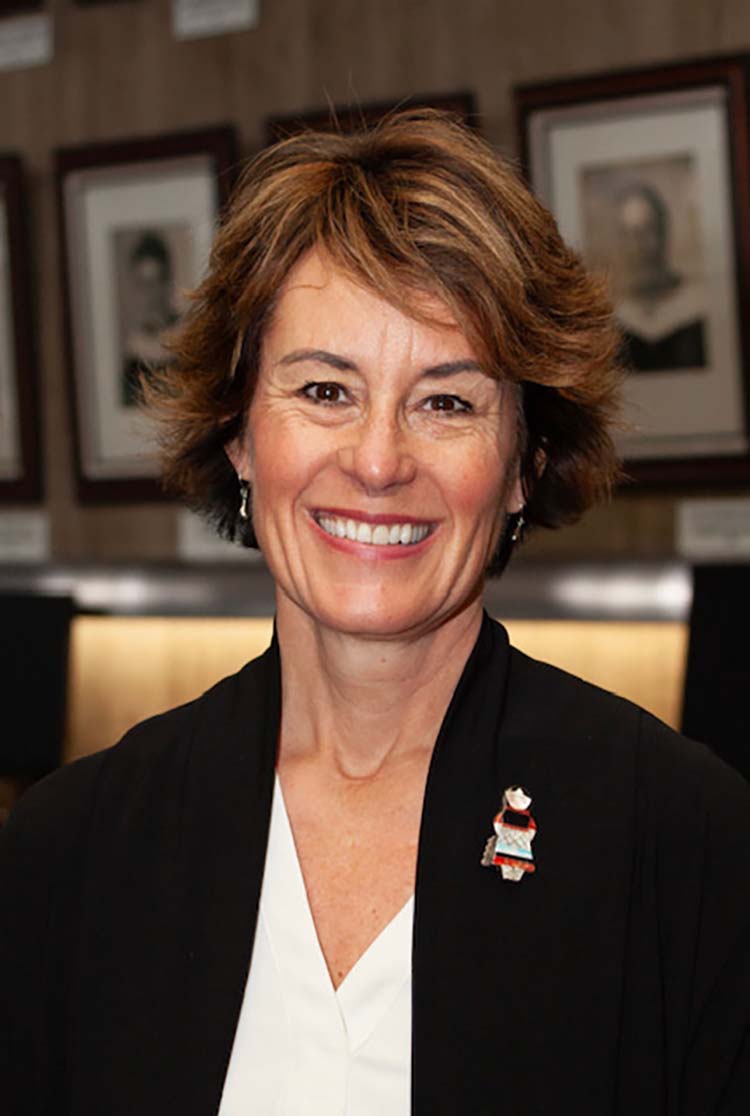 The Addison Central School District on Monday hired Wendy Baker to be its new superintende … (read more)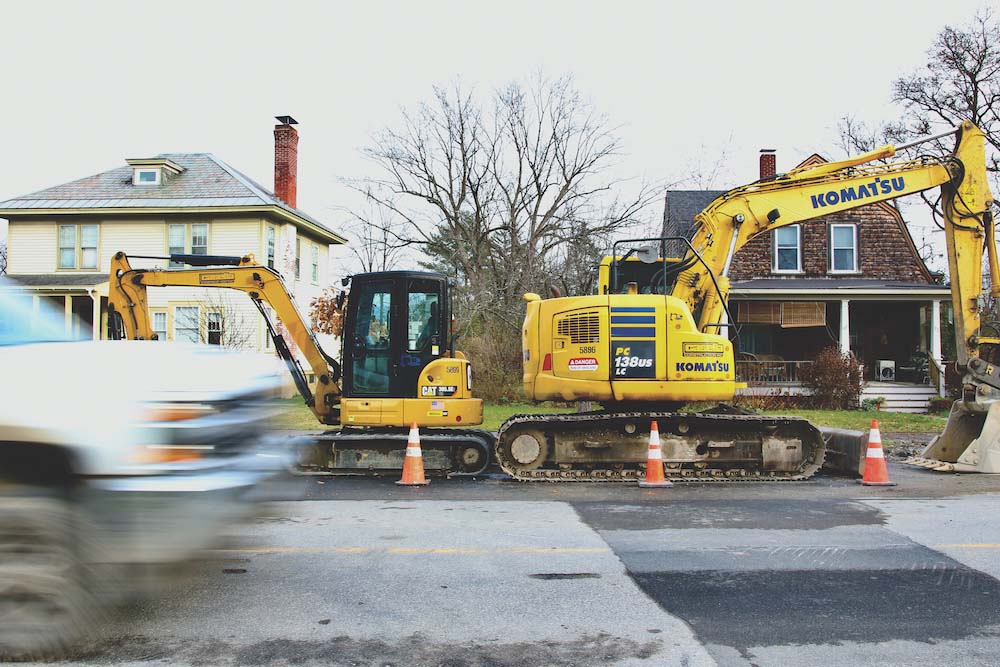 Middlebury voters next year will be asked to support three separate bond votes totaling $2 … (read more)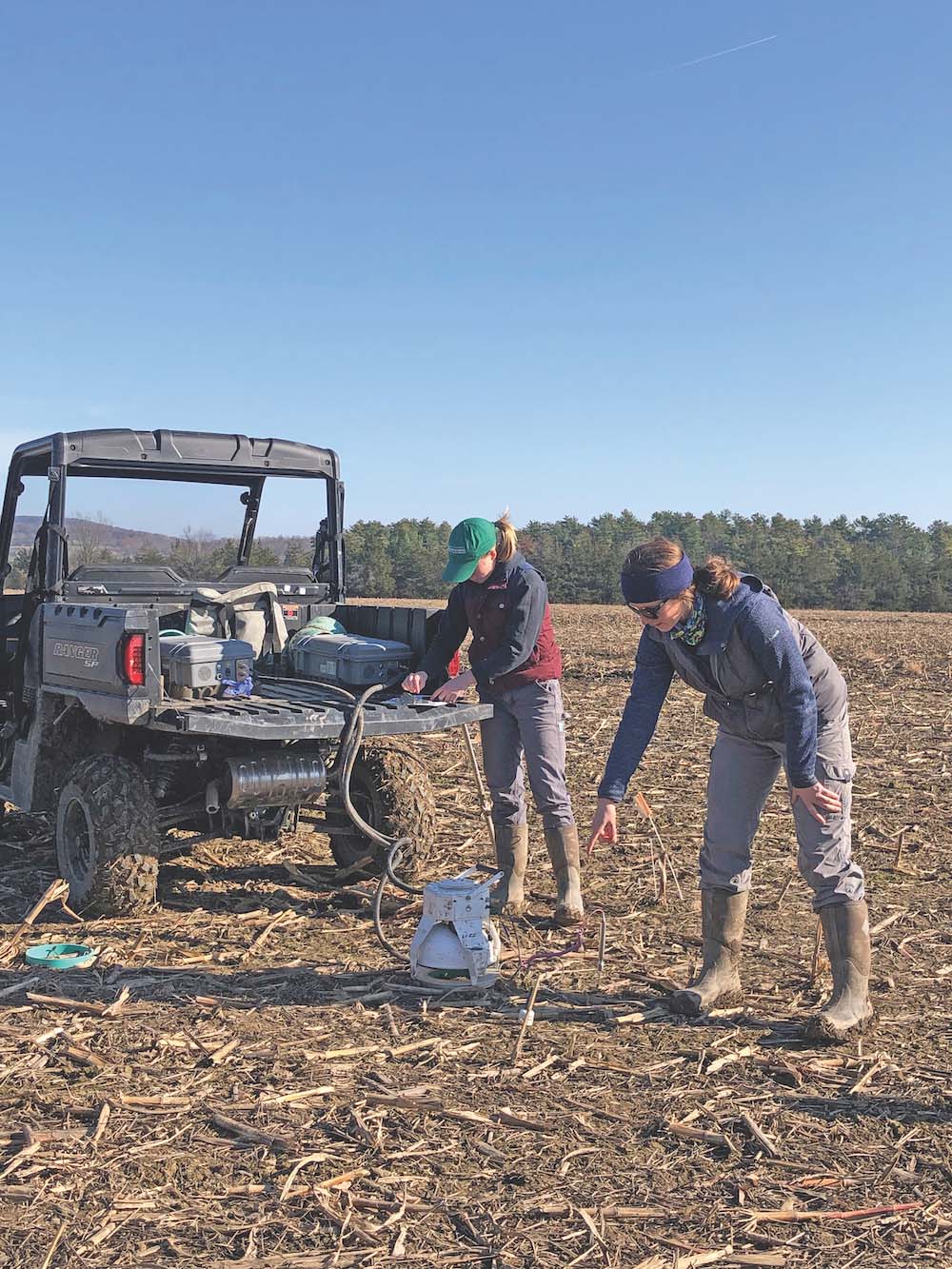 From planting cover crops to transitioning toward no-till or reduced-till approaches, farm … (read more)