Filmmakers festival readies for special guests
The Middlebury New Filmmakers Festival will welcome two more special guests at the 5th Annual Festival, Aug. 22-25: Barbara Kopple and Ricki Stern. And announces a Female Biopic Series.
Barbara Kopple
Returning honoree, iconic documentarian, and two-time Academy Award Winner Barbara Kopple ("Harlan County U.S.A.," "American Dream") will show her latest film, "New Homeland," at this year's fest on Saturday, Aug. 24, at 1:30 p.m, at Town Hall Theater in Middlebury. Kopple will discuss the film following the screening in a Q&A session with film historian Kate Hearst. Beloved by MNFF audiences, Kopple returns to MNFF for the fourth consecutive year. 
In "New Homeland," Kopple tells the story of Camp Pathfinder, a summer camp on a small island in the wilderness of Canada's Algonquin Park.  Since 1914, Pathfinder has invited a community of boys and young men from all across Canada and the U.S. to camp, hike, canoe and fish.  Two years ago, Camp Director Mike Sladden, inspired by Canada's growing intake of asylum seekers, had an idea.  What if he could bring a group of displaced boys from war-torn Syria and Iraq, now recently settled in Canada, to spend the summer at Pathfinder?  New Homeland portrays the profound effect of the experience had on these boys. 
"Barbara Kopple has changed the face of documentary filmmaking," said MNFF artistic director Jay Craven. "She has directed 42 films, including six within the last three years. She remains a filmmaker of exceptional talent and insight, still working at peak output. It will be a treat to welcome her back to the festival and hear her thoughts on 'New Homeland's' impact and today's state-of-the-documentary art."
Ricki Stern
Multiple Emmy-nominated director, writer and producer Ricki Stern returns to MNFF with her newest documentary, "Reversing Roe," co-directed with filmmaking partner Anne Sundberg.  "Reversing Roe" provides a deep historical look at one of the most controversial issues of our time, highlighting the abortion debate from various points along the ideological spectrum in a winding story of abortion in America. With the fate of Roe v. Wade to be decided by the Supreme Court in the months ahead, this film could not be more of the moment. 
"Reversing Roe" will screen Friday, Aug. 23, at 7:15 p.m., at the Town Hall Theater in Middlebury.  Director Ricki Stern and Dr. Colleen McNicholas, the film's protagonist, will appear in an on-stage event following the screening.
McNicholas is the sole remaining abortion provider in the state of Missouri and a primary subject in Stern's film. In the last month, her fight has been featured in The New York Times, Time Magazine and on NPR, among other outlets. She has recently been interviewed by Rachel Maddow and the MSNBC News Team, advocating for women's health and abortion rights in the U.S. and Missouri.  MNFF welcomes McNicholas to the festival stage.
Female Biopic Series
Expanding on MNFF's theme of women-made documentaries, the fest will present a special Female Biopic Block on Sunday, Aug. 25, at Dana Auditorium on the Middlebury College campus. The series will include "What She Said: The Art of Pauline Kael" (10 a.m.), "Be Natural: The Story of Alice Guy-Blaché" (1 p.m.), and "Raise Hell: The Life and Times of Molly Ivins" (4 p.m.). Each film highlights a distinctive, towering female figure. Combined, these films will leave audiences with a picture of women's historic contributions across media, whether it be in magazines, film, news or satirical commentary.
"Women have played a huge role in film and it has often been insufficiently recognized,"  Craven said. "We're pleased to showcase the work of early cinema pioneer Alice Guy-Blaché who is unknown to most people, despite producing work that was as good as any.  In addition to our tributes to the late critic Pauline Kael and journalist Molly Ivins, it's also worth noting that we'll host a remembrance for Agnes Varda, who produced an indelible body of work and stood as the only woman in French New Wave cinema. These screenings underscore a theme we want to emphasize this year — of women's prominent role in filmmaking and media."
For tickets, passes and more info visit middfilmfest.org.
 
More News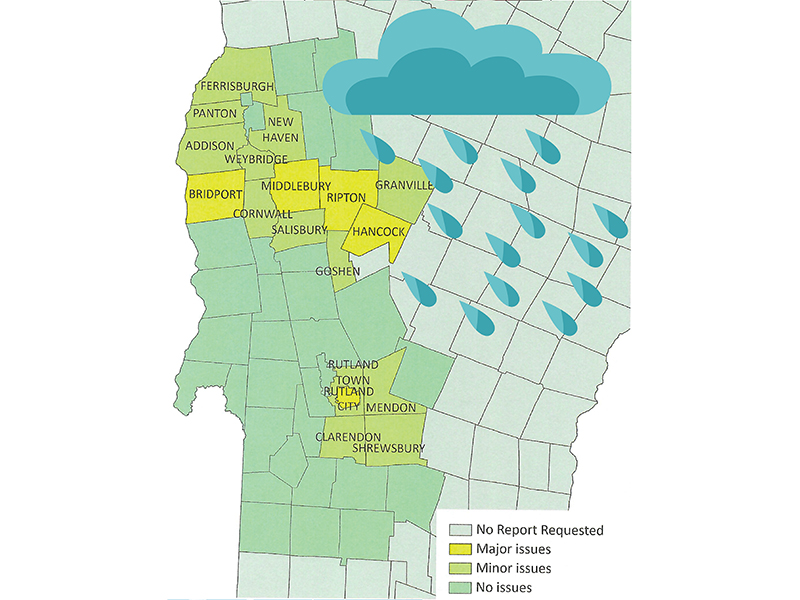 Local towns may get federal money to pay for more than a million dollars in cleanup and re … (read more)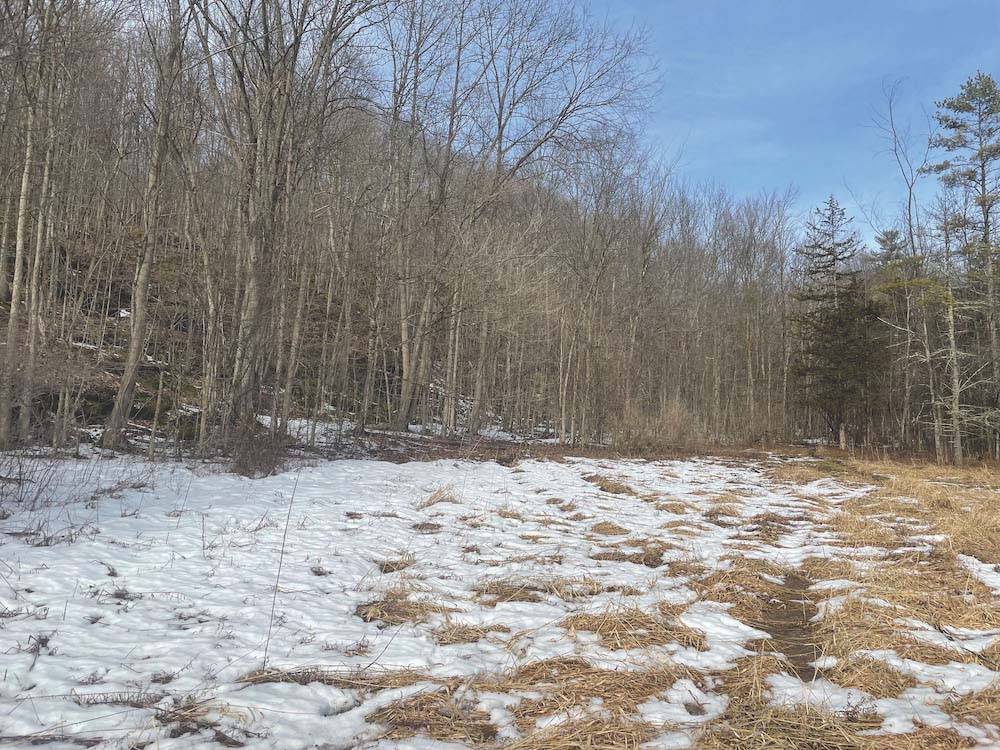 The Vermont Fish and Wildlife Department is putting $566,667 in grant money toward conserv … (read more)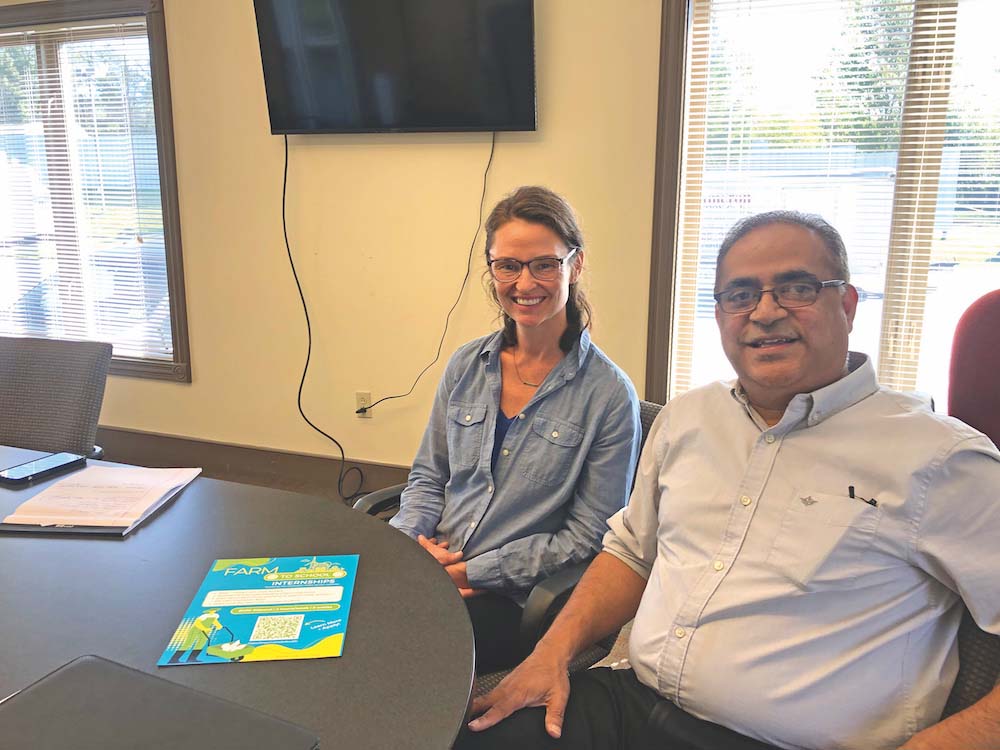 Like most things, the future of agriculture in Vermont lies in the hands of younger genera … (read more)