Rite Aid stores transition to Walgreens
ADDISON COUNTY AND BRANDON — The effects of a $4 billion business deal announced in 2017 are just now rippling through our part of Vermont.
Rite Aid stores in Brandon, Bristol and Middlebury last week hung signs or banners announcing the new name of the retail drug store — Walgreens.
Under the agreement made between Walgreens Boots Alliance and Rite Aid, Walgreens last year purchased 1,932 stores and three distribution centers from Rite Aid for an all-cash purchase price of $4.3 billion on a cash-free, debt-free basis.
Though this was a large merger, with plenty of cash on the table, it should not affect area residents much.
"We expect it will be a pretty seamless change for customers," Walgreens media representative Alex Brown said. "They will still see the same pharmacists and retail faces that they are used to."
A press release from Walgreens said the merger would provide the company further opportunity to deliver a high-quality retail pharmacy choice for U.S. consumers in an evolving and increasingly personalized healthcare environment.
Walgreens initially planned to close up to 600 of the 1,932 Rite Aid stores it purchased, but executives said in April that the number has grown to 750. The company looks to move forward by developing small stores, such as the ones in Brandon, Bristol and Middlebury, as it pursues a transformation cost management program.
"This program will help drive a structural change in the company, making us a more efficient, more agile and more responsive organization," Walgreens Boots Alliance CEO Stefano Pessina on the company's fiscal third quarter earnings conference call in April, Forbes magazine reported.
"It is expected to provide a significant portion of the funding required for our major technology upgrade and development investments," Pessina said. "And, of course, an element of it will help to give us a bridge in our financial performance, as we restructure our businesses to better meet the needs of an ever more rapidly changing market." 
What the merger means to area residents is more options for the pharmaceutical needs, company officials said.
"Customers will now have access to our online services," Brown said, "as well as 24/7 access to pharmacists for any questions they may have."
In addition, customers will now see new Walgreens-brand items in their local stores that will likely offer a small savings over name-brand merchandise, the spokesperson said.
More News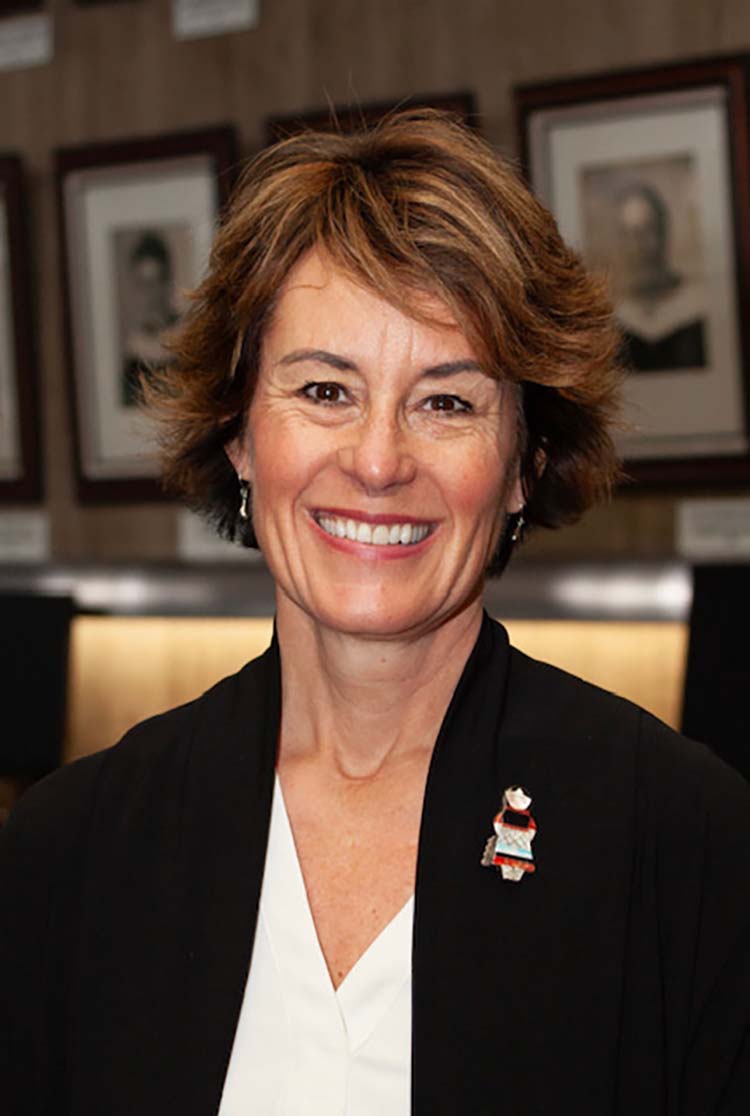 The Addison Central School District on Monday hired Wendy Baker to be its new superintende … (read more)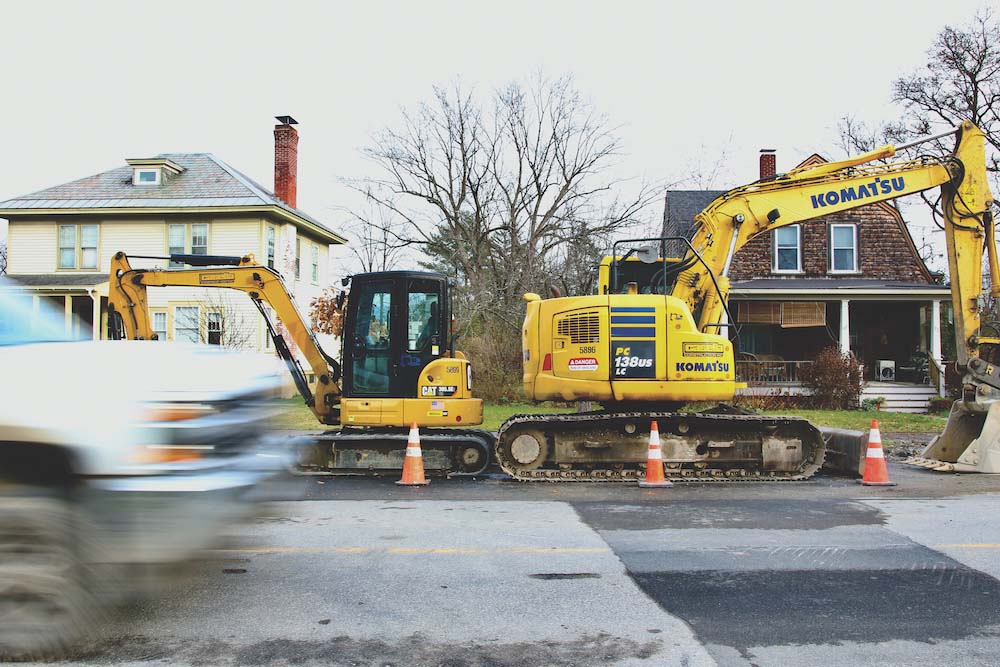 Middlebury voters next year will be asked to support three separate bond votes totaling $2 … (read more)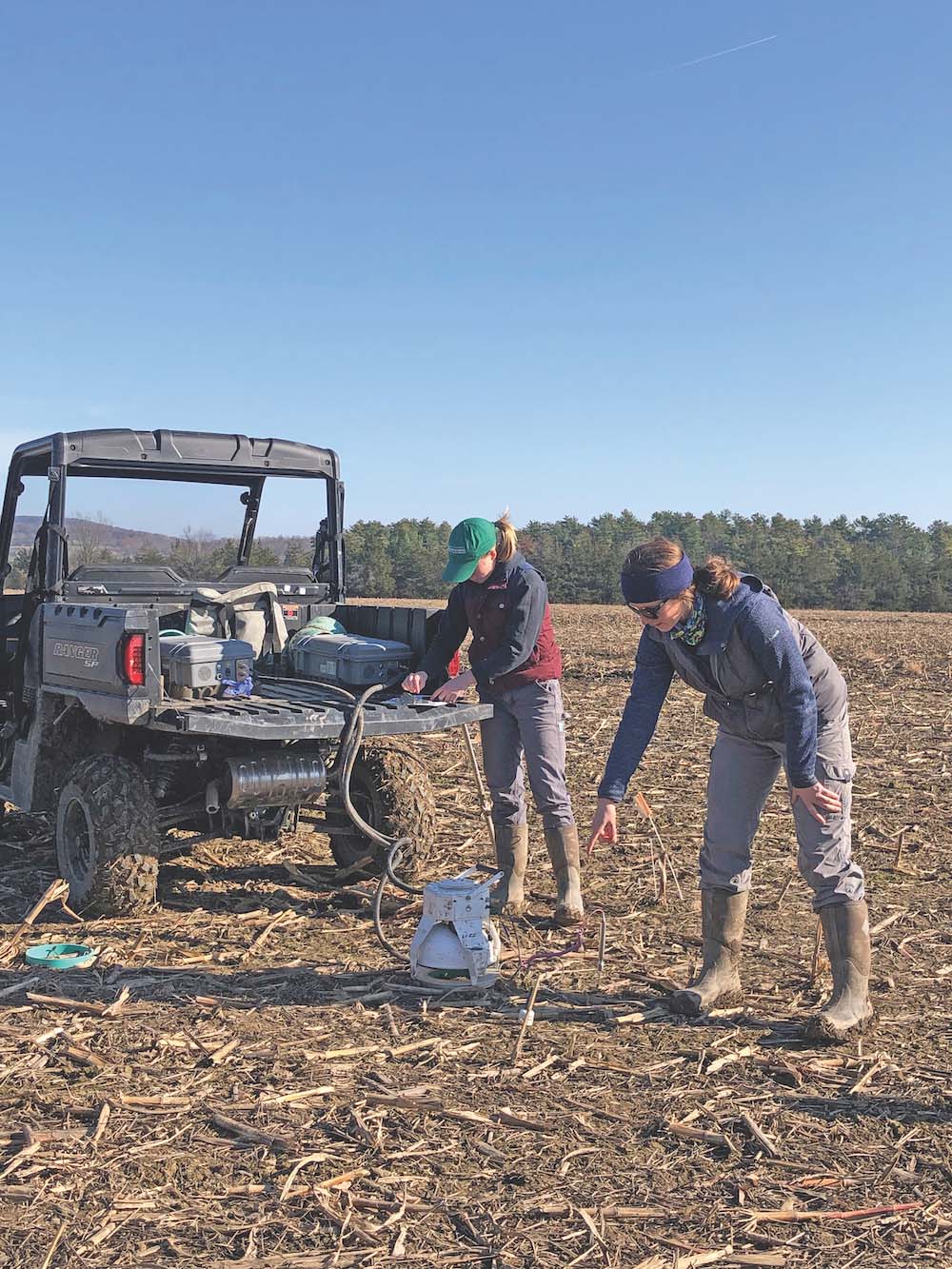 From planting cover crops to transitioning toward no-till or reduced-till approaches, farm … (read more)