Book review: The Stationery Shop — by Marjan Kamali
(Gallery Books)
It is 1953, and Iran's intense political upheaval, that culminates with the democratically-elected Prime Minister Mohammad Mosaddegh being overthrown, coincidentally orchestrated by the United States, is at its peak. Amid this unrest and cultural shift, two young people meet and fall in love, in the eponymous stationery shop located in the heart of Tehran. The proprietor is not only introducing great works of classic and foreign writers to the young people who frequent the shop, he is also distributing political tracts, in support of Mosaddegh. Bahman Aslan, charismatic, brash and politically active upper class son, and idealistic Roya Khanom, a studious daughter raised in a progressive home, want to marry, but once engaged, familial and societal obligations, and perhaps something else, thwart their plan. Nearly 60 years later, in America, Roya discovers Bahman's children have opened their own stationery shop, and she is led to discover where Bahman is residing. The truth about what happened, and who was involved, and how they were torn apart, is finally revealed. This tender, romantic tale is suffused  with the scents, sights, and sounds of mid-century Iran; a firm sense of place evoked in the prose and communicated through poetic phrases. Believable, refreshing, enchanting.
— Reviewed by Jenny Lyons of The Vermont Book Shop in Middlebury.
 
9 more books about Iran
All the Shah's Men, Stephen Kinzer
Roving Revolutionaries, Houri Berberian
The Plot to Attack Iran, Dan Kovalik
The Gardens of Consolation, Parisa Reza
Funny in Farsi, Firoozeh Dumas
Reading Lolita in Tehran, Azar Nafisi
Persepolis, Marjane Satrapi
Darius the Great Is Not Okay, Adib Khorram
Disoriental, Negar Djavadi
More News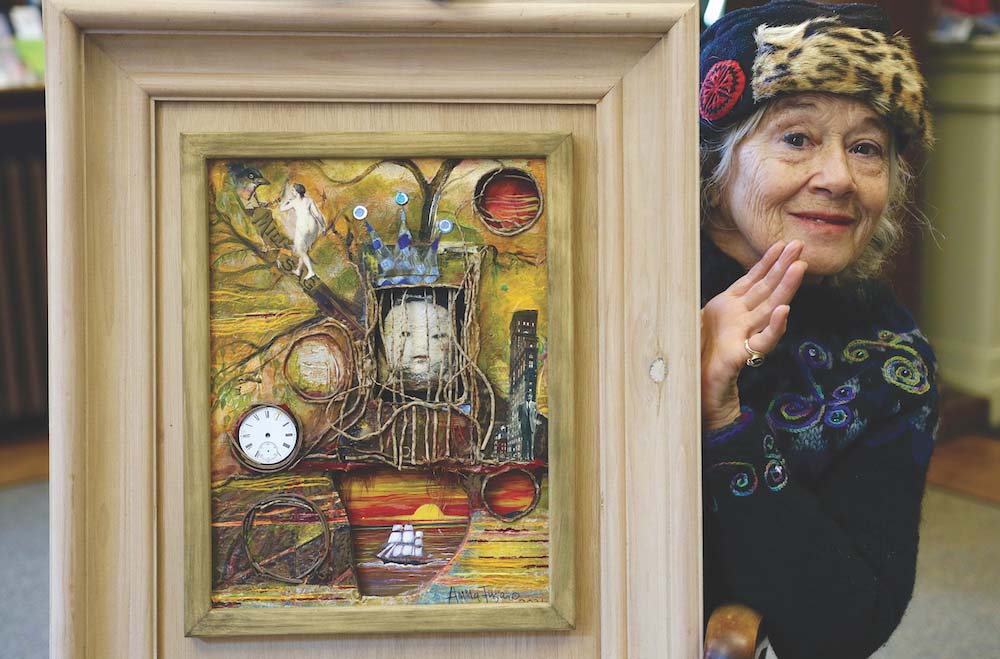 From floor to ceiling, Anna Fugaro's Middlebury living space is filled with her own artwor … (read more)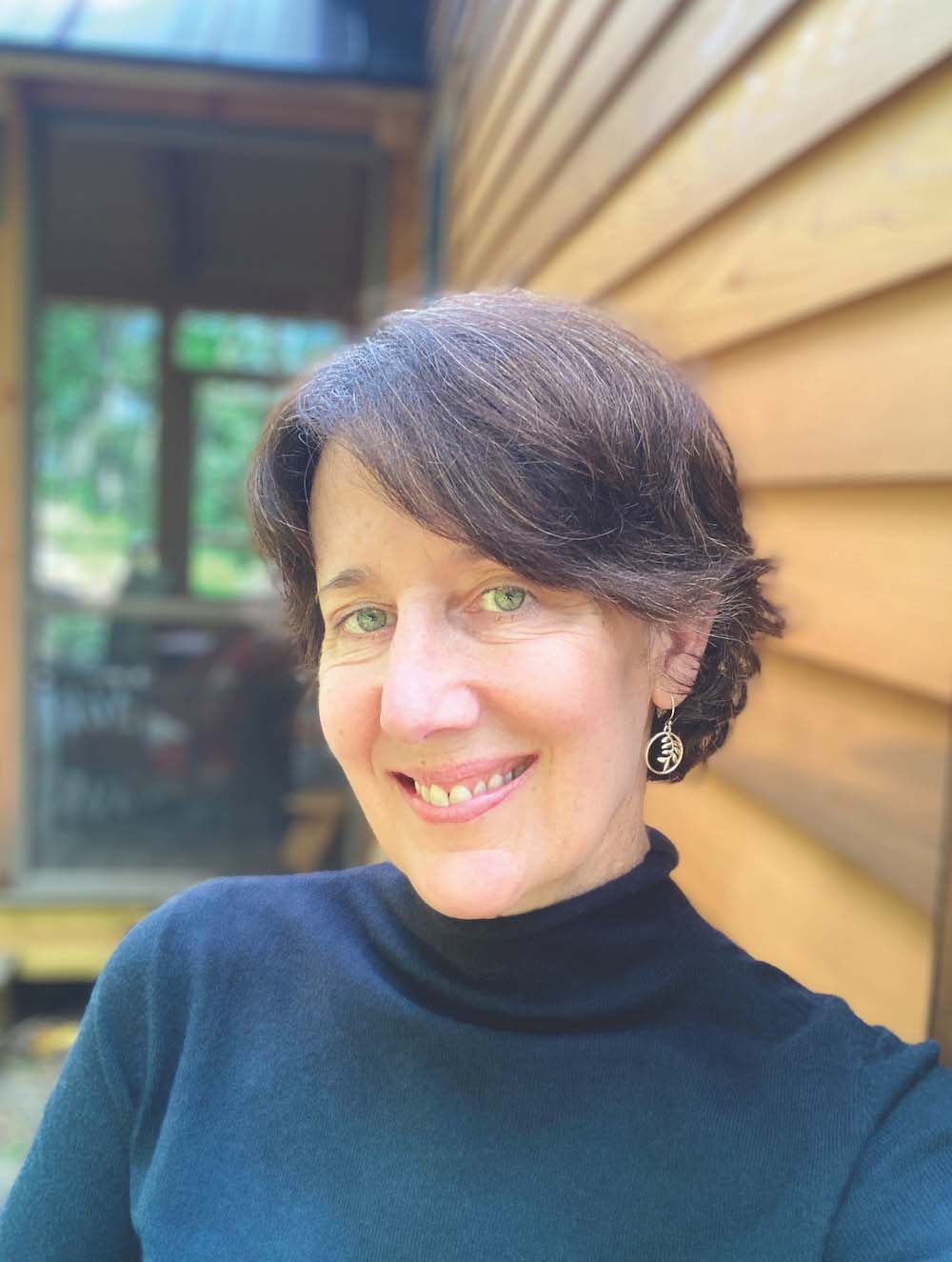 ‏I was driving through the fields of Heaven when I realized I was still on Earth,
because … (read more)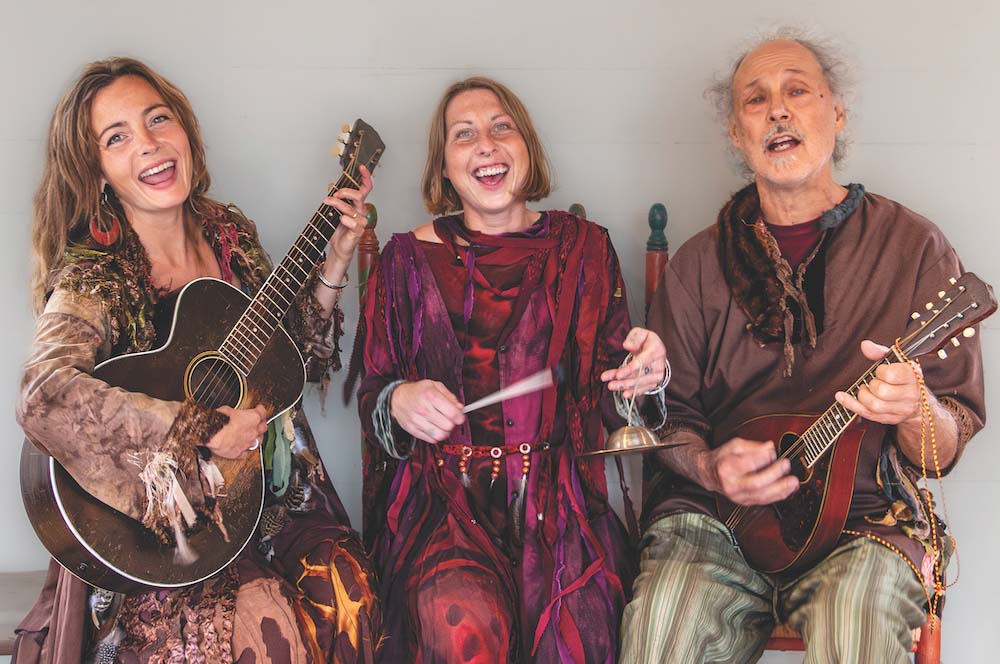 ‏After a five year pause, this magical Winter Solstice dream play which first appeared on … (read more)