Otters, Commodores earn Legion baseball honors
COLCHESTER — Three recent Otter Valley Union High School grads who played for the Rutland Post 31 American Legion baseball team were named among the top players in the American Legion Southern District this summer. Two rising juniors at Vergennes Union High School got second-team honors in the Legion Northern District for their play on the Addison County Legion team.
Otter Valley ace Josh Beayon, who was the Addison Independent player of the year for 2018 and 2019, last week was named Co-Pitcher of the Year, along with Brattleboro Post 5's Adam Newton, for the Southern District. Beayon was also named as the South's First Team firstbaseman and one of three First Team pitchers.
Joining Beayon on the South First Team was Otter Valley teammate Nate Hudson, who was selected for third base.
The third Otter, Patrick McKeighan, was named as a South squad Second Team pitcher.
On the Legion's Northern District team, Addison County players Tucker Stearns and Jarret Muzzy earned spots on the Second Team. Stearns was named to the outfield and Muzzy to the pitching staff.
The Rutland Post 31 team was playing in the Legion's state tournament in Colchester this week. As of the end of day on Monday, Rutland's record in the tournament was 2-1.
More News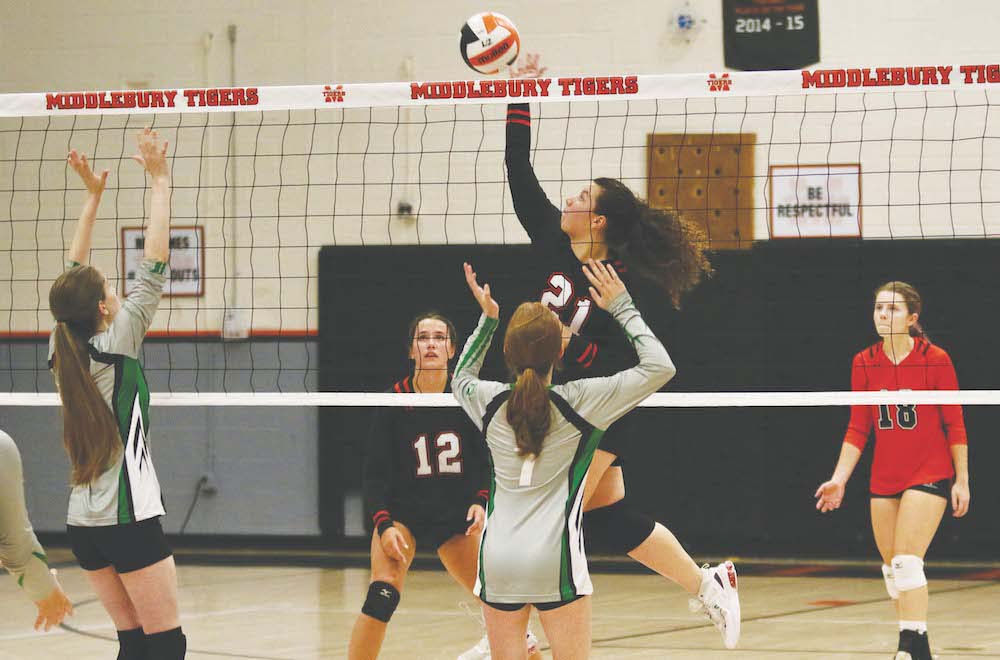 The first-year Middlebury Union High School girls' varsity volleyball team continued its r … (read more)
Soggy conditions didn't slow down Middlebury runners noticeably at a cross-country meet ho … (read more)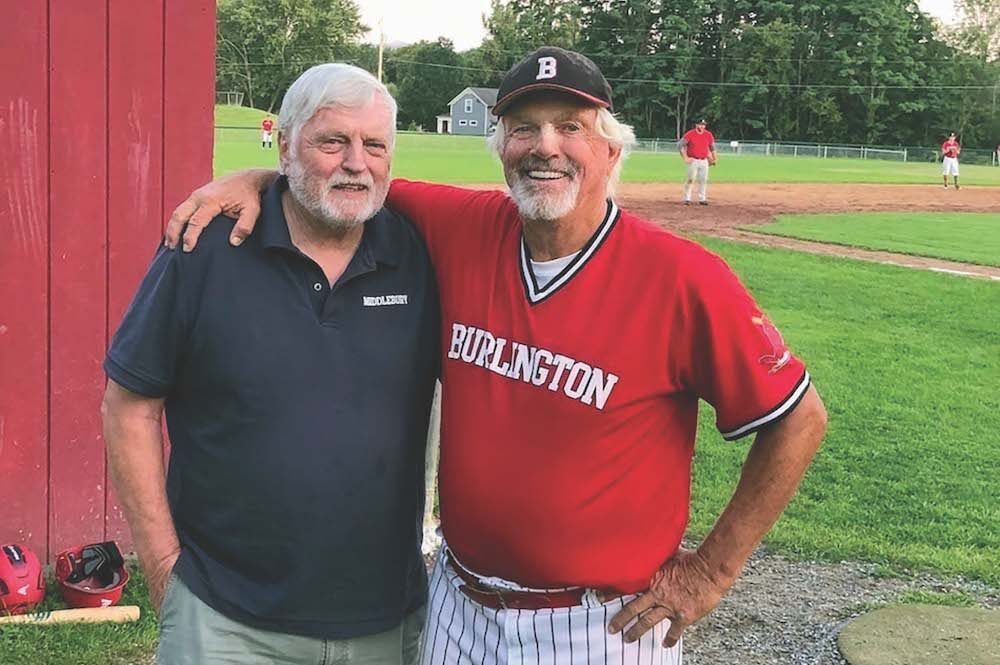 I gave Bill Lee a call last week, hoping he was at his home in Craftsbury and we might arr … (read more)