Kerry O. Furlani to talk Vermont slate at Rokeby
FERRISBURGH — Vermont sculptor Kerry O. Furlani is passionate about slate. A resident of Vermont's Slate Valley (running through Bennington and Rutland counties) Furlani is on a first-name basis with quarry owners where she sources slate for public monuments, plaques, benches and more. On Sunday, Aug. 4, from 2 to 4 p.m. she will be at Rokeby Museum in Ferrisburgh to talk about her work and demonstrate her art.
Visitors who wish can join in to try their hand at "pulling a line" on a slate tablet with chisel and mallet.
Furlani originally moved to Vermont to be near the heart of the historic marble industry, but it was slate that captured her imagination. Today she is well known for her lettering work and her expressive sculpture and carvings of incised and burgeoning forms. She gives life to her work using traditional methods introduced to her while training at the Frink School of Figurative Sculpture, in Stoke-on-Trent, England, in the late 1990s.
"Slate is a Vermont stone that one can take for granted," says Rokeby Museum Director Catherine Brooks. "Except for in the Stone Valley where it's sometimes used as building material, one only sees slate up high on the roofs of historic buildings. But with someone like Kerry, you quickly learn that the stone is capable of much more — her beautiful carvings are a testament to that."
Admission to the program is $5 or is included in the price of museum admission: $10/adults and $8/students. The illustrated artist's talk begins at 2 p.m.; demonstration and hands-on opportunities are at 3 p.m. Rokeby is at 4334 Route 7 in Ferrisburgh. For more information and additional museum programs head online to rokeby.org.
More News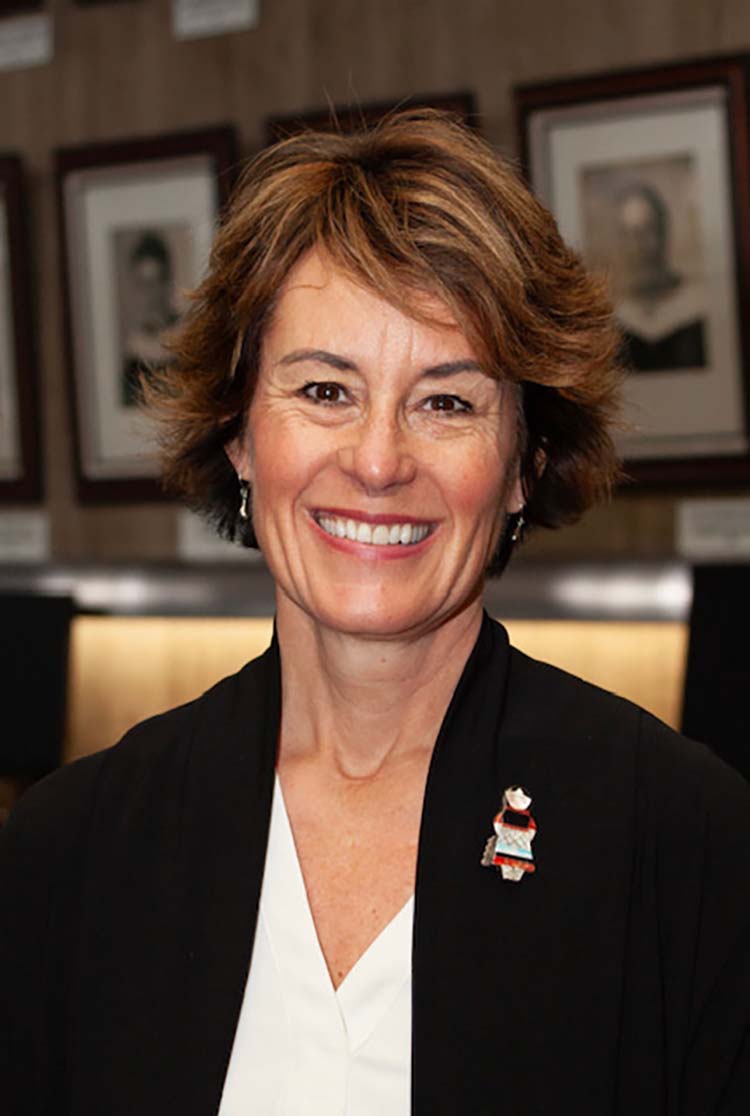 The Addison Central School District on Monday hired Wendy Baker to be its new superintende … (read more)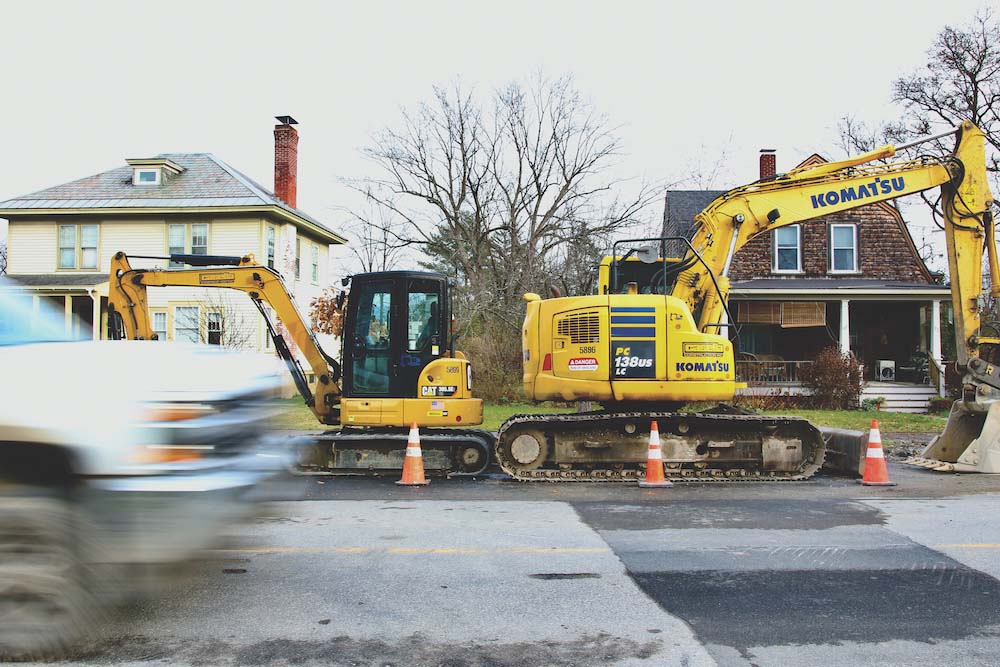 Middlebury voters next year will be asked to support three separate bond votes totaling $2 … (read more)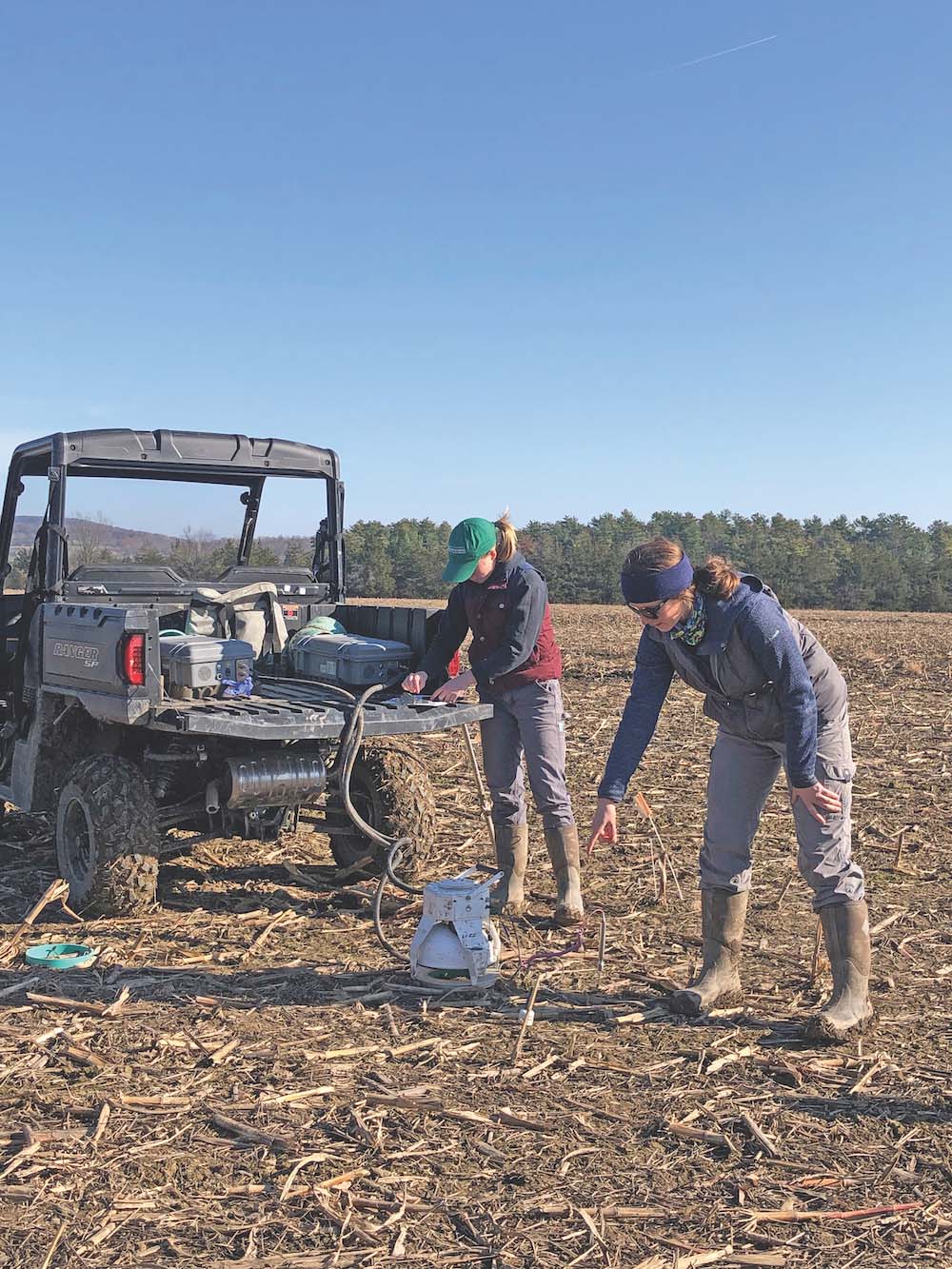 From planting cover crops to transitioning toward no-till or reduced-till approaches, farm … (read more)