Bill seeks to regulate massage therapists
MIDDLEBURY — While many of those directly affected by the Roger Schmidt voyeurism case are fearful the fallout might include fewer people seeking out responsible massage therapy, the aftermath could produce what some believe is an overdue state law that would regulate those who practice that profession in Vermont.
Sen. Ruth Hardy, D-Middlebury, confirmed on Tuesday she's asked the Vermont Legislative Council to draft a bill calling for regulation of the massage therapy industry in the Green Mountain State.
Vermont is among a handful of states with no licensure/registration requirements of massage therapists.
"We're still in the beginning stages of crafting (the bill)," said Hardy, who has been seeking input from constituents and Addison County State's Attorney Dennis Wygmans, among others. Plans call for the bill to be introduced at the start of the 2020 legislative session in January.
Several of the estimated 30 women who were videotaped by Schmidt (see related story on Page 1A) lamented the lack of state oversight over massage therapists. They argued, during Schmidt's sentencing hearing, that there would be a better chance of weeding out irresponsible practitioners if the industry were regulated.
As it stands, Schmidt will also have the ability to resume his career as a massage therapist if he successfully completes his rehabilitation, according to court documents.
Hardy said a registry could, among other things, list massage therapists' background and qualifications.
Meanwhile, the Vermont Office of Professional Regulation has been asked to re-examine the pros and cons of regulating the profession, according to Hardy. The office is expected to issue its report during the 2020 session, she said.
Schmidt, 54, pleaded guilty to 25 counts of voyeurism, and "no contest" to two counts of illegal advertisement of medicine during his sentencing hearing on Monday. Prosecutors said Schmidt used hidden equipment to make 70-100 video recordings of 30 women customers during a period spanning 2016 to 2018 at his former business, Roger's Relaxing Massage Therapy on Court Street.
Addison Superior Court Judge Alison Arms on Monday sentenced Schmidt to two to six years, with a mandatory six months to serve in jail. His punishment also calls for probation, restitution and mandatory sex offender counseling that Schmidt has already begun.
She had rejected an initial plea deal because it limited Schmidt's jail time to three months.
Even Arms' six-month sentence is drawing some criticism in the court of public opinion.
"Six months? I don't get it," reads a post by Pamela Jennings on an initial, Independent Facebook report of the Schmidt sentence.
"Six months, seriously? Disgusting, this creep should have gotten much more and should have not been allowed to perform massages or any similar services again to either sex," reads a post from Tammy Willson.
Wygmans said he anticipated Arms would call for a harsher sentence. He said the initial plea deal was reflective of the misdemeanor category of Schmidt's offenses and the notion that a more severe punishment could ultimately backfire.
"When dealing with low-level sex offenders — which (Schmidt) is a low-risk individual — the research shows the more you punish them, the worse they do, as far as re-offending is concerned," Wygmans said after the sentencing hearing. "So the only thing I was trying to address in agreeing to a lower sentence was, the risk of reoffending is — even though it seems counter-intuitive — negatively impacted the longer the jail time for low-level offenders.
"I want to make sure he doesn't try to do this sort of thing again with other people," Wygmans said.
Reporter John Flowers is at [email protected].
More News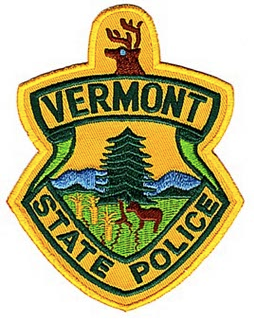 Troopers are investigating a suspicious death in Waltham that occurred around 7 p.m. on Fr … (read more)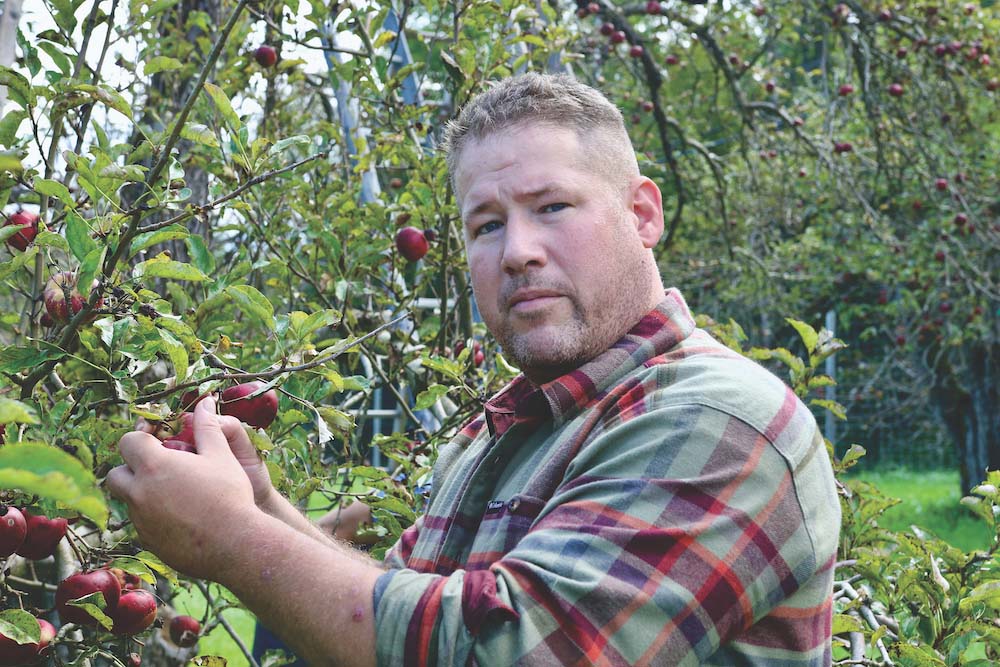 A cruel spring frost robbed Middlebury's Happy Valley Orchard of roughly 98% of its 2023 c … (read more)
Five years and several setbacks after first launching their plans for a major expansion an … (read more)