Vermont history through song rings in Salisbury
SALISBURY — On Friday, July 19, at 7:30 p.m., the 40th annual Salisbury Summer Performance Series (at the Salisbury Congregational Meetinghouse), in collaboration with the Salisbury Historical Society and the Vermont Council on the Humanities, will sponsor an evening of historic Vermont song performed by Linda Radtke and pianist Arthur Zorn.
Classically trained, Radtke, host of the Choral Hour on Vermont Public Radio, is a member of Counterpoint, the Oriana Singers, and Vermont Symphony's Ah!Capella.  Her program brings Vermont history to life with performance and commentary about songs found in the Vermont Historical Society's sheet music collection. In costume, she guides listeners through the state's history from the earliest published song, "Green Mountain Farmer," through 1850s temperance ballads and Civil War era songs, to songs about Vermonters Calvin Coolidge, Thomas Dewey, and Jim Fisk.
This will be the third event in the Summer Performance Series, which will continue on Friday evenings through Aug. 9 at the historic, but handicapped accessible, 1838 meetinghouse in Salisbury Village. There is no admission charge; a free-will donation in support of the series will be appreciated. Any receipts in excess of the expenses for the series will be applied to the continuing restoration of the Salisbury landmark.
More News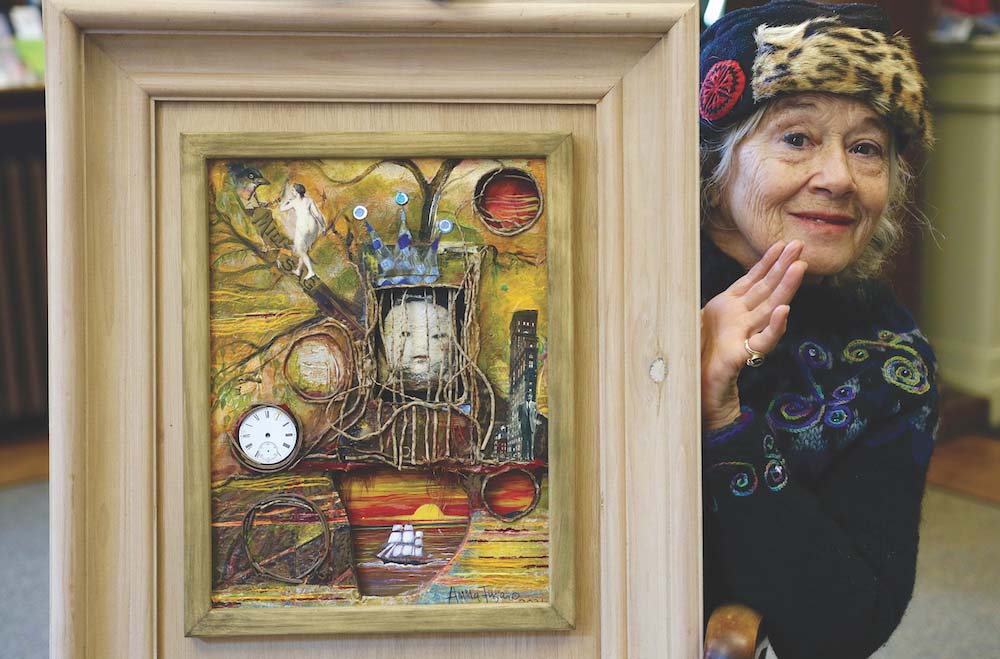 From floor to ceiling, Anna Fugaro's Middlebury living space is filled with her own artwor … (read more)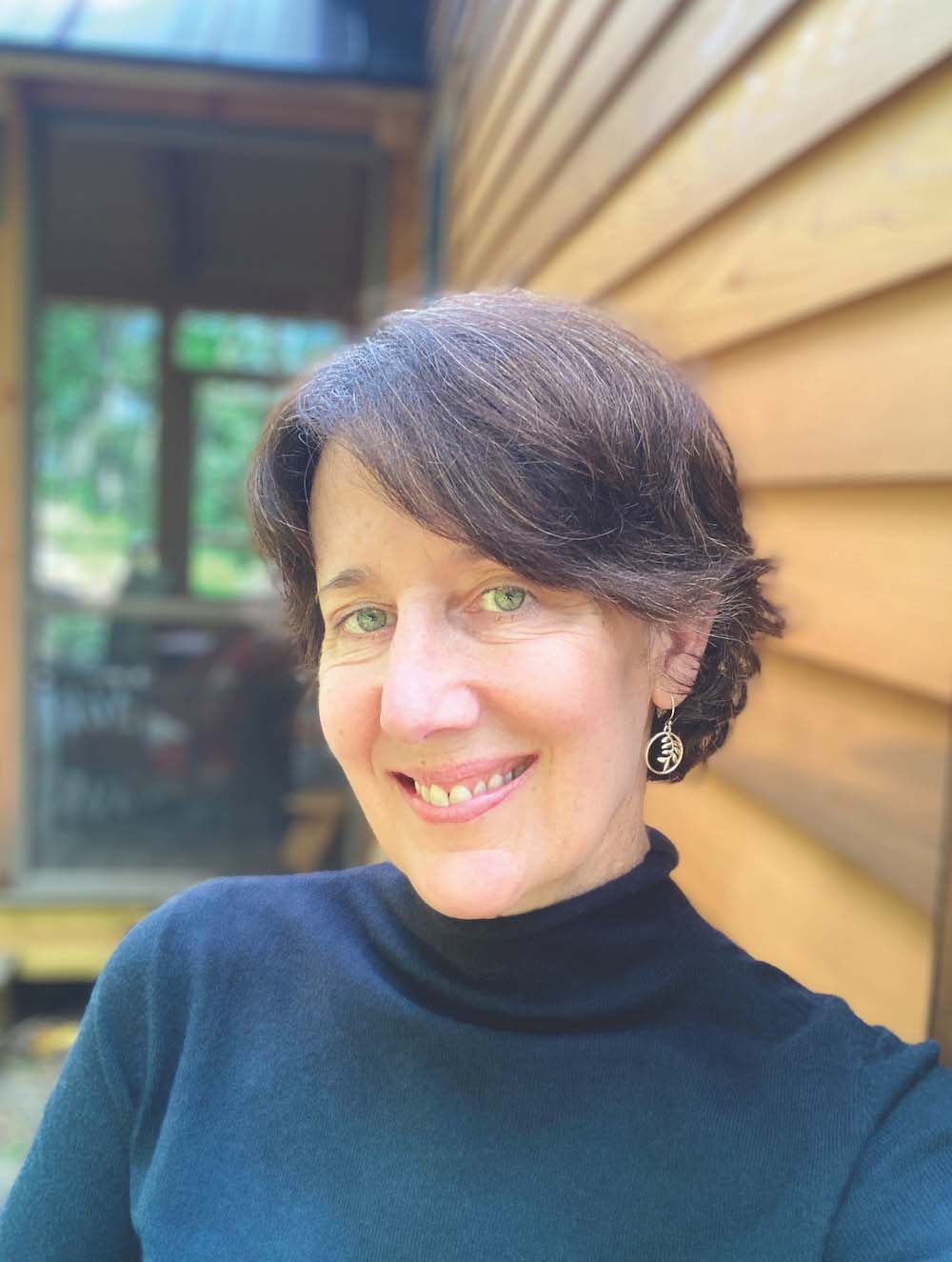 ‏I was driving through the fields of Heaven when I realized I was still on Earth,
because … (read more)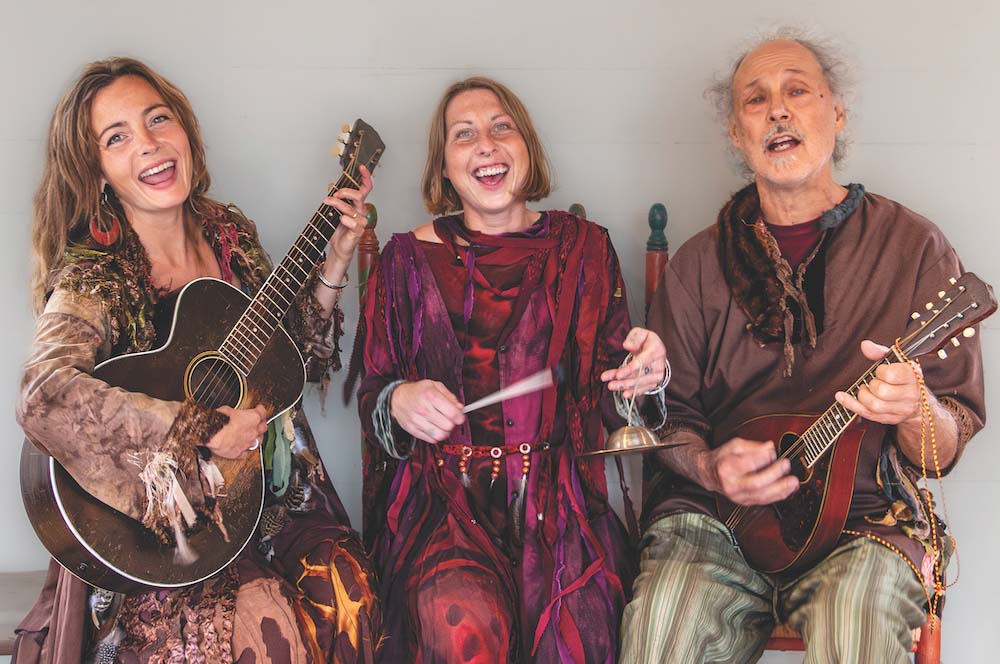 ‏After a five year pause, this magical Winter Solstice dream play which first appeared on … (read more)