Spinning Plates: Food truck to visit THT every Friday
MIDDLEBURY — A new dining spot has come to Middlebury this summer. It's called Spinning Plates and it's a hub for local food trucks right outside Middlebury's Town Hall Theater. Hungry folks can travel the culinary world without leaving downtown at this food truck that will serve many different things from French food to Ethiopian to Dominican and more.
Beginning Friday, June 21, and in partnership with Tourterelle and Evolution Kitchen, Spinning Plates is offering a rotating set of menus from local restaurateurs and chefs throughout the summer. Tourterelle's menu includes casual French fare while Evolution Kitchen features menus from Café Mamajuana Dominican, BTV Ethiopian and more.
"When I moved to Middlebury I heard so many great memories about people coming to eat at the Diner," THT Executive Director Mark Bradley says. "We wish the place still had a functional kitchen — but partnering with the food trucks means we can host portable kitchens right next door. Having different menus and chefs is an added bonus."
Rain or shine, the alleyway next to THT will be transformed into an outdoor dining room complete with a beer and wine garden. Seating will also be available inside the former Diner space. Grab a bite to eat before a show or make Spinning Plates an event in itself. Live music and mural paintings are on tap throughout the summer. Food trucks will be on hand every Friday at 5 p.m., with other special dates throughout the summer.
Trucks will also be stationed for lunch from noon-4 p.m. during the Middlebury New Filmmakers Festival in August. Because the schedule is evolving, be sure to check out Town Hall Theater's Facebook page or website (townhalltheater.org) for the full schedule of all Spinning Plates events.
Admission is free and so is the outdoor entertainment. Cash and cards are accepted. For more information, call the Town Hall Theater offices at 802-388-1436 or visit townhalltheater.org. Dinner service starts 5 p.m. and continues until 10 p.m. every Friday and other dates, to be announced.
More News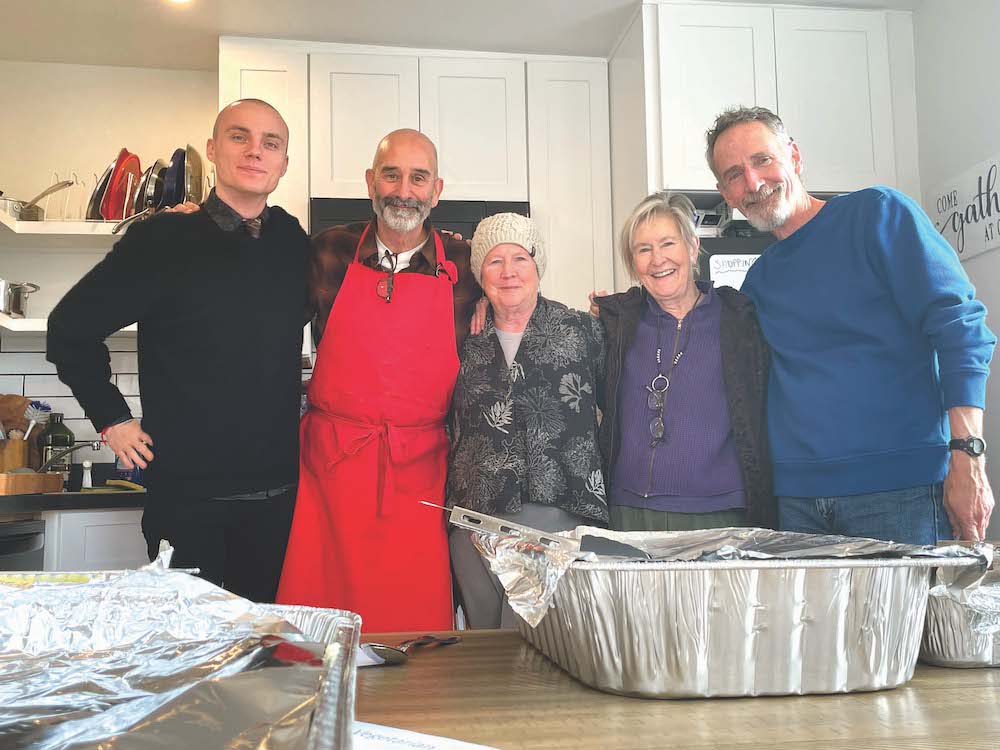 This past Thanksgiving, Nov. 23, saw almost 60 people converge upon the 1,400-square-foot … (read more)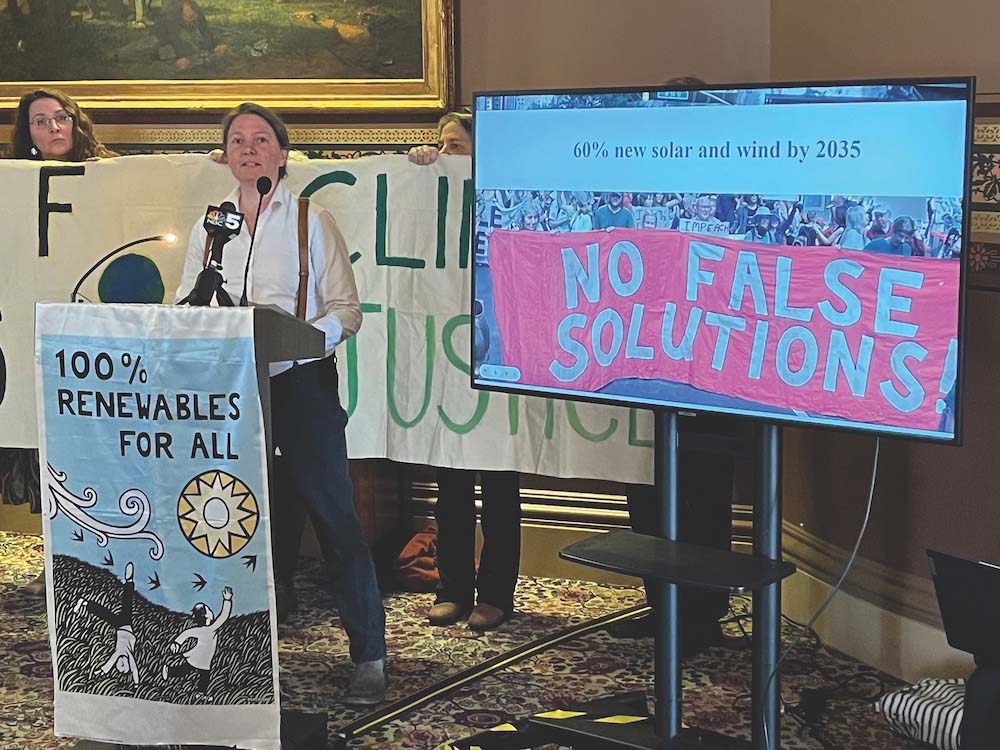 Two state lawmakers are urging Addison County folks not to ease up on efforts to battle cl … (read more)
Hunters during the 16-day deer rifle season that concluded on Sunday brought what was, acc … (read more)