Book review: The Rest of the Story — by Sarah Dessen
(Balzer + Bray)
It's easy to slip into the "summer at the lake" mood created by Sarah Dessen, the New York Times bestselling author of over a dozen novels for teens, and see what unfolds. Emma, known as Saylor to her late mom, unexpectedly finds herself at her mom's family establishment on the lake for three weeks. And while everyone seems to know her and her story, she only feels a vague sense of familiarity, but yet also comfort. She encounters the dueling contingents of wealthy yacht club people and locals, i.e. her family and the other families who run the businesses that support the tourist community. It turns out there's a lot she doesn't know about her mom's life. His dad, now newly married, shielded Emma from details to protect her from the realities of her mom's addiction, the addiction that eventually caused her death. But her extended family is happy to fill her in, and they embrace her with open arms, well, most of them. And when she reconnects with the boy who she was fast friends with as a little kid, the summer gets a lot more fun and a lot more interesting. A satisfying summer read perfect for ages 13 and up.
— Reviewed by Jenny Lyons of The Vermont Book Shop in Middlebury.
10 Great Summer YA Reads
Lovely War, by Julie Berry
The Next Great Paulie Fink, by Ali Benjamin
Five Feet Apart, by Rachael Lippincott
This Time Will Be Different, by Misa Sugiura
Aurora Rising, by Amie Kaufman & Jay Kristoff
Hope and Other Punchlines, by Julie Buxbaum
How It Feels to Float, by Helena Fox
Two Can Keep a Secret, by Karen M. McManus
I Have Lost My Way, by Gayle Forman
Leah on the Offbeat, by Becky Albertalli
More News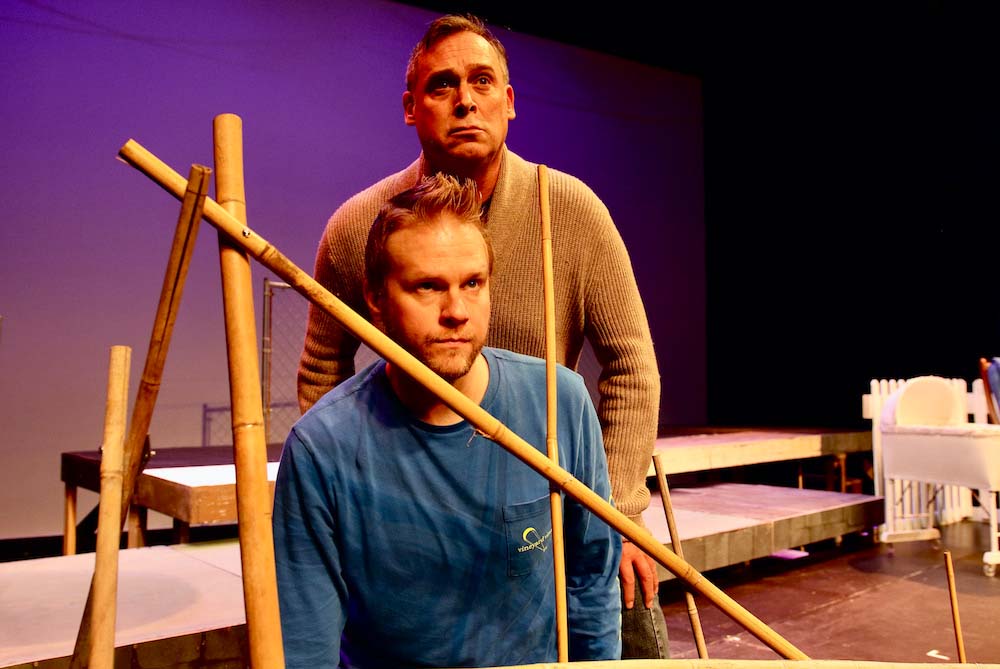 Great opera doesn't need to be about anything — sometimes all we crave is unforgettable mu … (read more)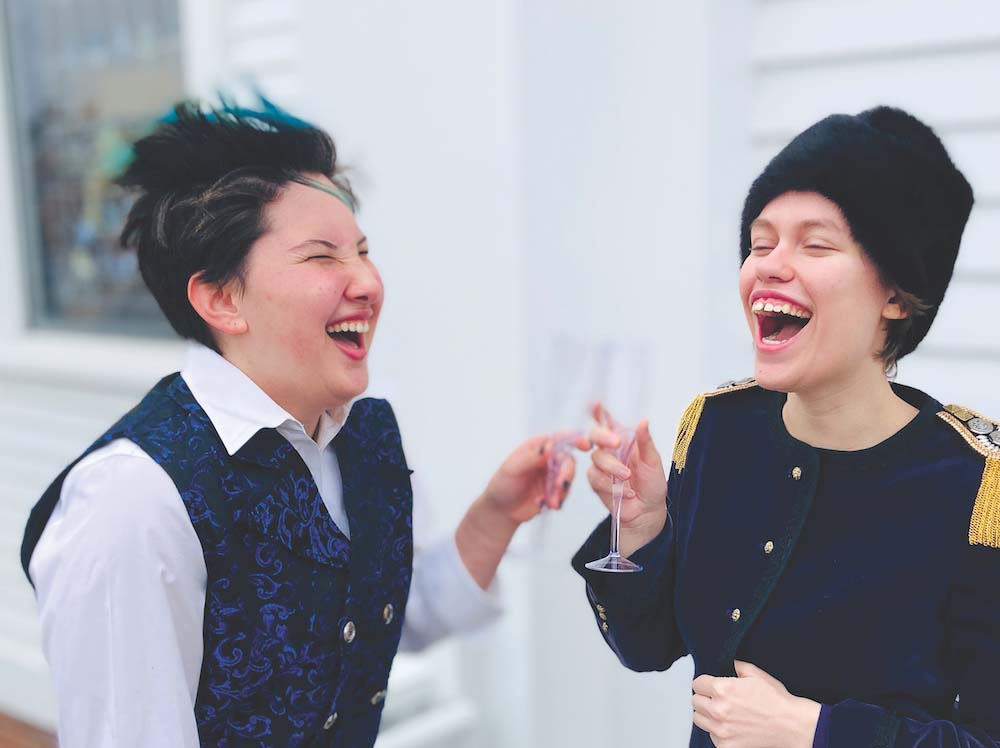 Going forward, the program will now be known as the Youth Opera Company of OCM.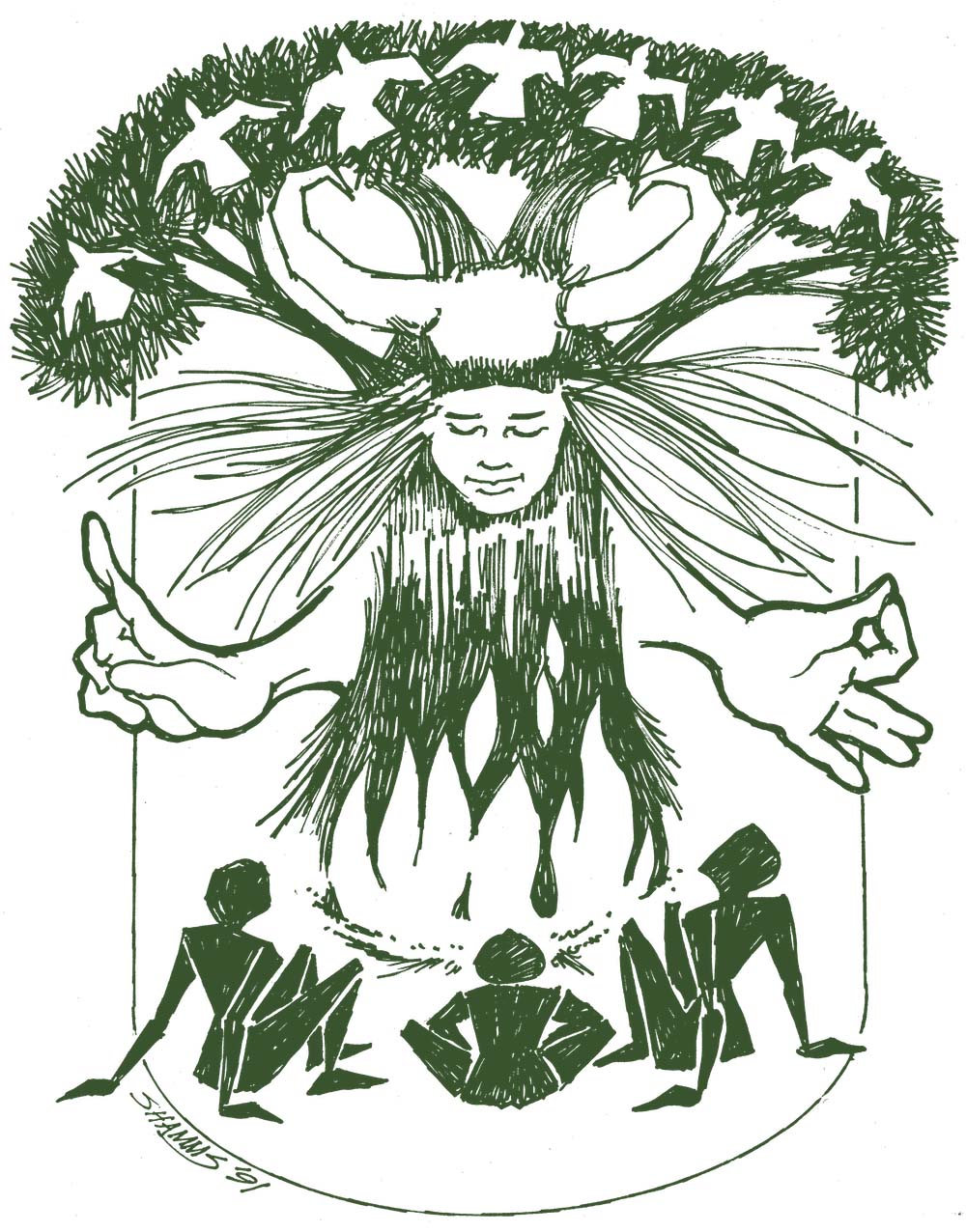 This will be Marianne Lust's final year as creator of Marrowbone, having mounted it over 2 … (read more)