Village2Village benefit to be held April 6
BRISTOL — Come out on Saturday, April 6, at 6:30 p.m., and help raise funds for Bristol-based Village2Village Project (v2v). The band "Old Bones" will offer up some feel-good country and gospel music at the First Baptist Church of Bristol. A collection at the event will benefit Village2VillageProject's most vulnerable children in Uganda.
"Old Bones," a talented group of local country musicians, will be treating long-time fans and newcomers alike to their flavor of song and humor. New England audiences have enjoyed the songs and stories of "Old Bones" for years. They have played to packed houses and raised many thousands of dollars over the last decade for Village2Village Project, a 16-year-old organization born in Bristol that now supports more than 150 orphaned and needy children and HIV+ guardians in northeastern Uganda.
The church is serving a homemade shepherd's pie supper before the concert at 5:30 pm. All funds will also benefit Village2Village Project. Along with shepherd's pie, homemade rolls and brownies a la mode will be served. The suggested donation for supper is $10 for adults and $5 for children 6-11. Children 5 and under are free.
Donations will help V2V expand to serve the newest children in a remote rural area, where desperate families often eat only one meal every other day, and the school performance is the lowest in Uganda. Several of these children are available for sponsorship. V2V builds educated leaders for this area one at a time, so they can change their communities themselves.
Laurie Kroll, the founder and Executive Director of V2V will be back in Bristol to share about her recent trip and the organization's expansion. V2V's leaders who have graduated include an attorney, a doctor, a teacher, a social worker, an accountant and two with business degrees (one with an MBA). More leaders are being trained in agriculture, rural development, social work, nursing, civil engineering, architecture, lab technology, entrepreneurship and baking. Children available for sponsorship are ages 5 and up.
More News
Blasting ledge could begin on Monday in Vergennes as work on the $25 million Vergennes Gra … (read more)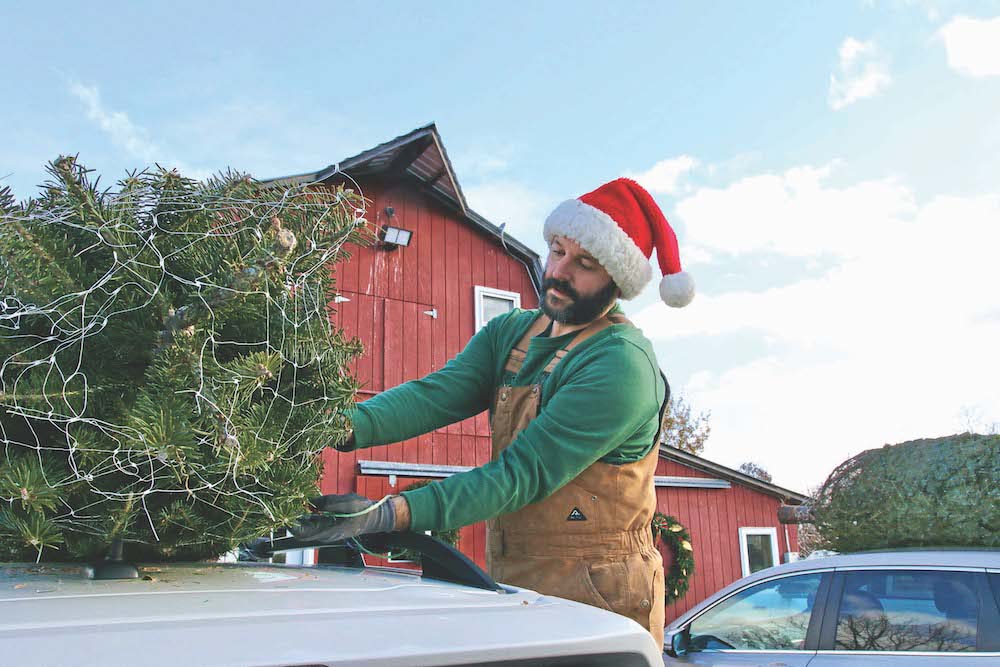 With the holiday season underway, county Christmas tree farms have begun welcoming visitor … (read more)
As the Middlebury Snowbowl prepares for opening day this Saturday, Dec. 9, loyal skiers an … (read more)