Rough Cut restaurant closes after one-year run
MIDDLEBURY — The Rough Cut restaurant has closed its doors at 51 Main St. in Middlebury after a one-year run, with co-founder Ben Wells saying the enterprise simply wasn't making enough money to survive — even with a rent subsidy from Middlebury College.
Wells also cited the challenges of juggling family and professional commitments.
"It was a combination of the numbers just not being there and the combined 24-hours-a-day, seven-days-a-week stress that comes with both a small business and a restaurant," said Wells, who also owns the nearby Marquis Theater. "It was fundamentally a business decision; the numbers weren't there."
Wells and business partners Sean Flynn and Sara Giard opened The Rough Cut last November. Their menu staple was barbeque, using local poultry, beef and pork. They also stocked a wide variety of beers, wines, whiskeys and bourbons.
The partners initially tried to allow the restaurant's food to speak for itself, though they did offer one catchy piece of entertainment dependent on customer participation: A mechanical bull named "Ferdinand."
Unfortunately, the venture suffered a major setback right out of the gate, according to Wells.
"We had to fire our first head chef during the opening weekend," he recalled. "That was something I don't know we ever recovered from, when we were without a head chef for the first six weeks. We had such great support from the community, but we weren't putting out great food."
Subpar or average food can, of course, discourages repeat customer visits.
Ferdinand proved a popular novelty, but often required troubleshooting, according to Wells. Technicians ultimately determined the bull — which took up a fairly large piece of real estate in the restaurant — had a defective electronic console. With that in mind, Rough Cut ownership put Ferdinand out to pasture and replaced his "pen" with a stage in September. The restaurant then went full-tilt into entertainment, scheduling local musicians for regular evening gigs.
At the same time, Giard — the most recent Rough Cut chef — made some menu tweaks, adding smoked salmon, sandwiches and "comfort" food. She cooked only fresh food in the smoker.
The changes helped, but were not enough, ownership acknowledged. So they made the difficult and sudden decision to close The Rough Cut on Tuesday, Nov. 6. The move caught some of The Rough Cut's 15 full- and part-time workers by surprise.
Wells said the abruptness of the closing was actually made with the workers in mind. He explained that ordering additional inventory and supplies to remain open for another week or two could have affected ownership's ability to cut workers their final checks.
"We closed as suddenly as we did in part so we would still be in a position to pay all of our employees and all of our vendors," Wells said. "Some places close the door and walk away. It's important to us that we honor our debt. Our staff has been absolutely amazing."
Restaurant staff and community members gathered for a farewell event at The Rough Cut on Friday, Nov. 9.
Wells took full responsibility for the business's closing.
"I don't like to point my finger at anything or anyone else," Wells said. "I wanted to create a space and place for everyone in the community to come and relax and enjoy great food. We weren't able to consistently put out great food. We had a lot of internal challenges.
"I feel like it's on me."
Wells praised Middlebury College and (his landlord) Nedde Real Estate for helping The Rough Cut try and make a go of it.
"The college has been absolutely amazing to work with," Wells said. "They really put us in the strongest position they could to succeed. Nedde Real Estate has been terrific. Any of our failures were ours."
Middlebury College's long-term lease on the 51 Main St. space extends through June of 2020, according to Bill Burger, the institution's vice president for communications and chief marketing officer. The college initially rented the location for a student-managed restaurant/night spot called "51 Main at the Bridge," which closed last year after a largely unprofitable nine-year run.
Burger confirmed the college subsidized The Rough Cut's rent during its brief tenure at 51 Main St.
"Of course we're sorry to see it close," Burger said.
As for future use of the space, Burger said, "We have been approached by some individuals and groups in the last couple of days, and have reached out to some as well. But it's too early to have anything specific to say."
The Rough Cut is the second downtown Middlebury restaurant to close this month. As previously reported by the Independent, John and Beth Hughes recently closed the Storm Café in Frog Hollow after 13 years at the helm. The college owns the Stone Mill building that housed the Storm Café and is now considering future uses of the historic structure and proposals to develop it.
Wells noted the restaurant industry can be unforgiving.
"It's a very tough business in a variety of ways," he said. "Profit margins are razor thin and the smallest mistakes can erase margins. It's a grind of a business in terms of hours and the toll it can take on individuals.
"We feel badly we weren't able to make more of a go of it for (our staff) and all our guests." Wells added.
Reporter John Flowers is at [email protected].
More News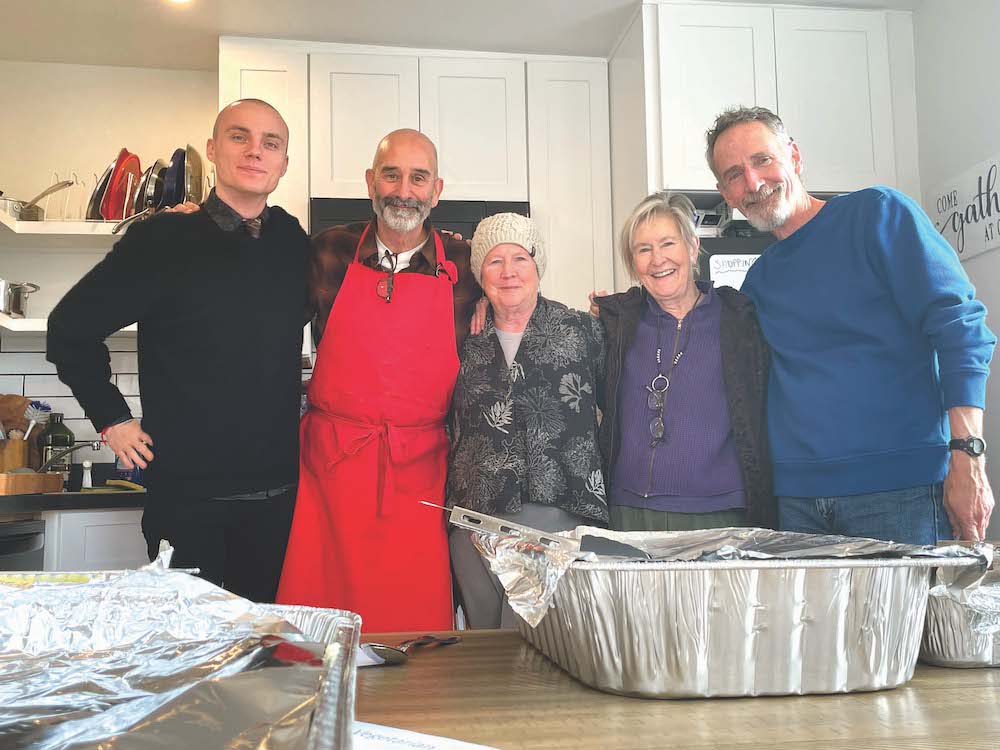 This past Thanksgiving, Nov. 23, saw almost 60 people converge upon the 1,400-square-foot … (read more)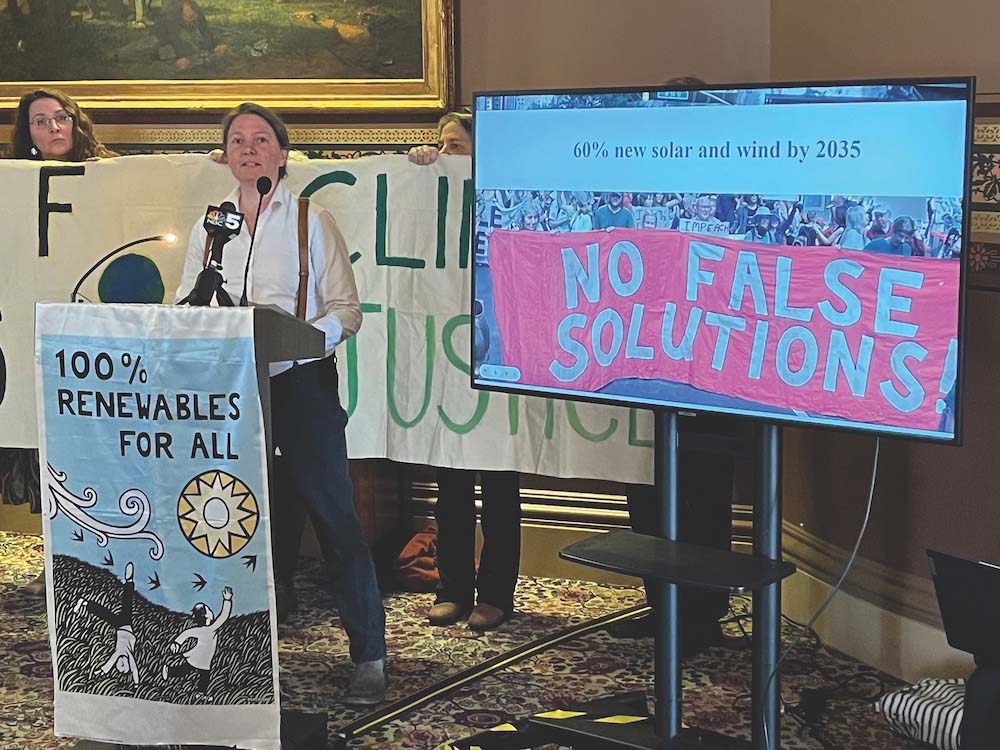 Two state lawmakers are urging Addison County folks not to ease up on efforts to battle cl … (read more)
Hunters during the 16-day deer rifle season that concluded on Sunday brought what was, acc … (read more)