Local man sails to physical freedom
MIDDLEBURY — There are times when Colin Smith feels like a prisoner in his own body. Myotonic muscular dystrophy has made him feel constantly fatigued and has weakened his muscles to the point where he must limp along with a cane. But in his own mind, the 39-year-old can still see himself juggling a soccer ball, wielding a lacrosse stick and schussing down a ski slope.
He is on permanent disability and at one point had resigned himself to a sedentary future of television, naps and living sports vicariously through the many colorful picture books that adorn the coffee table in his one-room apartment in Middlebury.
Then sailing changed his life.
Thanks to a supportive, nurturing family and an adaptive therapeutic sailing program called "Challenged America," Smith has been able to rediscover a more active lifestyle that he thought he had left in his wake when first diagnosed with MMD in 2000. For the past three years he has not only sailed for fun, he has participated in competitions against other folks with physical limitations, ranging from blindness to almost total paralysis.
"It's very freeing and empowering," Smith said of his frequent sailing experiences on both the East and West coasts. "Everyone is more or less equal. No matter your disability, you have the same success or failure depending on your (sailing) skills."
Smith's love affair with the sea began as a child, sailing on the Charles River in Boston with his dad, a life-long sailing enthusiast. The family invested in a 30-foot sailboat, which they stored in Gloucester, Mass. They would take the boat out during summers, eventually making trips to other Massachusetts destinations including Scituate, Cape Cod and Nantucket as well as to Biddeford, Maine. Smith, a lifelong Addison County resident, became very adept at skippering small sailboats and maintained that skill-set into his 20s.
"Sailing has always been my passion," he said.
It was a passion he thought he'd have to enjoy as a spectator following his MMD diagnosis at age 26. It's a genetic muscle-weakening dis- ease that can cause muscle spasms, cataracts, heart problems and learn- ing disabilities. It's a disease that has hit the family hard. Colin's dad also has it, as does his sister, who is dealing with persistent heart problems. Colin's body began to weaken, particularly his limbs.
"As soon as I was diagnosed, I considered sailing something I 'used to do,'" he said. "I was having increasing trouble getting around."
BACK ON THE WATER
But his attitude started to change around three years ago, during a visit to his parents' house in San Diego. At the invitation of friends and family, he again boarded a sailboat and eventually — thanks to his mom — was able to connect with a sailing instructor at the Navy Yacht Club in Fiddler's Cove in the San Diego Bay.
"She knew how important it was to me," Colin said of his mom, Gail Smith, the former longtime tennis instructor at Middlebury College.
He relearned the ropes on a 16- foot Catalina Capri sailboat, a craft that provided him with an extra challenge — getting from side-to-side of the boat in order to manipulate the sails. This was a tough maneuver for Smith because of his MMD, so he put a cushion down on the floor of the boat that he could kneel on and pivot to operate the sail lines as needed.
It was not an ideal set-up. And Smith got an extra scare after falling out of a sailboat while on a trip with a family friend.
"Fortunately, I was wearing a life vest," he recalled. "It was traumatic and emotionally draining for me. That was the end of my 'conventional' sailing career."
So he decided to move to the unconventional.
A family friend did some online research into possible sailing opportunities for the disabled. Up popped Challenged America, an adaptive and rehabilitative sailing charitable program for children, adults and veterans with disabilities by people with disabilities. The program is designed to introduce sailing as a "therapeutic and rehabilitative enhancing activity" to individuals with disabilities, their loved ones, and professionals in healthcare and rehabilitation. The organization is based in San Diego Bay, and the Smiths checked it out. They learned about the availability of sailboats catering to people's special needs and the presence of able-bodied sailors to provide assistance, if needed, on trips.
Colin Smith was immediately sold on the program and couldn't wait to get on the water upon returning to San Diego in 2011. He was placed in what was akin to a fighter jet cockpit in a 16-foot sailboat. He manipulated a joystick and some conveniently placed jam cleats to operate the jib, mainsail and steering for the boat. An able-bodied sailor was seated in a rear cockpit in case Smith needed any help.
Smith was blown away by the experience. He was so emboldened by his increasing prowess that he decided to enter some sailing regattas in which he raced other competitors with various disabilities.
His first race was the Robie Pierce One Design Regatta, held May 19 to 22, 2011, at the American Yacht Club in Rye, N.Y.
"I finished dead last," Smith said with a smile. "That was disappointing. My companion and I were novices."
Undaunted, Smith continued racing through 2011 and 2012, and his results have steadily improved.
He took 9th in his next race, the Quebec Cup, July 29-31, 2011. He then returned home for the Lake Champlain Invitational Regatta, Aug. 6-7, 2011, and took fourth. He rounded out 2011 with a first-place finish at the 12th Annual Y-Knot Cup Regatta in Lake George, N.Y., Sept. 10-11.
Smith competed in five races in 2012, in regattas at Larchmont, N.Y.; Quebec and Ottawa, Canada; Lake Champlain; and San Diego, Calif. He competed well in all those races.
An unfortunate foot injury has kept Smith out of competitions this year, but he will soon return to San Diego to pick up where he left off. He is optimistic that Challenged America's programs will keep him sailing even if his body loses more ground to MMD.
"There's no reason I couldn't do this as long as I want to," Smith said, repeating Challenged America's catch phrase: "You're leaving your disability at the dock."
Reporter John Flowers is at [email protected].
More News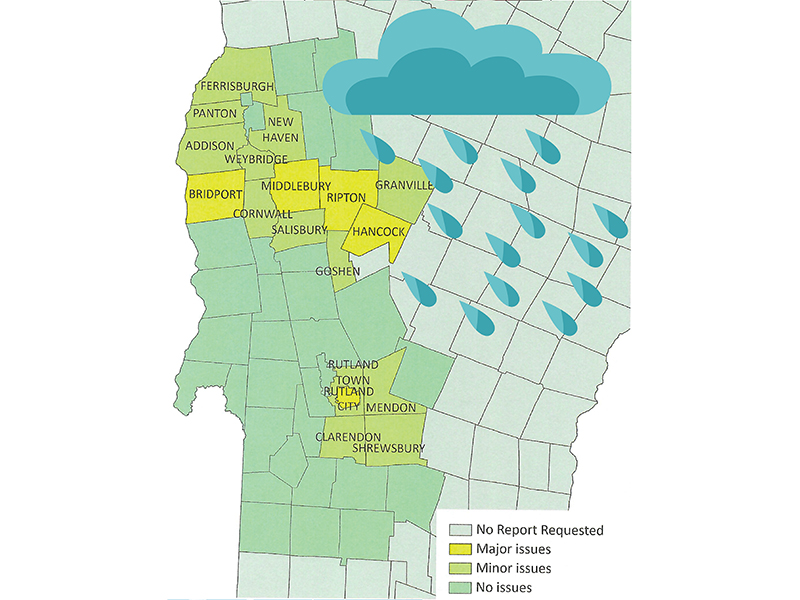 Local towns may get federal money to pay for more than a million dollars in cleanup and re … (read more)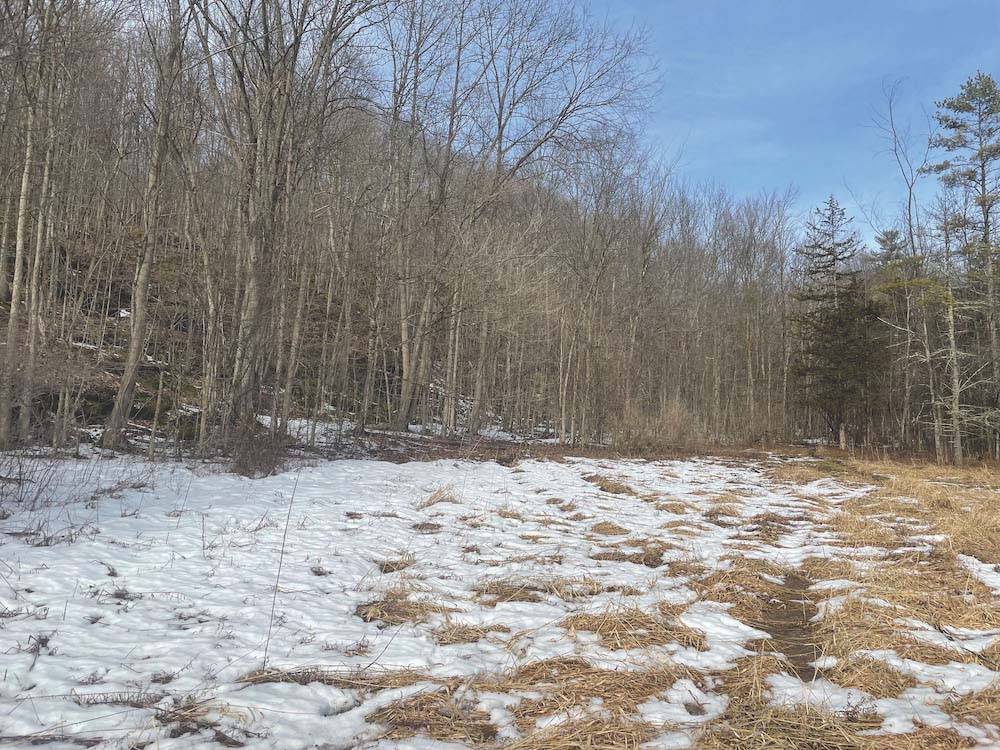 The Vermont Fish and Wildlife Department is putting $566,667 in grant money toward conserv … (read more)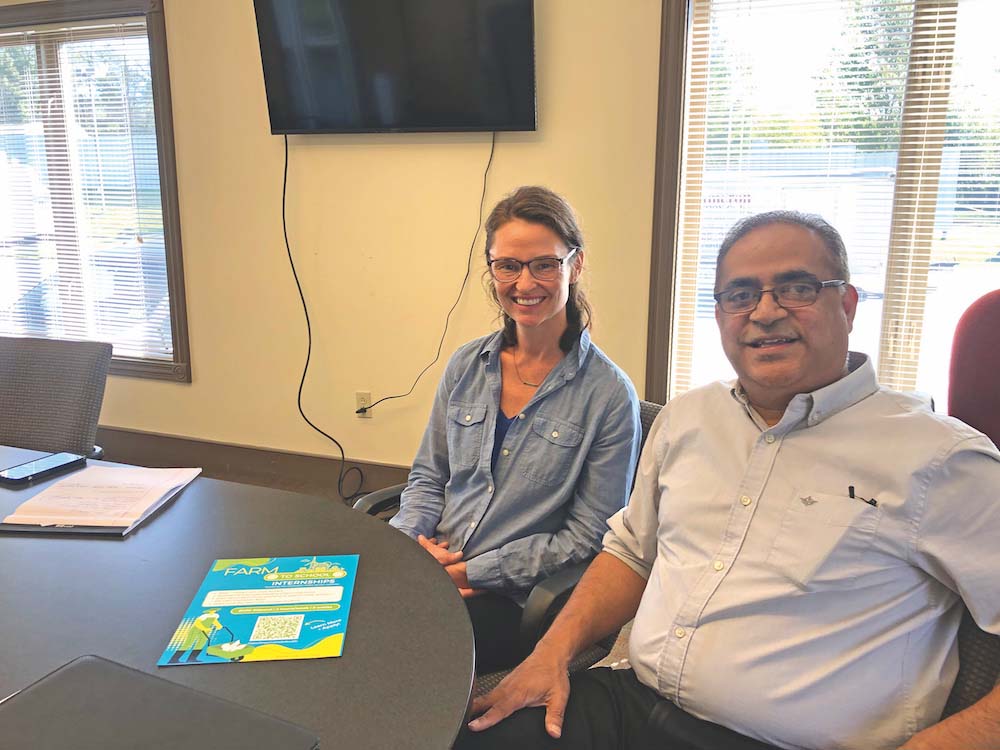 Like most things, the future of agriculture in Vermont lies in the hands of younger genera … (read more)