Cornwall student serves up cookbook to help children in Africa
CORNWALL — When 9-year-old Sarah Holmes did some research on Africa earlier this year, she was astonished with some of the things she read.
"I looked up a video on Africa that showed how kids there are not being treated as well as they are here," she said. "There are sicknesses there that are preventable, but they don't have enough money."
So Sarah, a 3rd-grade student at Cornwall's Bingham Memorial School, brought the dilemma to her young classmates and teacher Janne Giles to see what they could do.
Some brainstorming led to a logical and tasty idea: Why not compile and sell a cookbook, a food-related vehicle to raise money for nourishment and medicine for African children who are ill and don't have enough to eat?
Sarah took the idea and ran with it. With a little help from her teacher and classmates, Sarah put together a letter this past March requesting recipes from Cornwall students in grades kindergarten-6.
Her letter pointed out some alarming statistics: An African child dies every minute from malaria; one in four African children have never been to school; and more than 300,000 children worldwide (mostly in Africa) are forced to fight in wars.
"This makes me feel sad," she wrote in her letter. "What would it be like if I was a child in Africa? I want to help and I hope you do, too."
The class became even more inspired to help following a personal visit by Dr. Charles F. MacCormack, former president and CEO of Save The Children, and a Middlebury College student from the African nation of Burundi. Save The Children assists children in Africa.
She asked each student to consult with their folks and return with a favorite dinner and dessert recipe.
Before too long, she had received more than 30 recipes — and we're not talking about pedestrian fare.
The little book outlines the ingredients and cooking directions for comfort-food classics and gastronomic delights, such as West African peanut soup, breakfast risotto, chickpea curry, "Grandma Condino's meatballs" and rosemary roasted chicken with potatoes. Featured desserts include key lime pie, peanut butter cup cookies and lemon pound cake.
Sarah took the completed recipe forms home to her family, who helped her type up and assemble the book. The bulk of the production work took place during Memorial Day weekend, she said. The finished product, "Recipes For Children, By Children," can be purchased for $5 through the Bingham Memorial School or by contacting the Holmes family at [email protected]. She's also planning to sell some copies during the summer at farmers' markets and outside public venues in Cornwall. All of the proceeds from the book will be donated to Save The Children. Book purchasers are invited to vote on a specific aid project for African children, from such options as giving a goat, sending an orphan to school, and providing ready-to-use food and mosquito netting.
Giles is proud of her young charge.
"I have to say, this little girl has such compassion for this project and for understanding what it is that children go through, that some don't have clean water and aren't able to go to school and do the things we can do," Giles said.
As the Addison Independent went to press on Friday, book sales had exceeded $200. Most of the purchasers to date have been students' families, though Sarah sold some additional copies at her older sister's lacrosse game in Middlebury.
Sarah is eager to try some of the recipes, especially a chocolate crepes dish submitted by one of her classmates.
And Sarah's classmates are also enthused about the project.
Julia Bartlett, 9, submitted recipes for coconut curry cashew soup, key lime pie and homemade rolls. She hopes people will find the food tasty and the cause worthwhile.
"I wanted to contribute to help save children in Africa," Julia said.
The cookbook assignment carried special meaning for classmate Solomon Wells, also 9. Solomon was born in Ethiopia.
"It felt pretty good helping a place I was born in," said Solomon, who offered recipes for chickpea curry, and mangos and sticky rice.
Sarah's mom, Jessica Holmes, gave a lot of credit to Giles for helping make the cookbook a reality.
"Janne is truly one of those teachers you wish every child could have — passionate, caring, creative and wonderfully generous with her time," Jessica Holmes said. "We will be forever grateful for her energy and the efforts she made in turning Sarah's desires into a reality. The project would not have happened without her support and encouragement."
Meanwhile, Sarah will continue to promote the cookbook.
"(Sales) are getting better than I ever hoped," she said.
Reporter John Flowers is at [email protected].
More News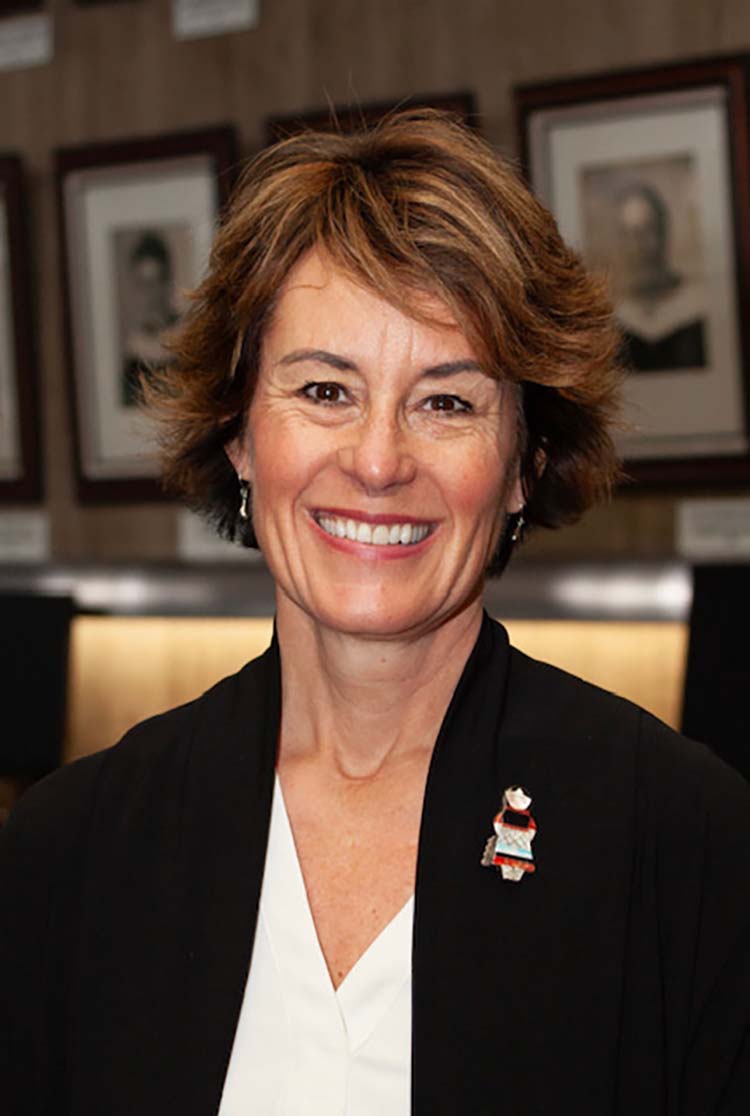 The Addison Central School District on Monday hired Wendy Baker to be its new superintende … (read more)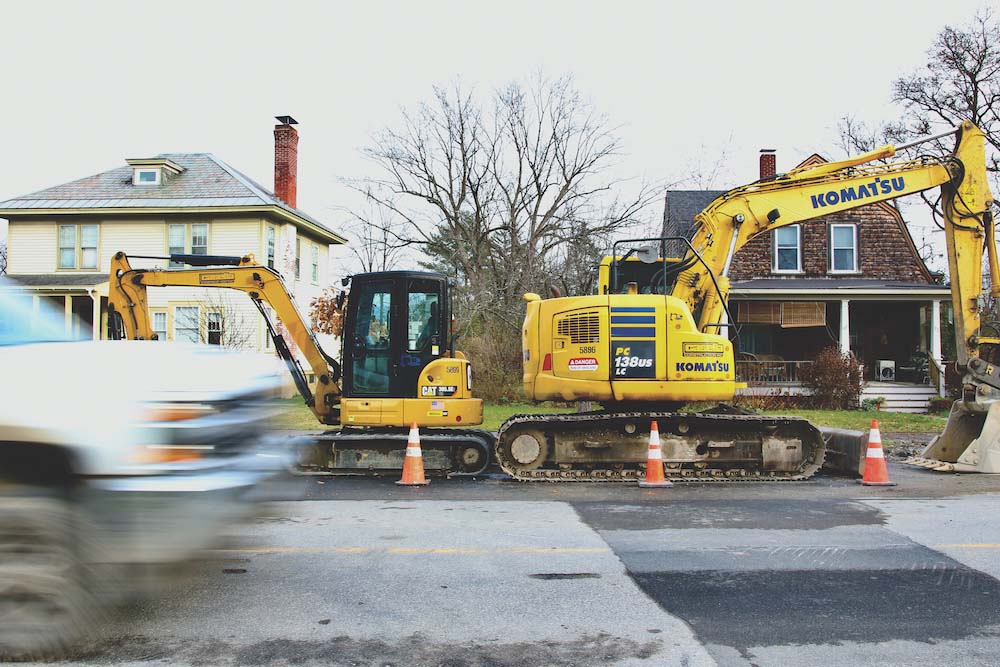 Middlebury voters next year will be asked to support three separate bond votes totaling $2 … (read more)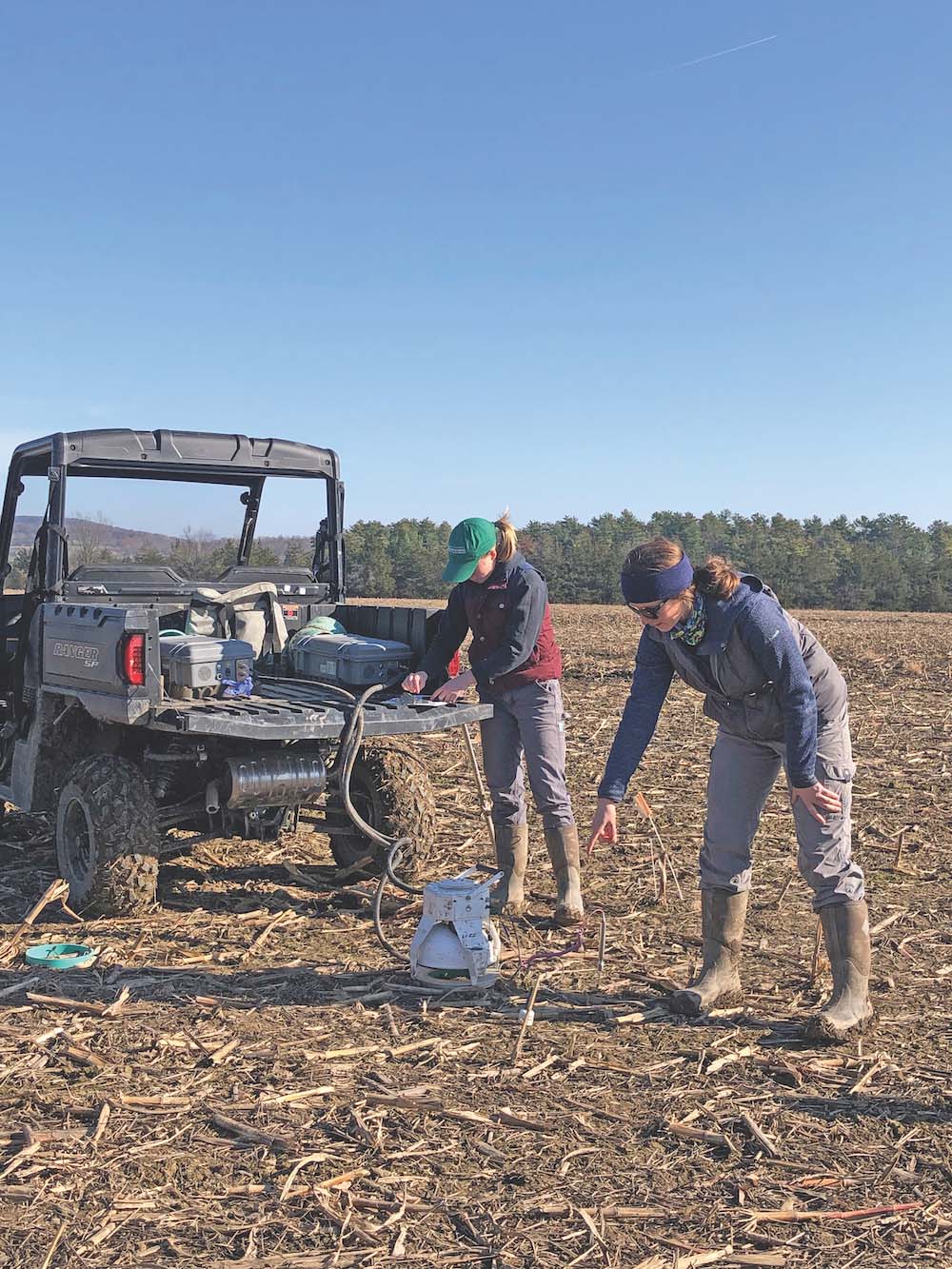 From planting cover crops to transitioning toward no-till or reduced-till approaches, farm … (read more)