Mackenzie Flint receives Good Citizen's Award
VERGENNES — Each year a Vergennes Union High School senior is chosen for the DAR (Daughters of the American Revolution) Good Citizen's Award. Faculty members nominate three seniors, and then the senior class elects one of those three as their Good Citizen. This year's recipient in Mackenzie Flint. 
The DAR Good Citizen's Award recognizes a student that possesses the qualities of dependability, service, leadership, and patriotism to an outstanding degree. This student can apply for a scholarship as well. Mackenzie is the daughter of Steve and Melissa Flint of Waltham. 
This award is sponsored by the local Daughters of the American Revolution, Seth Warner-Rhoda Farrand Chapter, and is intended to encourage and reward the qualities of good citizenship.
More News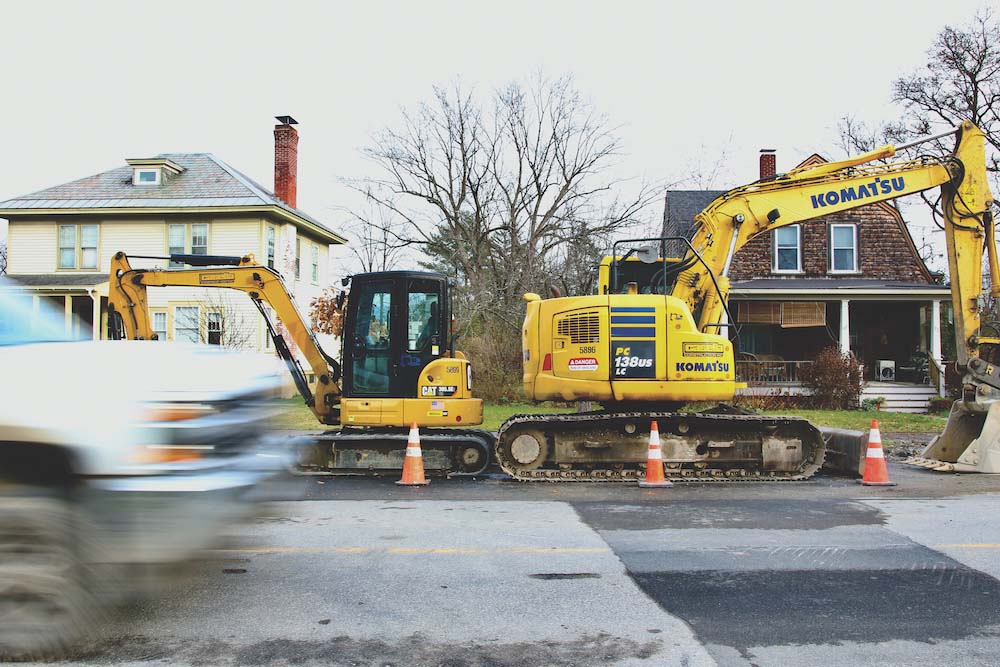 Middlebury voters next year will be asked to support three separate bond votes totaling $2 … (read more)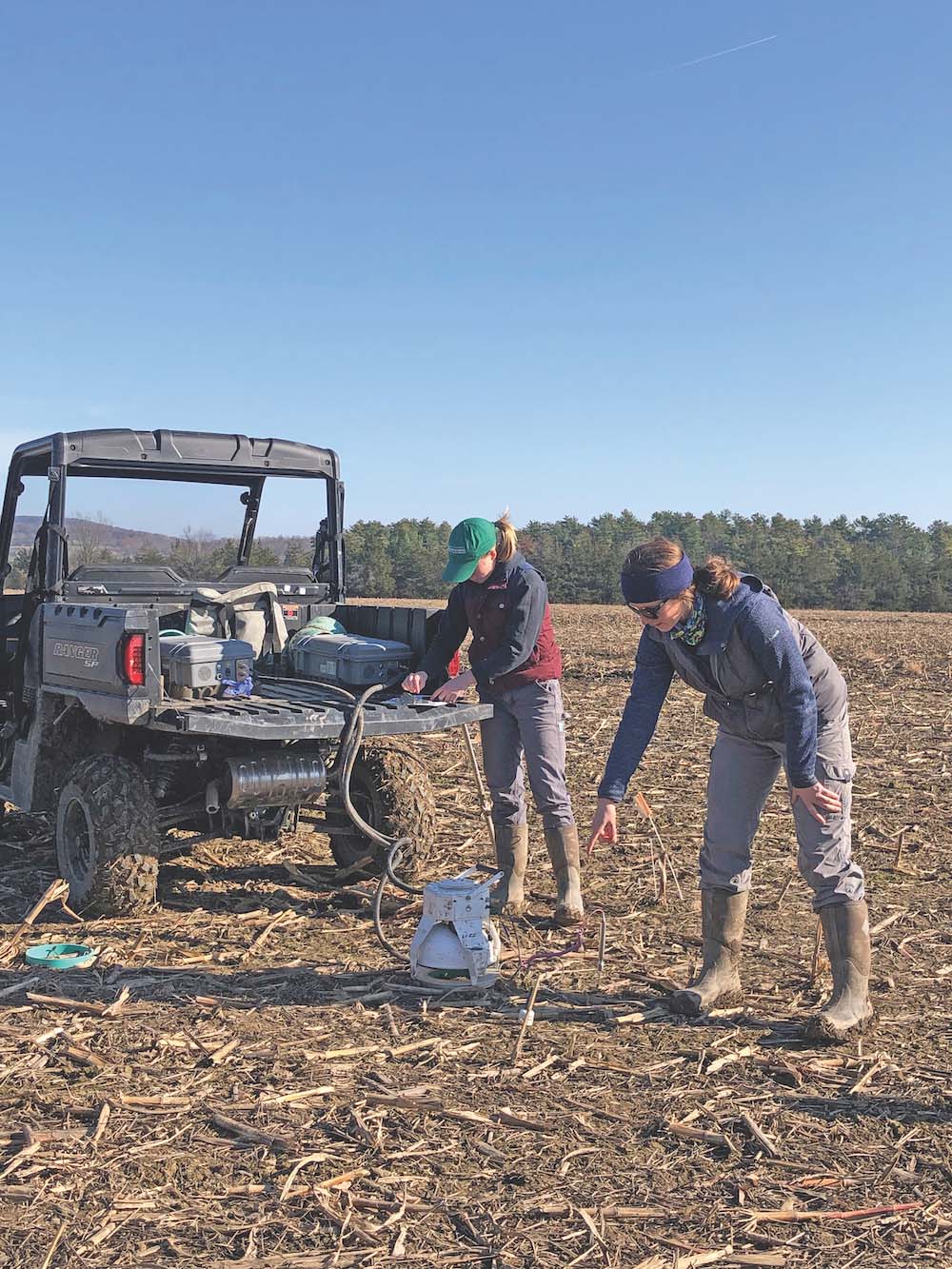 From planting cover crops to transitioning toward no-till or reduced-till approaches, farm … (read more)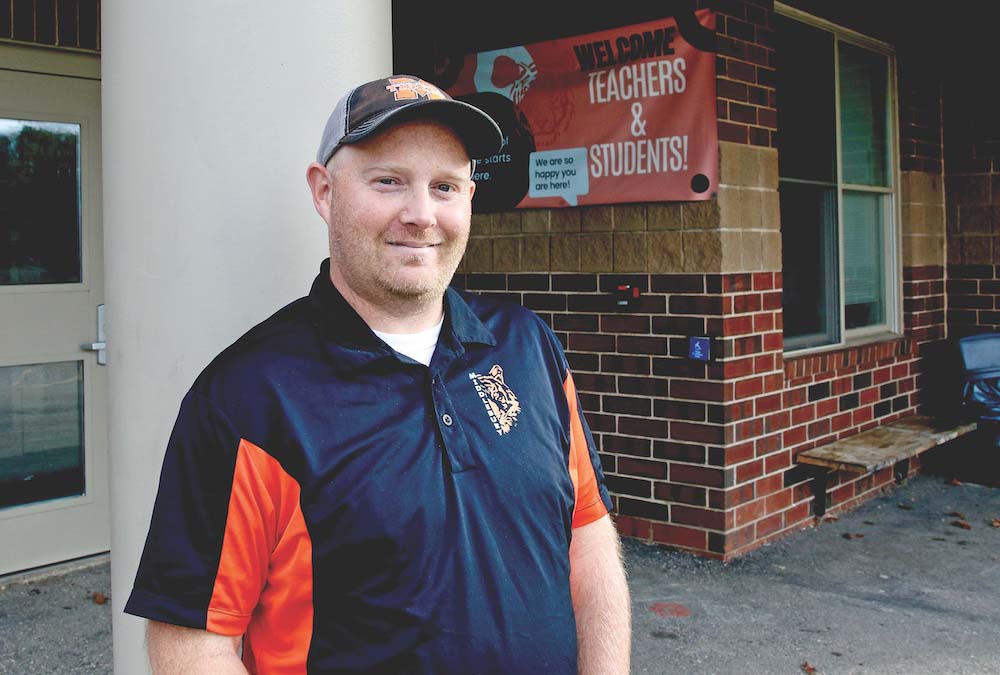 Dustin Hunt always knew he wanted to work with children in the field of athletics. He got … (read more)