ACORN to host climate change talk
BRISTOL — At its annual meeting on Nov. 28, the Addison County Relocalization Network, or ACORN, will host a panel discussion on "Farming on the Forefront of Climate Change."
The public is invited to come hear this talk facilitated by Emily Landenberger and featuring five panelists:
• Liv Glascoe and Matt Bryan of Lower Notch Berry Farm in Bristol.
• Ollie Cultrara, a seasoned farmworker.
• Silas Doyle-Burr of Last Resort Farm in Monkton,
• AnnaJo Smith of Smith Family Farm in New Haven.
The annual meeting is 6-8 p.m. at Minifactory, 16 Main St. in Bristol. The ACORN team will also talk more about their first year operating the ACORN Food Hub, as well as the up and coming Farmer Climate Network.
Register for the event online at tinyurl.com/ACORN2023. Space is limited.
More News
Blasting ledge could begin on Monday in Vergennes as work on the $25 million Vergennes Gra … (read more)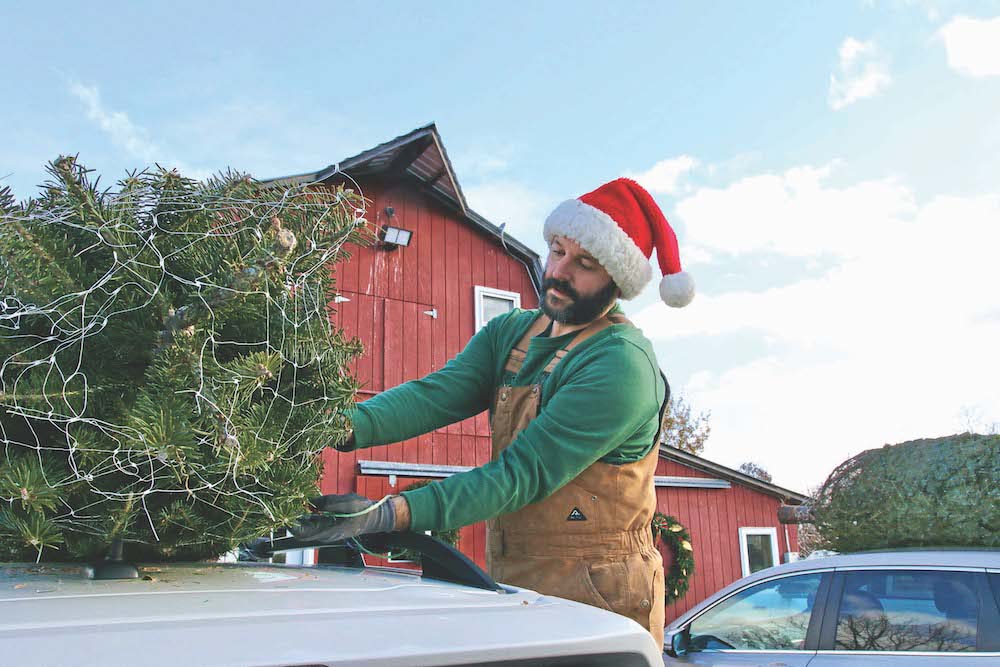 With the holiday season underway, county Christmas tree farms have begun welcoming visitor … (read more)
As the Middlebury Snowbowl prepares for opening day this Saturday, Dec. 9, loyal skiers an … (read more)