Jean Reiser Arrowsmith, 97, of Lincoln
LINCOLN — Following her death on Oct. 30, 2023, Jean Reiser Arrowsmith of Lincoln, Vt., was laid to rest in a private green burial in Vermont Forest Cemetery, Roxbury, Vt. She was 97 years old, a proud achievement even for a Vermonter. A memorial of her life will be held in her hometown of Lincoln, Vt., in the springtime, when new hope awakens and the flowers begin to bloom again.
Jean was born in 1926 in Worcester, Mass., to Helen and Edmund Reiser, and grew up in Massachusetts and New York. She studied at Barnard College, University of Michigan at Ann Arbor and the University of Vermont, where she received her M.Ed. in Counseling. She worked at the Rural & Farm Family Vocational Rehab and Head Start before she found her favorite job at the Addison County Parent/Child Center. After retirement, she volunteered for 20 years at the Hassayampa River Preserve in Wickenburg, Ariz., and worked until her death as a beloved volunteer at the Lincoln Library.
In her private life Jean married William Ayres Arrowsmith in 1945 and moved and traveled extensively in those early years. She was a lifelong, avid birder, gardener and reader.
Jean is survived by her sister, Lois Reiser Hansen; her daughters, Beth and Nancy Arrowsmith; granddaughter, Anna (Nina) Eleonore Arrowsmith; great-granddaughter, Lily Malina Arrowsmith; niece, Sharon Cressman; and numerous extended family members.
Extraordinary thanks from Jean and her family to Homesharer Arthur Brooks and to her team of caregivers and close friends: Arthur Brooks, Sas Carey, Jenne Morton, Annapurna Rosalii, and Anna Lienau.
Donations in Jean's memory may be made to these local organizations:  Lincoln Library, Magicians Without Borders and the Addison County Parent/Child Center.◊
More News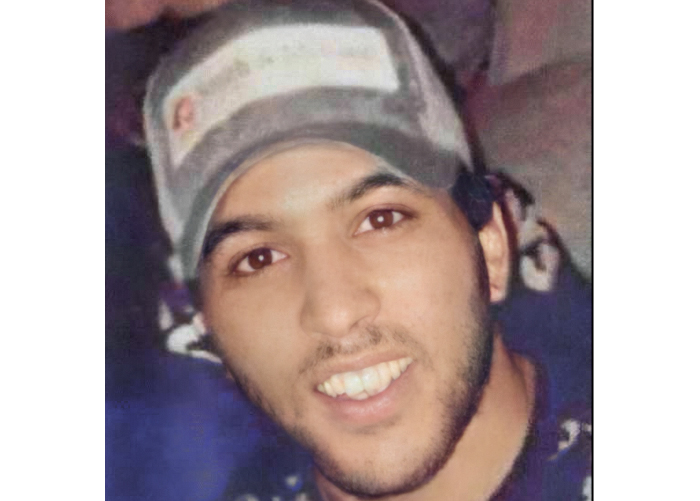 ANTHONY R. SMITH JR. VERGENNES — Anthony R. Smith, Jr. was born on Jan. 18, 1997, in Merid … (read more)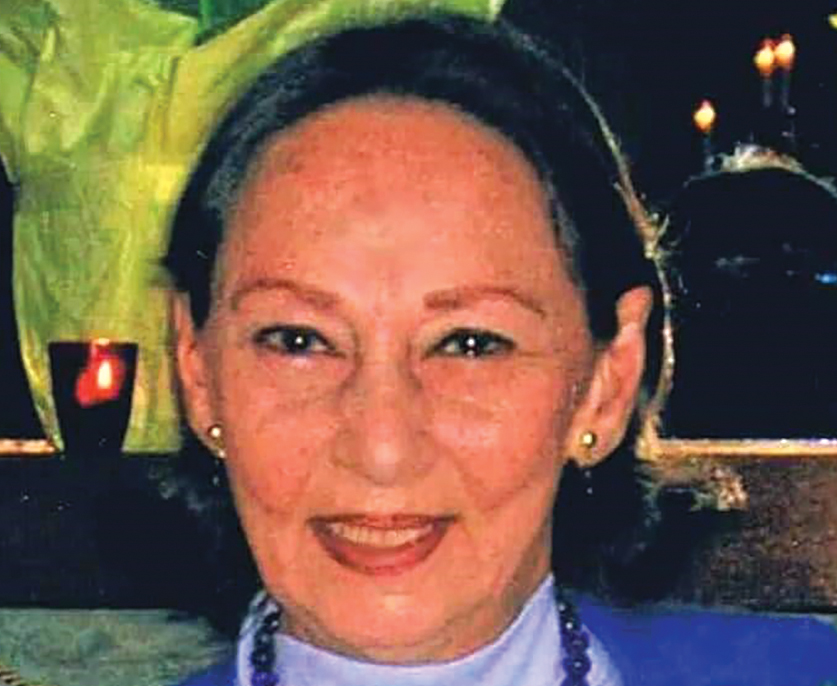 JOAN WILMA ALLEN KORDA BRIDPORT — Joan Wilma Allen was born May 8, 1937 in Cleveland, Ohio … (read more)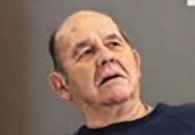 JAMES HOWARD MORSE SR. MIDDLEBURY — It is with heavy hearts that the family of James Howar … (read more)