Raymond Charles Billings, 75, of Cornwall
CORNWALL — Raymond Charles Billings passed away on Oct. 30, 2023, at 11:40 a.m. in Porter Medical Center with his wife, Linda Billings by his side. He was born on Sept. 15, 1948, to his parents, Raymond L. Billings and Josephine (Lengyel) Billings.
Raymond "Ramie" is survived by his wife, Linda; children Donald, Adam and Mathew Billings as well as his "foster son," Chris Claire; his brothers Stephan (Linda) Billings and Gerald Billings; and sister Deborah (Michael) Kirby. Also surviving Raymond are Sandra Wimett, Julia and Bryon Emilo, Bill and Donna Siebert, Martin Schuppert, and Bill and Claudia Riley, along with numerous nieces and nephews.
Raymond was predeceased by his parents; parents-in-law Bud and Betty Greene; and Marcia Schuppert, Ron Wimett and Warren Greene.
Ramie Grew up on a farm in Cornwall, where his brothers, sister and parents would work on the farm. This is where he became a member of 4-H and FFA. It is also where he picked up the nickname in high school of "Farmer" as well as the development of a love for tractors and "toys" and cars. He loved his antique tractors, cars and trucks. In the mid-1960s, when he was in 4-H, he won the George Highter Senior Showmanship Award with his "Grade" Jersey. This was an award that was and still is presented to one 4-H member yearly at the Addison County Field Days.
Once Linda and Ray were married on May 19, 1973, at The Waybury Inn in East Middlebury, Ray started building the family's home in Cornwall on the property adjacent to the farm he grew up on.
Ramie was best known for his hard work ethic and wood-crafting abilities. His construction company built the first post and beam house in Middlebury in the early 1980s. The homes that they built were one of kind at the time, something that he was very proud of. His wife would bring his boys to work with him during the summer breaks —something that he loved — and the boys enjoyed getting to climb around and "help."
Raymond would have worked every day if he could have. In most recent years he maintained a client base that he continued to provide his skills to whether it be in their homes or businesses.
The family would like to express thanks to Bayada Home Health for the most recent care for Raymond.
Services and a family gathering will be held at Sanderson-Ducharme Funeral Home in Middlebury on Sunday, Nov. 5, at 10 a.m.
Online condolences at www.sandersonfuneralservice.com. ◊
More News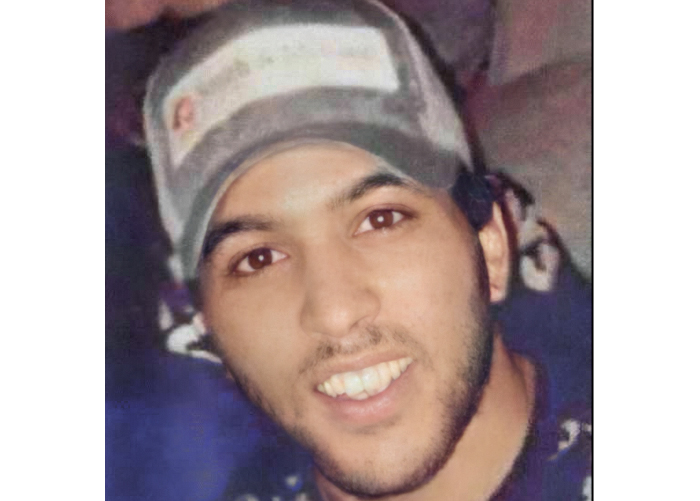 ANTHONY R. SMITH JR. VERGENNES — Anthony R. Smith, Jr. was born on Jan. 18, 1997, in Merid … (read more)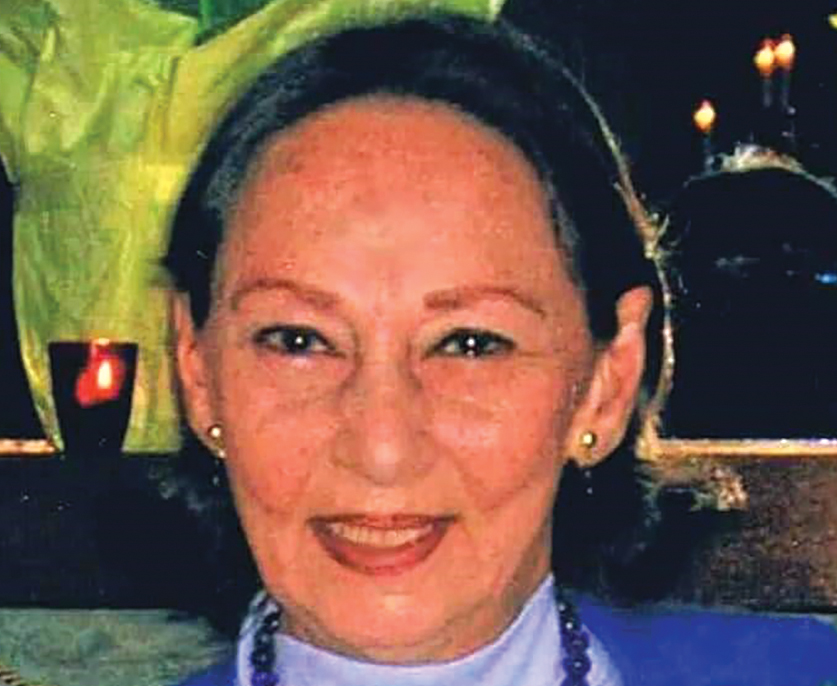 JOAN WILMA ALLEN KORDA BRIDPORT — Joan Wilma Allen was born May 8, 1937 in Cleveland, Ohio … (read more)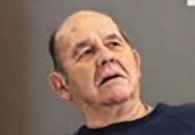 JAMES HOWARD MORSE SR. MIDDLEBURY — It is with heavy hearts that the family of James Howar … (read more)