College advances its climate goals
MIDDLEBURY — Middlebury College continues to work toward meeting the goals for addressing climate change outlined in its Energy2028 initiative. 
The institution has secured $7 million in gifts that will advance its Energy2028 initiative by supporting the college's Climate Action Program and a variety of other climate-action projects are in the works.
Middlebury College formally announced its Energy2028 initiative in 2019. The 10-year plan sets four climate goals for the institution to meet. Those goals are:  
• Use 100% renewable energy by 2028.
• Reduce energy consumption on Middlebury College's core campus by 25% by 2028.
• Phase out direct fossil fuel investments in the endowment, reducing the value of these investments by 50% by 2027 and by 100% by 2034.
• Prepare students to address the climate crisis by incorporating the Energy2028 initiative into the college's educational mission.
The college recently netted two gifts that will help build on Energy2028's fourth goal. Through a new partnership with philanthropic foundation Erol and NextWorld Philanthropies, the college will receive $7 million over the next 10 years to bolster its Climate Action Program. The program supports students in their efforts to tackle climate change through paid fellowships, connections with Middlebury alumni and other offerings. 
Jack Byrne, dean of environmental affairs and sustainability and director of the Franklin Environmental Center at the college, said the institution has been tackling projects aimed at meeting Energy2028's other goals as well. 
Those efforts include replacing lightbulbs with LED lights in Bicentennial Hall and other buildings on campus. 
"We should see pretty significant improvements in efficiency," Byrne said of the effort. "I think the Bicentennial Hall bulb replacement was $1 million of bulbs, and those are bulbs that will reduce the consumption of electricity by a quarter of what the previous bulbs were doing."  
Byrne said the college has also been experimenting with heat pumps in some of the more-recently renovated buildings on campus, such as Warner Hall. 
"We're looking down the road and thinking about how at some point our biomass system will be replaced and it should be replaced with something different, something that ideally doesn't burn things," he explained. "We're looking at how that (heat pump installation) does over several years to see maybe we don't need to use steam as a primary heating source." 
Other Energy2028-related efforts include increased installation of point-of-use smart controls that lower heating/cooling settings in an unoccupied room to reduce energy use and construction of a 5-megawatt solar array nearing completion on Middlebury's South Street Extension. 
"That will provide about 35% of the electricity that the campus uses, and we're excited about that," Byrne said. 
Byrne noted that members of the college community in recent years have contributed to other projects aimed at tackling the climate crisis. Those efforts include a collaboration among the college's Sustainability Solutions Lab, Climate Action Program and architecture department. 
The multi-year project was aimed at identifying the needs for improving energy consumption in Addison County homes. College community members over the past two summers worked in collaboration with the Climate Economy Action Center of Addison County to explore those needs in towns throughout the county.   
"To me that's a really nice example of taking what we're learning and some of the resources we have at the college and working with community members to help communities achieve some of the goals similar to our Energy2028 goals," Byrne said. "We're excited about the opportunities that we might have doing more of that kind of thing going forward with the Climate Action Program and some of the other things that we're doing." 
More News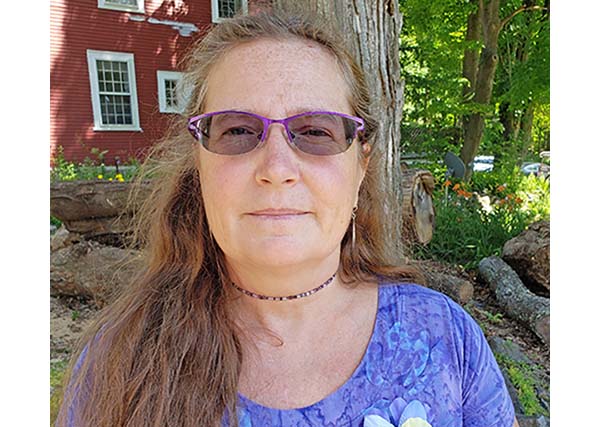 Learn about the disease in a documentary film by a local woman who knows first hand. Plus … (read more)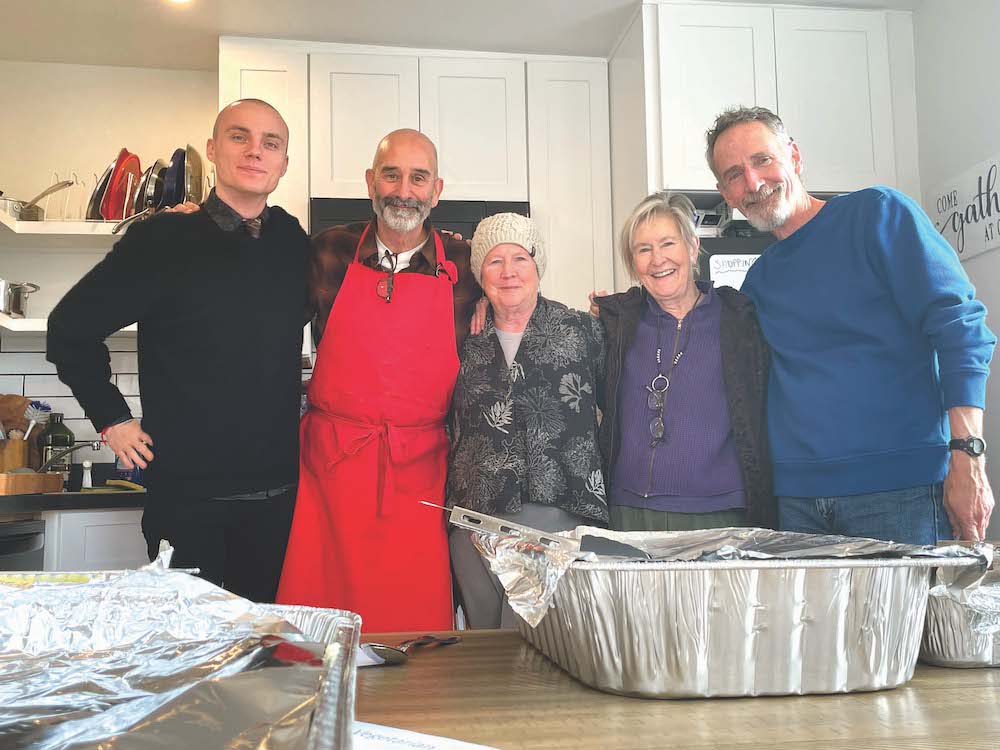 This past Thanksgiving, Nov. 23, saw almost 60 people converge upon the 1,400-square-foot … (read more)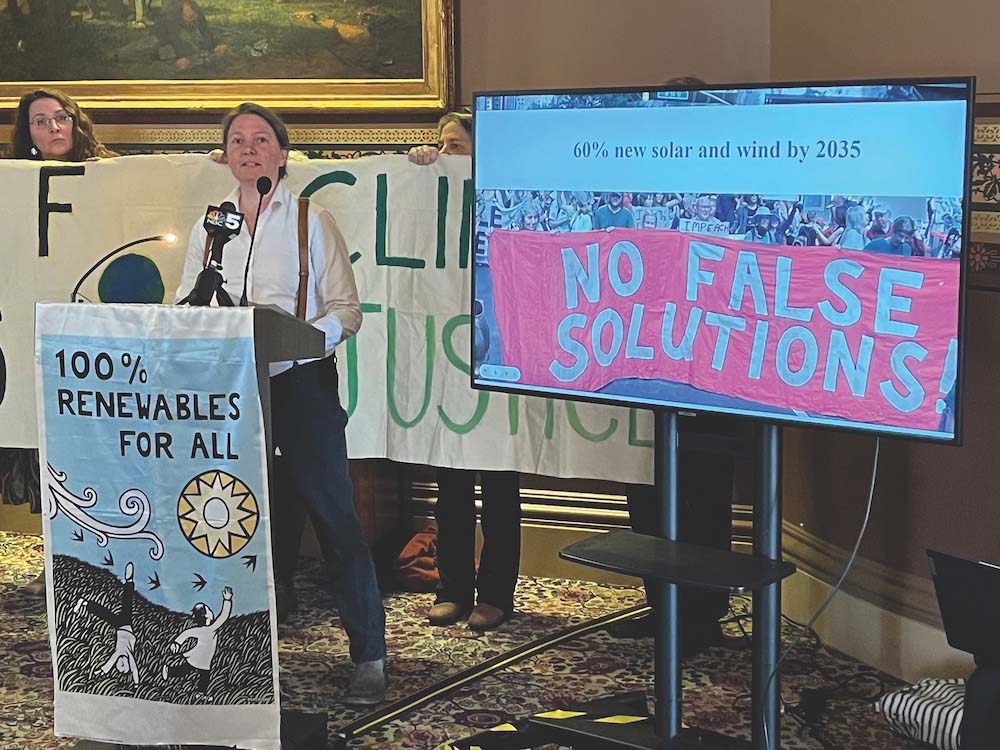 Two state lawmakers are urging Addison County folks not to ease up on efforts to battle cl … (read more)