No. 5 Tiger football pulls out a win over No. 4 St. J
ST. JOHNSBURY — The No. 5 Middlebury Union High School football team mounted a game-winning drive in the final five minutes against host No. 4 St. Johnsbury this past Friday night to pull out a 7-3 Division I quarterfinal victory.
The Tigers scored the decisive touchdown with 1:09 remaining on a 13-yard pass from senior quarterback Jacob Kemp to classmate Jackson Gillett, who outmaneuvered two Hilltopper defenders in the end zone to make the catch on third-and-six.
The play capped a 73-yard drive that began with 3:55 on the clock. It began when St. J turned the ball over on downs on the Tiger 27 after a seven-minute possession. The key play on the MUHS march, according to the Tiger coaching staff, was a 30-yard Kemp completion to Gavin McNulty.
After the MUHS TD, Hilltopper QB Carter Bunnell tossed a couple deep passes, missing one receiver before Gillett sealed the victory with an interception. Bunnell finished with 110 passing yards and 101 rushing yards on 19 carries to lead St. J, which finished the season with a 5-4 record.
Both teams moved the ball well for the most part, but stalled out when they reached the red zone, according to MUHS Head Coach Jed Malcolm.
St. Johnsbury took a 3-0 lead with a 30-yard Cooper Calkins field goal in the second quarter. Tiger kicker Tucker Morter also had a 30-yard attempt in that period, but it missed wide to the left by inches.
For MUHS Gavin McNulty rushed 16 times for 79 yards, and caught two balls for 42 more. Jackson Gillett added 36 yards on 12 carries, and Kemp threw for 55 yards.
The Tigers improved to 6-3 and will visit undefeated Hartford on Friday at 7 p.m. The winner will head to Rutland High School for the D-I final on Saturday, Nov. 11, at a time to be announced.
Hartford defeated the Tigers on Doc Collins Field back on Oct. 26, 35-21, in a competitive game that was the Hurricanes' closest of the fall.
After this past Friday's game, Tiger players and coaches pointed out they have not lost an away game this season.
Michael Beniash of the Caledonian Record provided information for this story.
More News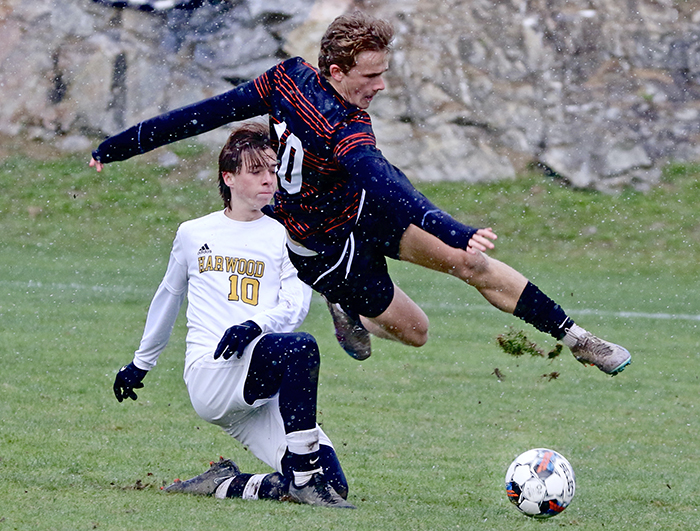 Seven local high school boys' soccer players were named to the Division II or III All-Stat … (read more)
Five area high school girls' soccer players were named either Division I or D-II All-State … (read more)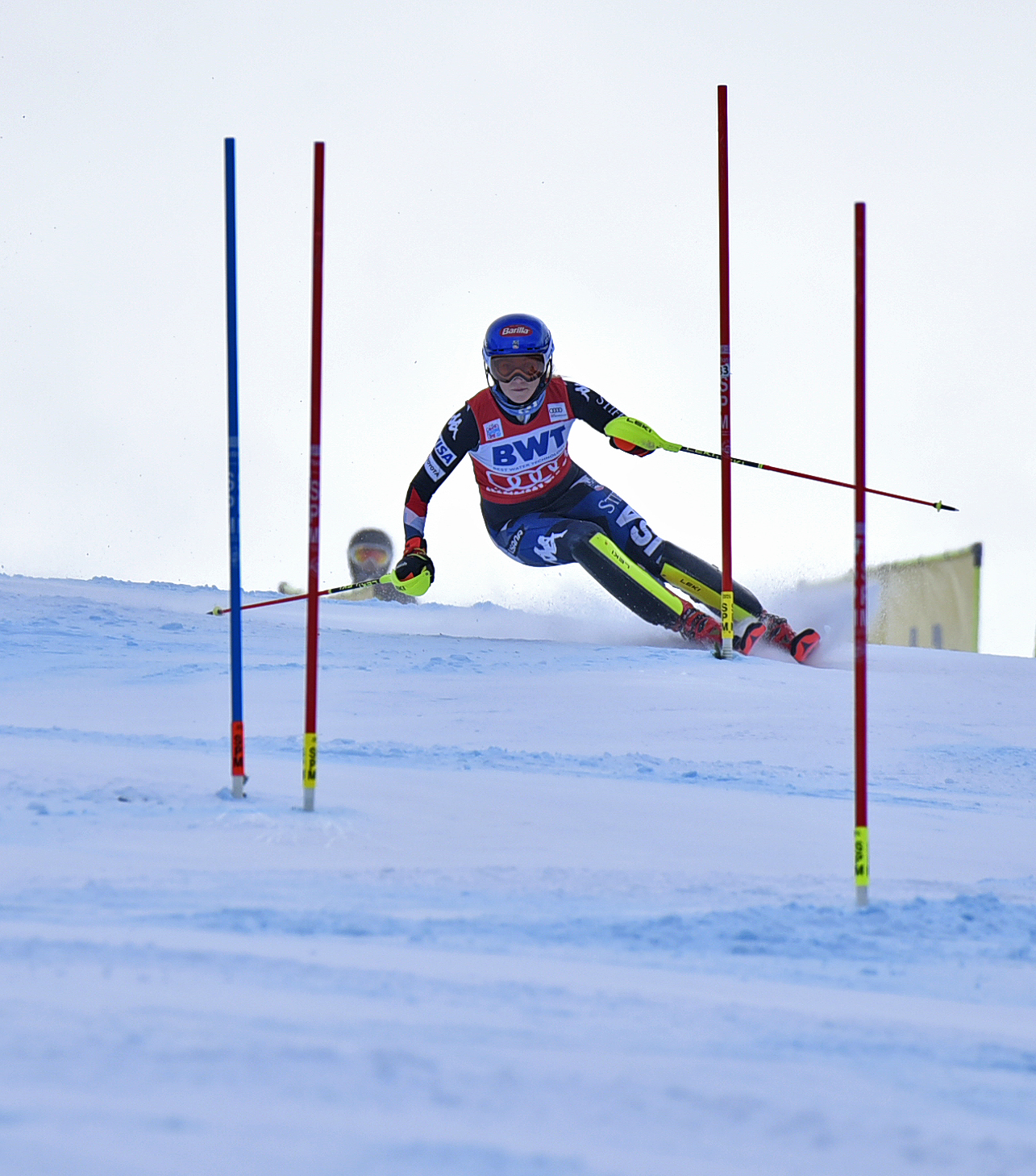 "To be perfectly frank, I'm not sure I'm in a position to win either of these races," Mika … (read more)