Dr. David Alan Hills, 93, formerly of Middlebury
NEW BOSTON, N.H. — David Alan Hills passed away peacefully at his home in New Boston, N.H., surrounded by family on Monday, Oct. 2, 2023. He was 93 years old. For nearly four decades, he practiced dentistry in Middlebury at his 11 Court Street office.
Born in Columbus, Ohio, on June 26, 1930, David was the son of William and Ava Hills. His siblings were older brother Jim and younger brother Bill. In the later 1930s, the family of five moved to Chevy Chase, Md., a suburb of Washington D.C.
From a very young age, David exhibited a deep passion for sports, attending almost every home game of the Washington Redskins and Washington Senators. He also was a lifelong fanatic for collecting autographs from his sports heroes.
David himself was an athlete, too, playing on the football and golf teams at Devitt Prep School in the Forest Hills neighborhood of Washington. After graduating from Devitt in 1948, he enrolled at St. Lawrence University in Canton, N.Y. There he became vice president of the Beta Theta Pi fraternity and a star player on the varsity football team. David graduated from St. Lawrence in 1952 with a degree in English and a dream to become a sports journalist.
But the Korean War interrupted those plans and made him rethink his dream. David was drafted and assigned to an army base in France, working alongside a military dentist. That experience is what kindled his love for dentistry. Upon completing his military service, David attended Georgetown University Dental School. Then in 1962, shortly after graduating, he moved to Middlebury where he set up his general dentistry practice, which thrived until his retirement in 2000.
In the early 1980s, David met the love of his life, Leslie (Keyworth) Hills. They married and their 41 years together were full of love for each other and their family.
David was a kind and gentle man, beloved by his wife, children, grandchildren, and many lifelong friends. He loved Vermont and felt that there was no better place to raise his four children. He and Leslie kept a beautiful country home on the outskirts of Middlebury, with an immaculate lawn, beautiful gardens, a never-ending woodpile, and their dogs Bailey and Piper. For many years, too, the Hills family enjoyed summers at "Camp" on Lake Dunmore, a very special place for David and all of his children. If you knew David, you would know that in addition to his family and friends, his true loves were the Redskins, Red Sox, Ted Williams, and Civil War history.
David is survived by his wife, Leslie; his children David L. Hills, Mark (Linda) Hills, Tim (Andrea) Hills, Cristina (David) Martin; and former spouse and mother of his four children Marguerite JoAnn Austelle.  "Papa" is also survived by his 11 extraordinary and beloved grandchildren, Evan and Emily Hills, Ben, Dylan, and Ethan Hills, Aidyn Rose and Tatumn Hills, and Eliot, Lucy, Henry, and Stella Martin. He was predeceased by his parents and two brothers.
According to David's request, there will be no public memorial service. The family will have a private celebration of his life at a later date. David's family would like to thank the VNA of Manchester and Southern New Hampshire Home Health and Hospice for their caring attention at the end of David's life. ◊
More News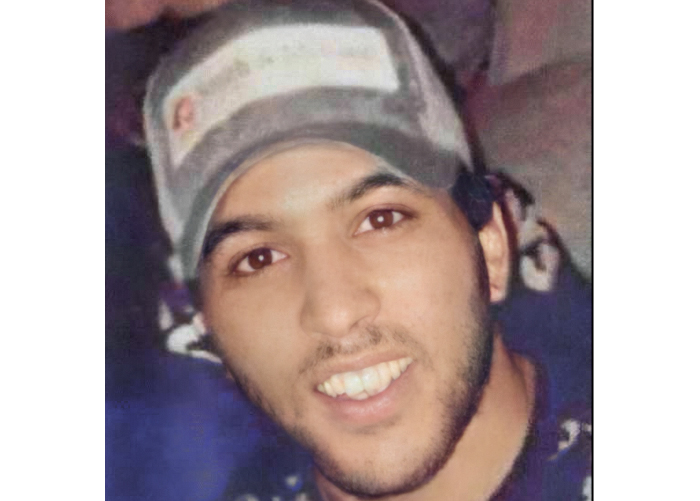 ANTHONY R. SMITH JR. VERGENNES — Anthony R. Smith, Jr. was born on Jan. 18, 1997, in Merid … (read more)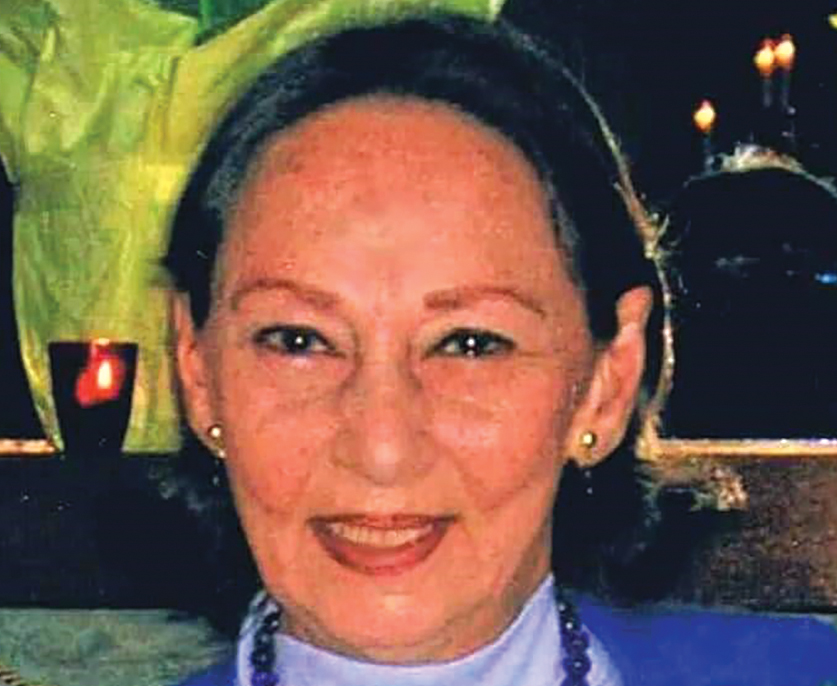 JOAN WILMA ALLEN KORDA BRIDPORT — Joan Wilma Allen was born May 8, 1937 in Cleveland, Ohio … (read more)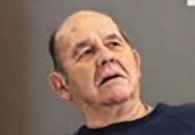 JAMES HOWARD MORSE SR. MIDDLEBURY — It is with heavy hearts that the family of James Howar … (read more)