Robert E. Alberts, 95, of Middlebury
MIDDLEBURY — Robert "Bob" Alberts passed peacefully near his EastView home in Middlebury, Vt., in the presence of his loving wife of 72 years, Lois Cannon Alberts.
A loving and eternally supportive husband, father, grandfather and friend to many, Bob was raised by parents Mildred and Eugene "Roy" Alberts in Baltimore, Md. He served with the Army 1st Cavalry Division, including a tour in Japan post World War II, before graduating from Bowling Green State University, where he and Lois met.
Bob, dubbed "Bob the Good" by his siblings, earned the nickname through his selfless concern and care for the wellbeing and happiness of his family, friends and neighbors.
Bob and Lois raised their three children, Kathy, Jon and Rob, mostly in Northbrook, Ill., where Bob worked for Allstate Insurance and later founded Organizational Resources International (ORI), a cutting-edge management consulting firm that advised many U.S. and International corporations and organizations.
After the children were off to college, Bob and Lois relocated to their long time summer destination of Cape Cod, first residing in their family cottage in the Yarmouth Campground Association (YCGA), and later to a home in Barnstable Village, where they lived happily overlooking the harbor for 28 years.
During his years on Cape Cod, Bob worked with state agencies and conservation organizations to save vital ecological areas from development, including Hyannis Ponds Wildlife Management Area and the Salten Point Marsh.
Bob sang with the Chatham Chorale and the Chatham Chorale Chamber Singers, and attended the Unitarian Church of Barnstable, all key sources of community and friendship during his years on "the Cape."
In 2006, Bob and Lois moved to Middlebury, Vt., where they have enjoyed the company of son Rob and his young family.
Bob is survived by his wife, Lois; brother, Richard; sister, Shirley Pohl; daughter, Kathy, sons Jon and Rob; daughters-in-law, Sarah Raunecker and Panravee Poolsawad; grandchildren, Elinor Westfold, Jamie Westfold, Griffin Harwood, Lydia, Lois and Maxwell Alberts, and Jacqueline and Samone Alberts.
Memorial donations may be sent to EastView at Middlebury Annual Giving Fund, 100 Eastview Terrace Middlebury, VT 05753. ◊
More News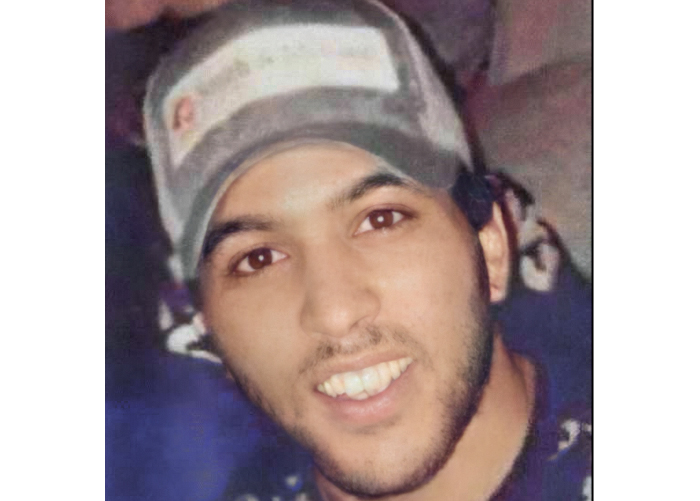 ANTHONY R. SMITH JR. VERGENNES — Anthony R. Smith, Jr. was born on Jan. 18, 1997, in Merid … (read more)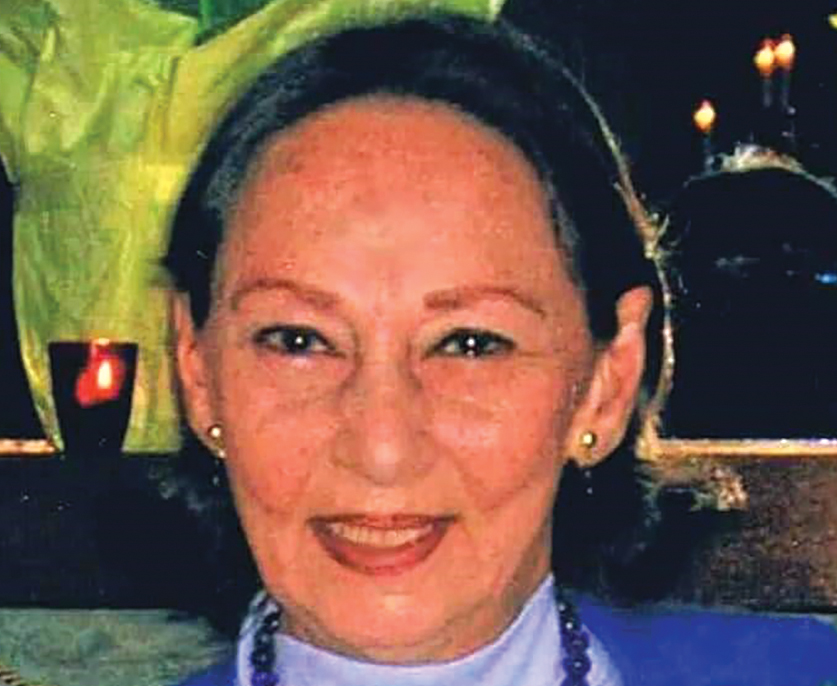 JOAN WILMA ALLEN KORDA BRIDPORT — Joan Wilma Allen was born May 8, 1937 in Cleveland, Ohio … (read more)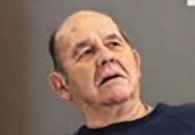 JAMES HOWARD MORSE SR. MIDDLEBURY — It is with heavy hearts that the family of James Howar … (read more)