Monarch project spreads its wings
STARKSBORO — Avanleigh Cota hosted a committee of Pollinator Pathway of Addison County gardeners in Starksboro to share the process behind her project, Champlain Valley Monarchs. Cota collects eggs and caterpillars from locations where their host milkweed would be mowed down and supplies a safe place for them to carry out their life cycle.
Portable mesh habitats house the caterpillars as they mature and change into chrysalis. Once they emerge from chrysalis as butterflies they are given a unique tag (visit monarchwatch.org to learn more) and sent on their way to Mexico.
Cota grew up on the Cota farm observing the monarch life cycle each summer with her grandmother Martha. With a daughter of her own now she is passionate about conserving habitat and doing what she can to help this beautiful butterfly remain in the Champlain Valley for generations to come.
More News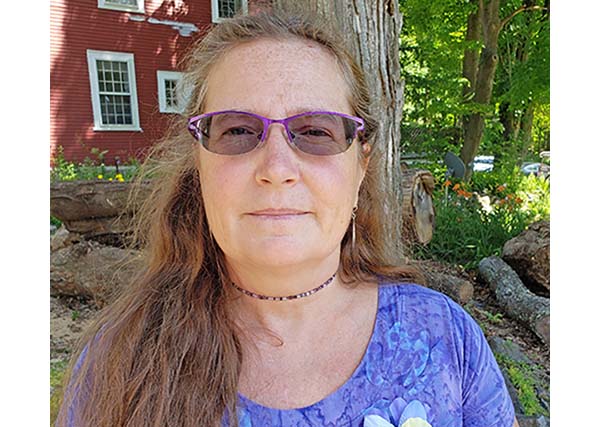 Learn about the disease in a documentary film by a local woman who knows first hand. Plus … (read more)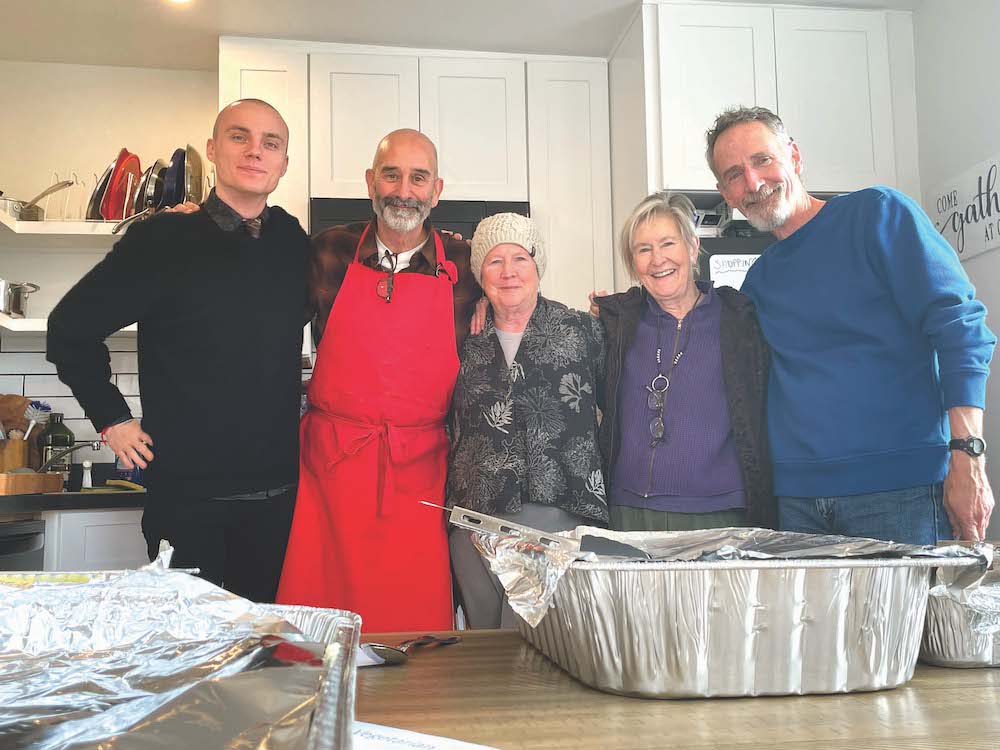 This past Thanksgiving, Nov. 23, saw almost 60 people converge upon the 1,400-square-foot … (read more)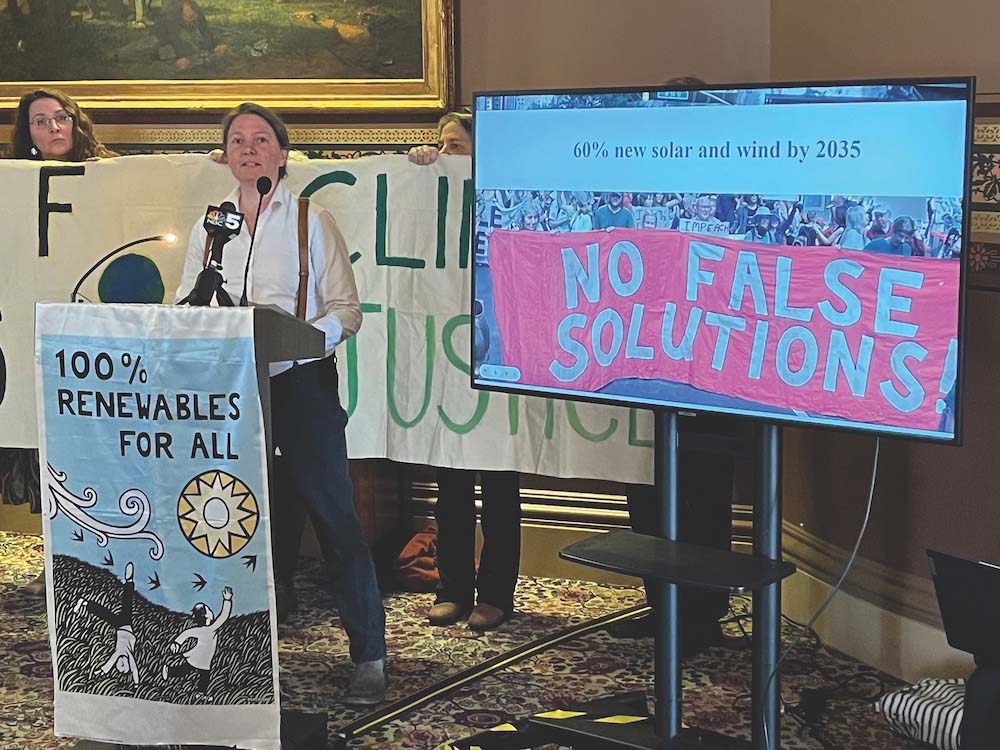 Two state lawmakers are urging Addison County folks not to ease up on efforts to battle cl … (read more)