Community Pet Clinics come to Middlebury to help bridge gaps
A partnership between Addison Community Action, the Charter House Coalition, the Middlebury Parks and Recreation Department, and Homeward Bound has led to the development of the first ever Community Pet Clinic for Addison County's transient pet owning population. The project will help fulfill some of the organizations' shared strategic goals of bridging resource gaps for people experiencing difficulty accessing more traditional supports.
"It is clear that these three organizations are mission-connected in that we all provide shelter, food, and needed resources to the houseless and seek to stabilize lives," explained Homeward Bound's executive director Jess Danyow. "Homeward Bound has a working relationship with the Charter House Coalition through shared client enrollment in both our PetCORE and Pets in Crisis programming. Our mission to support the human-animal bond (a bond which supports and enhances mental and social well-being) complements Addison Community Action's goals to build individual resiliency."
Supported by grants from the Banfield Foundation and Spark! Connecting Community grant from the Vermont Community Foundation, Homeward Bound will be hosting a pilot series of one-day wellness clinics for pet-owning guests at the Charter House and clients of the Addison Community Action's Food Shelf. The inaugural clinic will be held on Oct. 27 and will be held at the Community Room at the Department of Parks and Recreation.
Pet owners must be current clients of the Charter House or Addison Community Action and be referred through them to pre-register for an appointment. Space is limited.
More News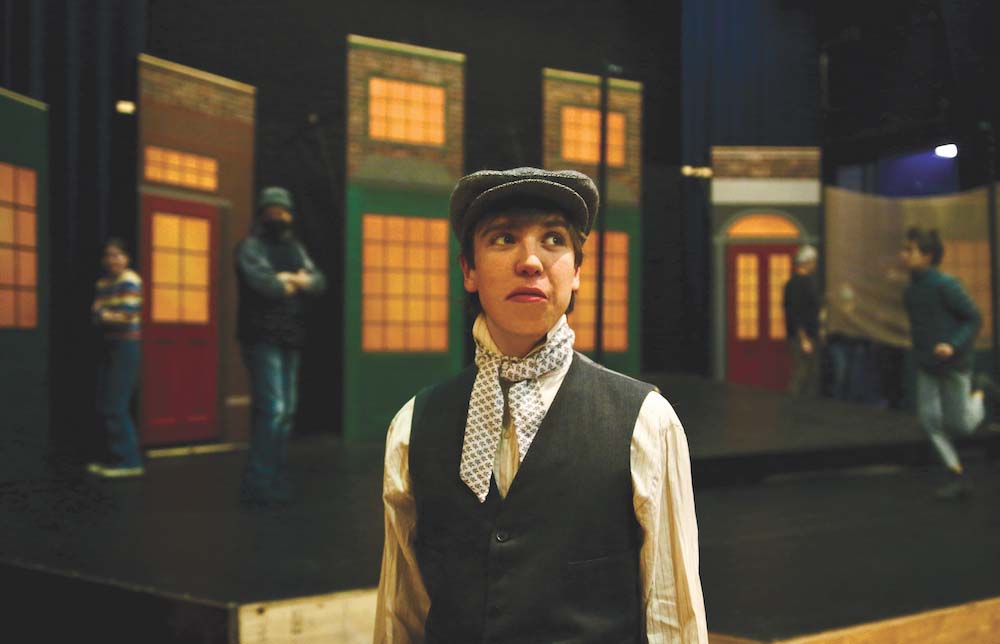 From the magical moment just before Christmas of 1843 when Charles Dickens released his no … (read more)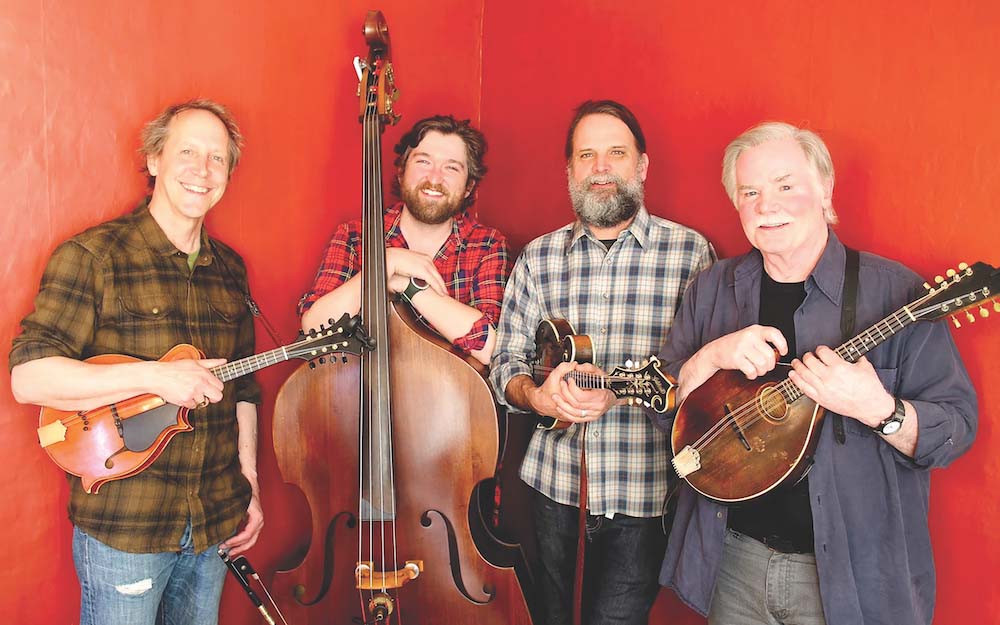 The trio of Jamie Masefield, Will Patton and Matt Flinner brings together three of Vermont … (read more)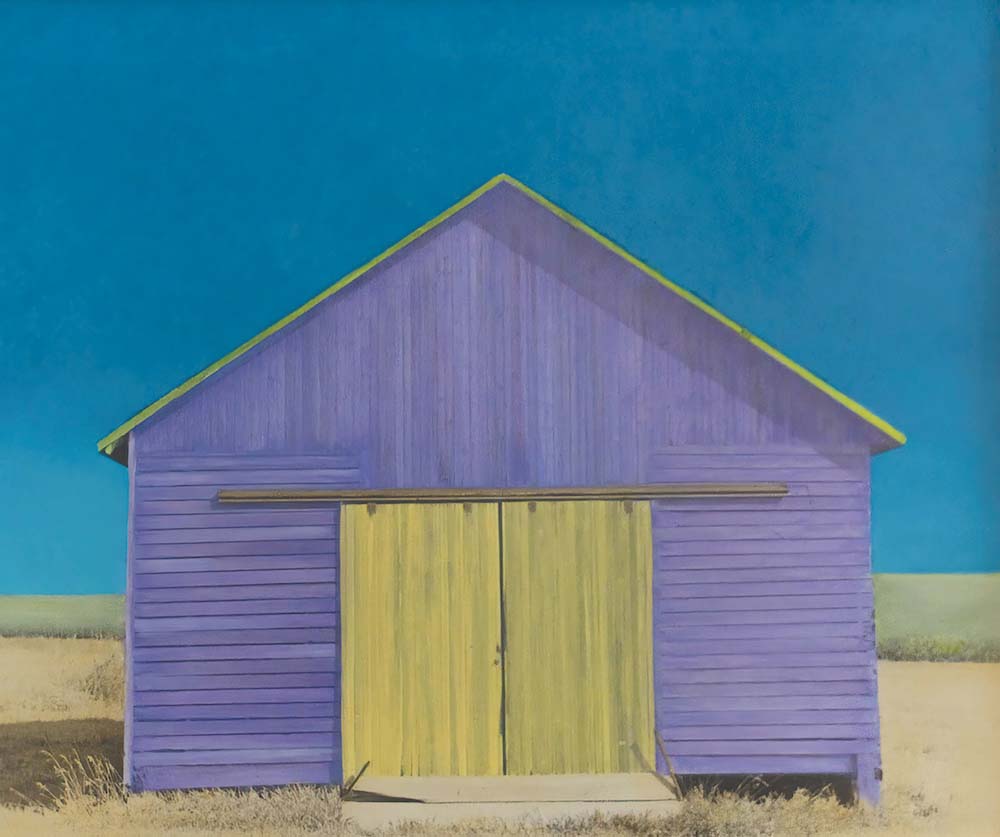 Edgewater's two galleries in downtown Middlebury will open two new exhibits for the holida … (read more)