MAV football thumps Missisquoi
BRISTOL — The Mount Abraham-Vergennes cooperative football team rolled over visiting Missisquoi on Saturday, 58-0. Division II MAV improved to 2-4, while the Division III T-Birds remained winless at 0-6. 
The Eagles will host D-II Rice (3-2) this Saturday at 1 p.m.
There were plenty of offensive heroes for MAV on this past Saturday. Quarterback Rhett Lathrop completed 12 of 16 passes for 165 yards and four touchdowns. Two of those scoring passes went to Ian Funke, who finished with six catches for 95 yards, and two went to Tyler White who caught four balls for 45 yards.
On the ground, Jamison Couture rushed 23 times for 203 yards and two touchdowns, and Cole Gagnon added eight carries for 85 yards and two more scores. 
More News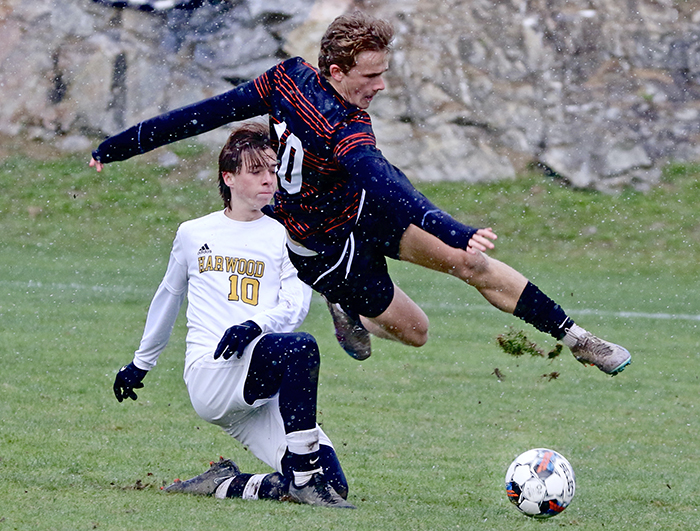 Seven local high school boys' soccer players were named to the Division II or III All-Stat … (read more)
Five area high school girls' soccer players were named either Division I or D-II All-State … (read more)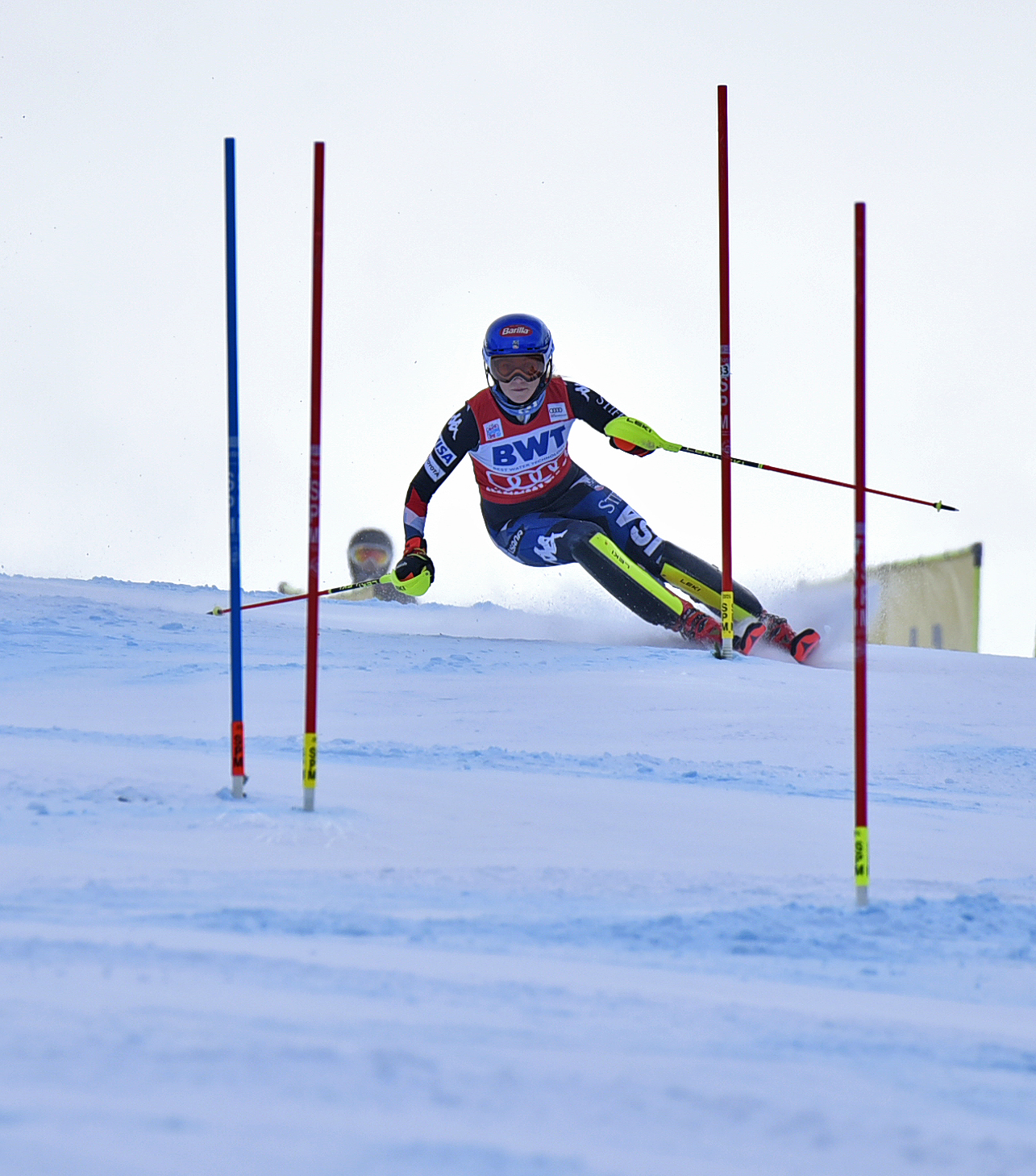 "To be perfectly frank, I'm not sure I'm in a position to win either of these races," Mika … (read more)