Marie Theresa (Hotte) Wright, 77, of Vergennes
VERGENNES — On Oct. 5, 1946, a beautiful soul came into this world and on Oct. 5, 2023, that same beautiful soul departed this world.
Marie T. Wright, who was known by most as Theresa, passed away peacefully in her sleep in the early morning hours on her 77th birthday at her daughter's family home.
We celebrated her with a cake, we sang Happy Birthday and as a family we blew out her candles. Our final birthday wish for her was to have a peaceful transition to join all  her loved ones who have passed before.
She was born in Middlebury at a bouncy weight of 11 lbs., 3 oz., to Simon and Helen Hotte. Her childhood was spent living on her family farm in Cornwall, where she grew up surrounded with love, family, friends and definitely a flair for mischief; that sometimes involved her siblings but quite frequently she managed to make life interesting all on her own.
She graduated from Middlebury High School. Theresa worked a variety of jobs but found her true niche taking care of elderly neighbors and friends — that desire to help prompted her and her husband, Roger, to open Wright's Retirement Home in Vergennes for several years.
Theresa loved to cook for her residents, her children and grandchildren, her children's friends and anyone who needed a good meal. She was well-known for her homemade soups, salads, and fried bread dough pizzas. In her spare time, she enjoyed knitting, coloring, watching Hallmark Christmas movies year-round and she loved a good joke to make those around her laugh.
In the last several months of her life, Theresa was so grateful to have the opportunity to move into her daughter Kerry's home, where she was spoiled and surrounded by family and love. After years of living alone, she enjoyed listening to the hustle and bustle of the household; it was truly music to her ears. Although she always had a wonderful relationship with her son-in-law Joe, that relationship began to grow even deeper when she moved in.
They would often start out the day by enjoying a cup of coffee, a few laughs, bird watching and meaningful conversations. He became her trusted confidant.
Theresa is survived by the loves of her life: her children, Melissa Wright, Kerry (Joseph) Ask, and David (Michaela Davico) Wright; and her grandchildren, Madison Ask, Joseph Ask II, Weston Wright, and Paxton Wright. She also leaves behind several nieces, nephews, cousins, and in-laws.
She was predeceased by her parents and all six of her beloved siblings.
Our hearts are broken but our mother and grandmother is free of pain. She was a warrior and fought cancer for close to two years. We hope that with the help of time this unbelievable loss will not feel as raw. With that being said, there will be no public services. A private gathering with family and friends will be held at a later date.
In lieu of flowers, please consider donating to Addison County Home Health & Hospice or Age Well in her honor. A special thank you to Brenda McKean at Age Well, who was her case manager for many years. Brenda always went above and beyond to help make everything as easy as possible. The best way to truly honor Theresa is to gather with your loved ones around the table, sharing many laughs, a good story and a great meal. ◊
More News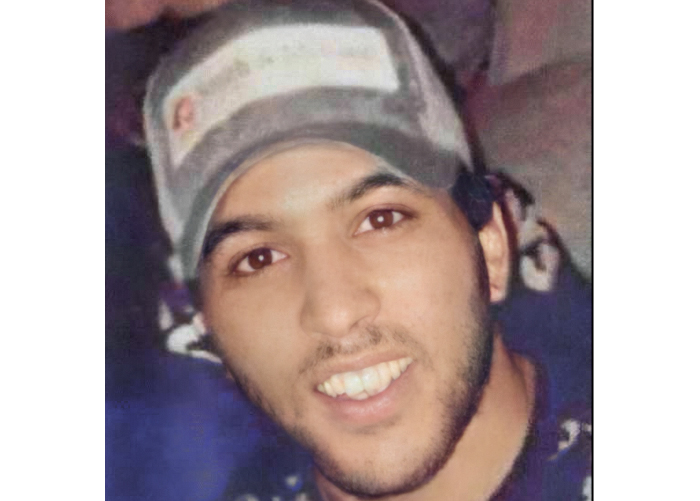 ANTHONY R. SMITH JR. VERGENNES — Anthony R. Smith, Jr. was born on Jan. 18, 1997, in Merid … (read more)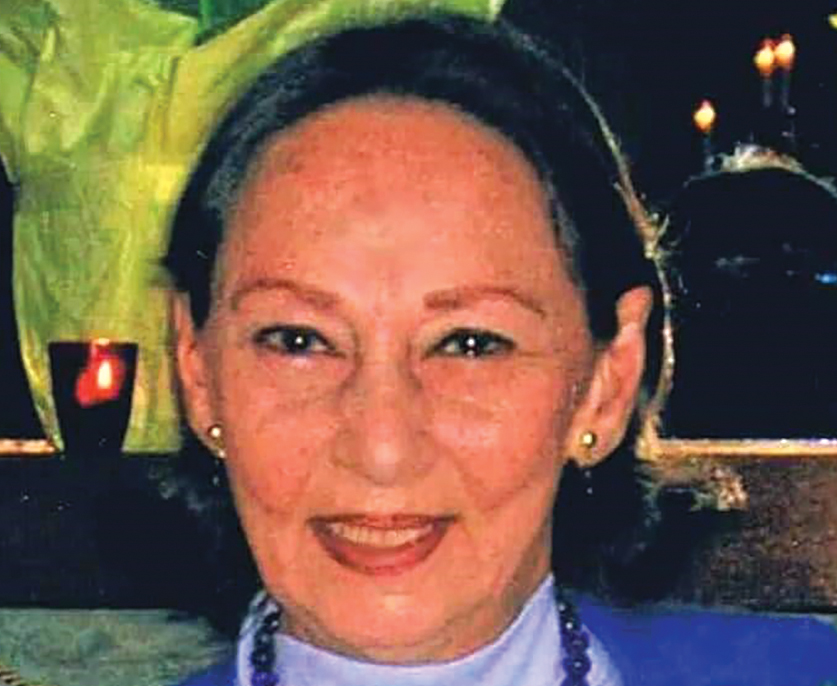 JOAN WILMA ALLEN KORDA BRIDPORT — Joan Wilma Allen was born May 8, 1937 in Cleveland, Ohio … (read more)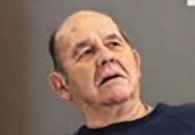 JAMES HOWARD MORSE SR. MIDDLEBURY — It is with heavy hearts that the family of James Howar … (read more)